Greetings to everyone on the Steem blockchain.
It is finally time to introduce you to @Steemskate.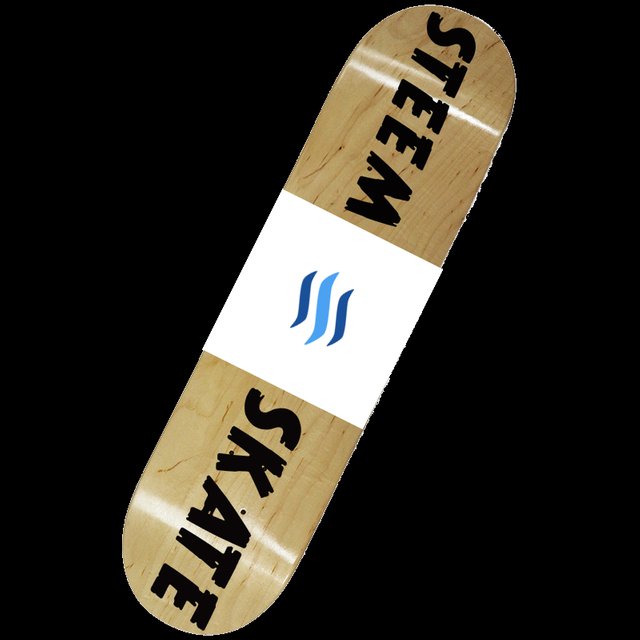 WHAT IS STEEMSKATE?
@Steemskate is a brand new curation and resteem page for skateboarding content on the Steem blockchain.
There is a lot of skate content uploaded in a daily basis that needs more visibility.
With @steemskate,it will be super-easy to watch the best and latest skateboarding content as they will all be resteemed in the @steemskate profile.
Skateboarding in Steemit will gain more visibility as these posts will also be shared on other social media.
Skaters on the blockchain will get more upvotes,comments and resteems as more awareness is spread in @steemskate.
This page will also resteem skate-related content like art , music , photos etc.
Just make sure you are using the tag #Steemskate so your content can be found and curated.
This is only the beggining my friends.
Delegation links will be ready in a few days if you want to support @steemskate 's purpose on the blockchain.
This is not gonna be a Dapp or something,it is just my way to spread the skate culture in here.
Thanks in advance.
@knowhow92