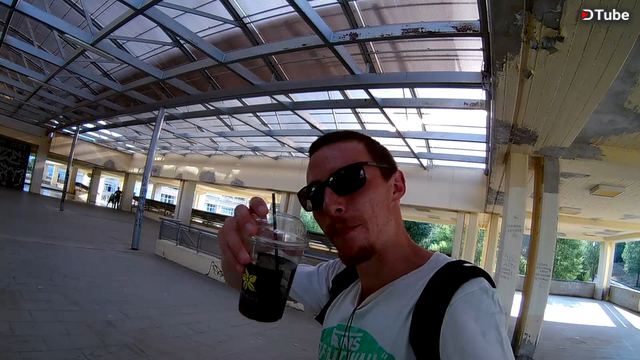 ---
Goodmorning people and i hope you have a nice day.
Yesterday,we metup with @nakamamongo and my homie Alex and finally we skated outside of the skatepark.
Don't get me wrong,I love skateparks but when you go at street spots,you get so much more motivated to shred.
That happened yesterday.We went at Ioannina city university and skated non-stop for 2 hours.
We managed to film 2 minutes of footage?!?!?Such a good day.
Good vibes,no people around us + sick spot.
My aim is to buy a new camera at the moment,because as you can see and hear i can't stand this stupid action camera anymore.I want to make my skate vlogs so much better and show the @steem community how we roll here in #steemskate .
Thanks for watching guys and don't forget to pay a visit at #steemskate page to see what's going on with the skate scene on the blockchain.
Cheers
---
▶️ DTube
▶️ IPFS