Whats up everyone hope you all are excited for a new year!
When silver dipped into the 15$ range recently I had to get something, so I got 5 2018 1oz Kookaburra's. These coins are amazing in detail and love how the moon is on this coin, really gives it a nice touch. Let me know your opinion these coins.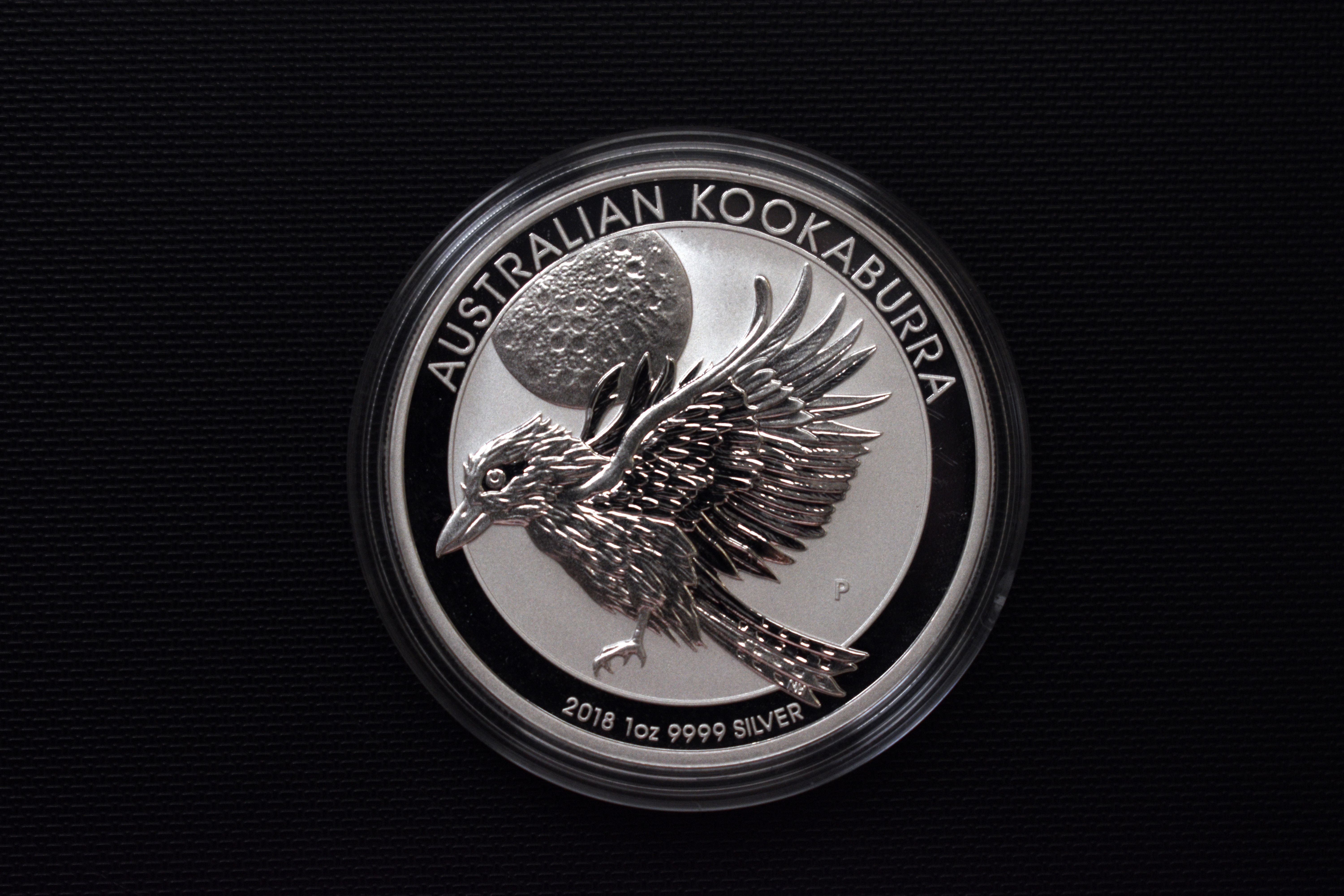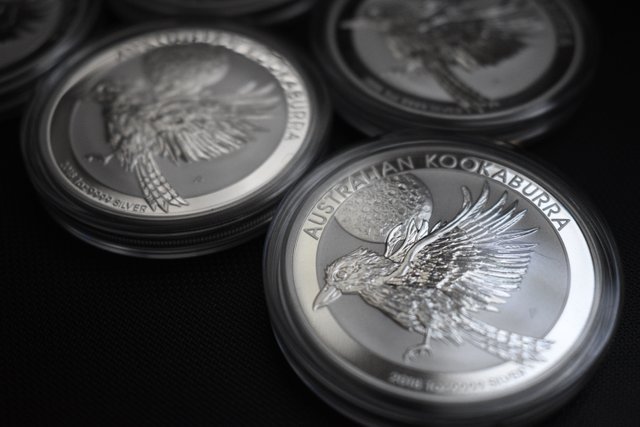 Hope you enjoyed the post!
Please follow like and resteem