Tuesday mail call....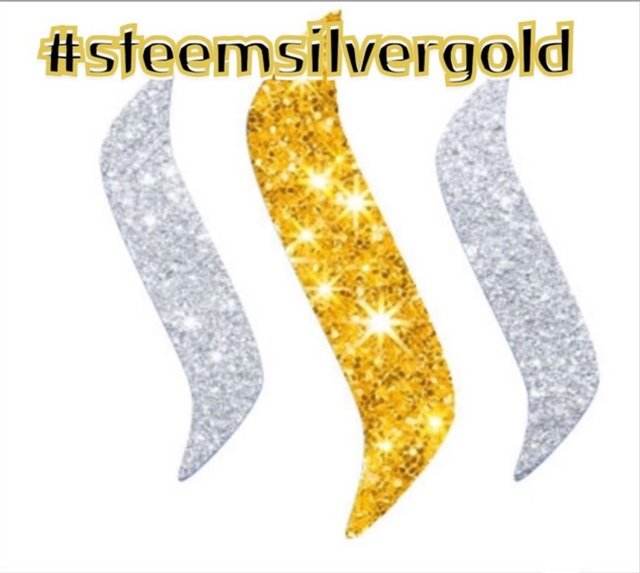 What's going on everyone? Just a boring ole Tuesday here! One good thing about it is we are actually getting some spring weather, 60 degrees today and it's supposed to get up into the 70's the rest of the week! I will take it, as long as it doesn't snow next week!
Finally got a package that I had been waiting on for a couple of weeks, nothing special but if you don't know by now I love Dimes!! You can never have enough!!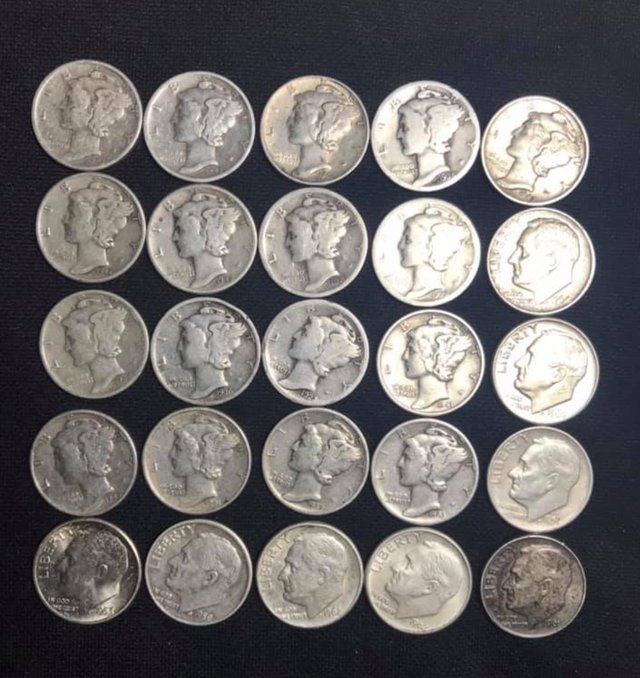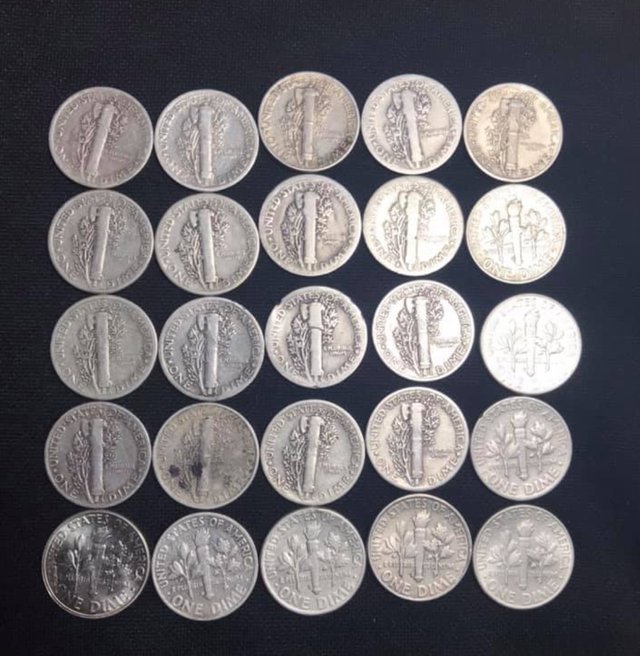 They will go in the pile with the rest, nothing like getting old 90% silver! I wish a person could go back in time and just hoard the crap out of these coins!
Don't forget about the GIF contest for 5 free shares to the Goldmonkey!! You can enter here. So far there is only 3 entries so your chances are good!!