My ideas for the #steemsilverround 2019.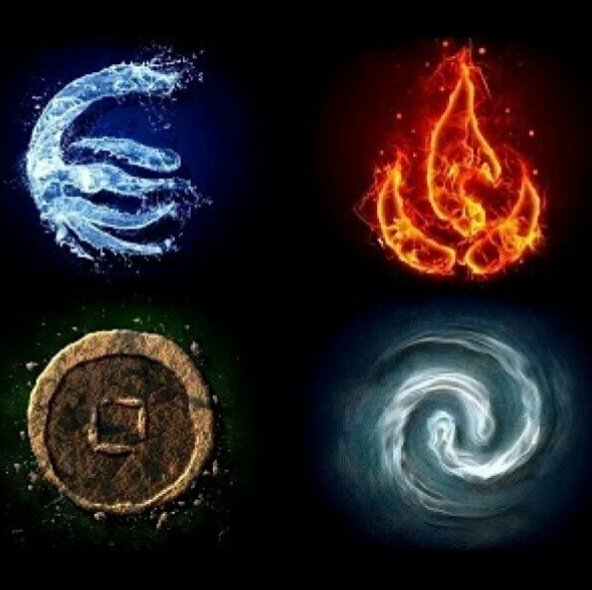 Where to start......
Let's go back to 2017 and where it all began: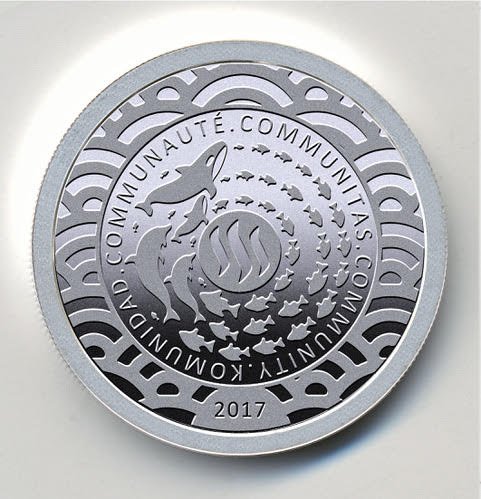 The amazing design by @bearone and the start of the #steemsilverround. Now I don't know about you, but this round screams WATER to me? All the fish/mammals swimming in a continuous circle representing the cycle of #steemit.
Then on to 2018: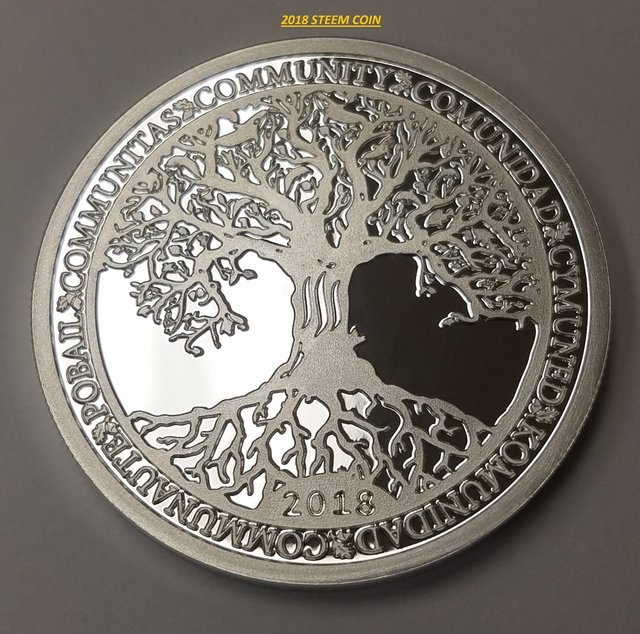 That beautiful design by the handsome, funny, intelligent, gentleman @welshstacker. The "communi-tree" is meant to represent the growth on #steemit. The roots, trunk and leaves all scream EARTH element!
WATER ✔️
EARTH ✔️
Can you see where this is headed??
I'll give credit where credit is due and this idea goes all the way back to the design process of 2018, when myself and @russellbury where talking about my design. We got to talking about how cool it would look as part of a 5 coin series. If you're reading this you're probably a coin collector and stacker, so you have to admit, you do love a continuation of theme through out coin sets?? It's what binds them all together!!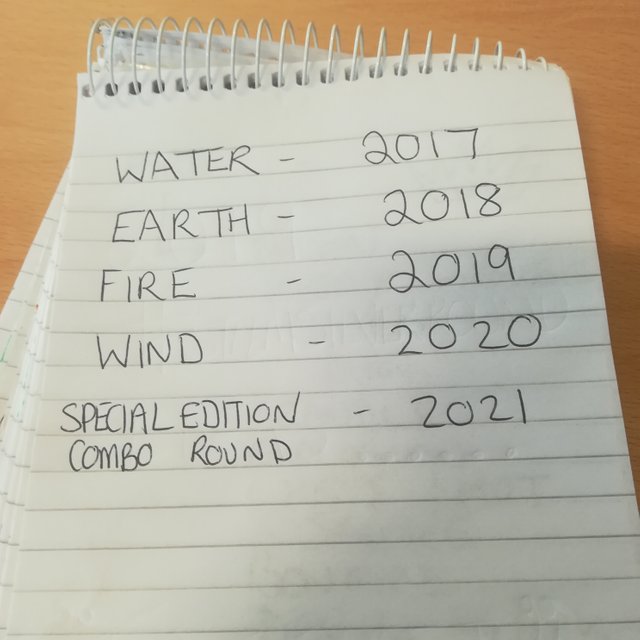 The choice for 2019, for me, was down to either FIRE or AIR and I chose FIRE.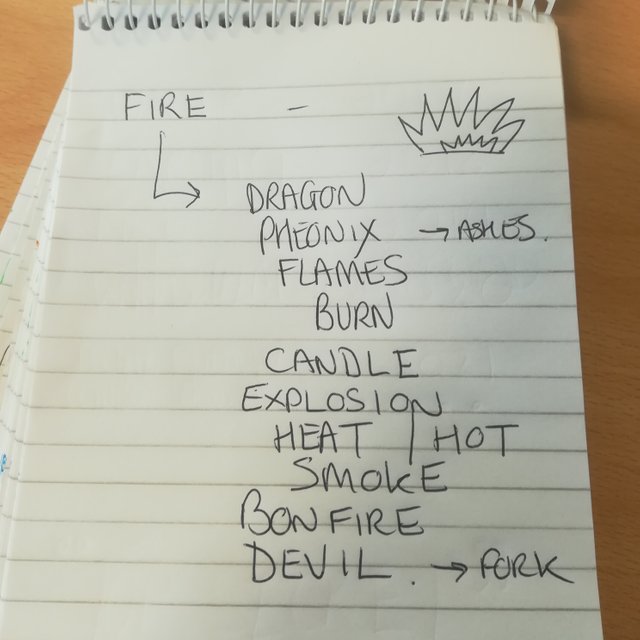 I started by getting down on paper things that I thought fire represented.
Dragons, phoenix, flames, burning, heat..... Etc, then started to get a few ideas down on paper.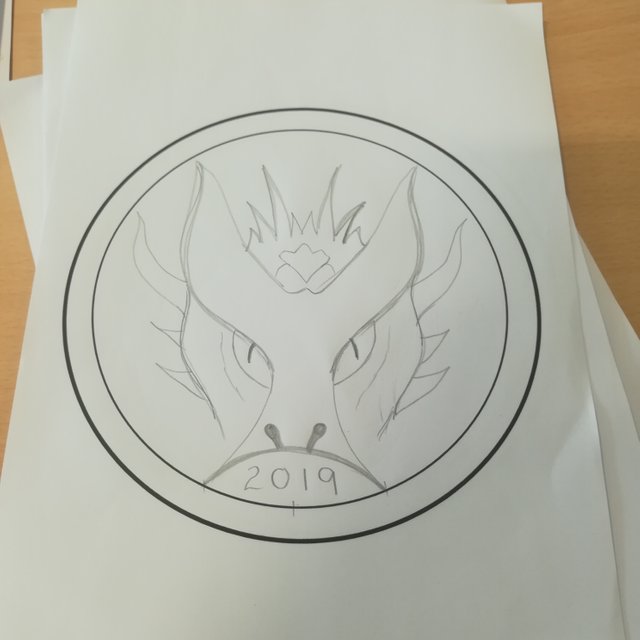 A very poor excuse for a dragon, using the 2019 as some sort of nose.... Don't ask me where i was heading with this idea, it fizzled out rather quickly.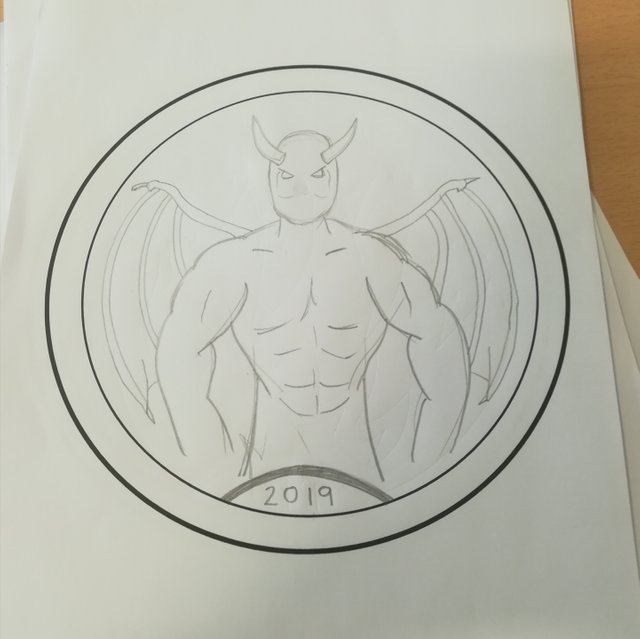 The DEVIL!!! Beelzibub himself... A demon, a cool looking demon?? (excuse my drawings) flames, fire, a pitchfork?? Shows strength with a little dark side thrown in for good measure...
Maybe not.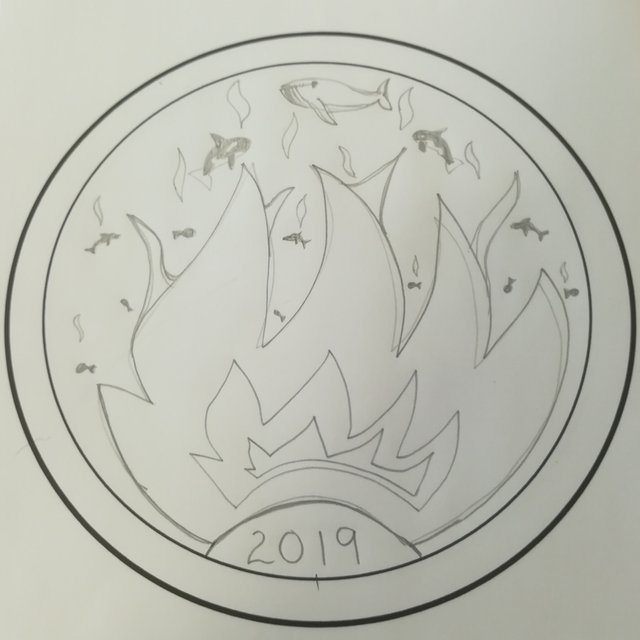 Fire - questionably humans greatest tool. Once again I apologise for my artistic or should I say, lack of artistic ability. I thought a fire would be spot in in representing the FIRE element(obviously).
It got me thinking about how heat rises and that as the flames rose, they could be substituted for the minnow, dolphin, killer whale and whale, just like the #steemit ecosystem.
Now admittedly its a little rough and I'd definitely change the shape of the fire and probably incorporate the animals more in to the fire, but this one definitely has potential.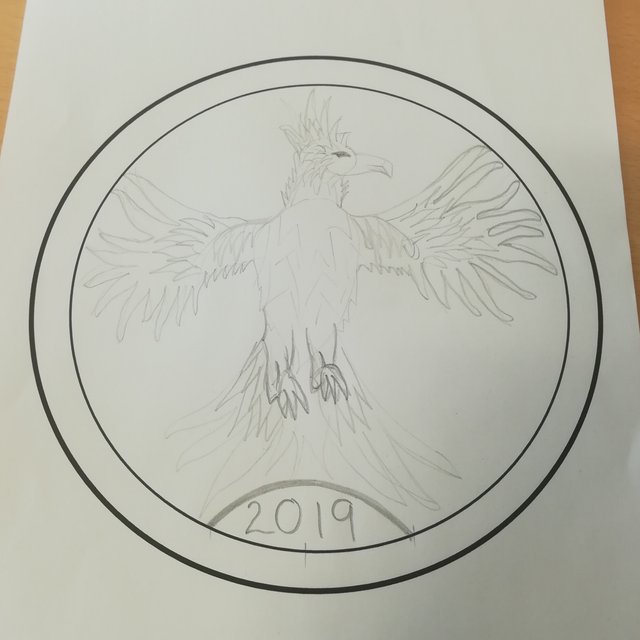 Now on to my personal favourite. The PHEONIX! I've always liked these on coins and I even think I tried to get the PHEONIX as the idea for Precious, before we went with silver mermaid.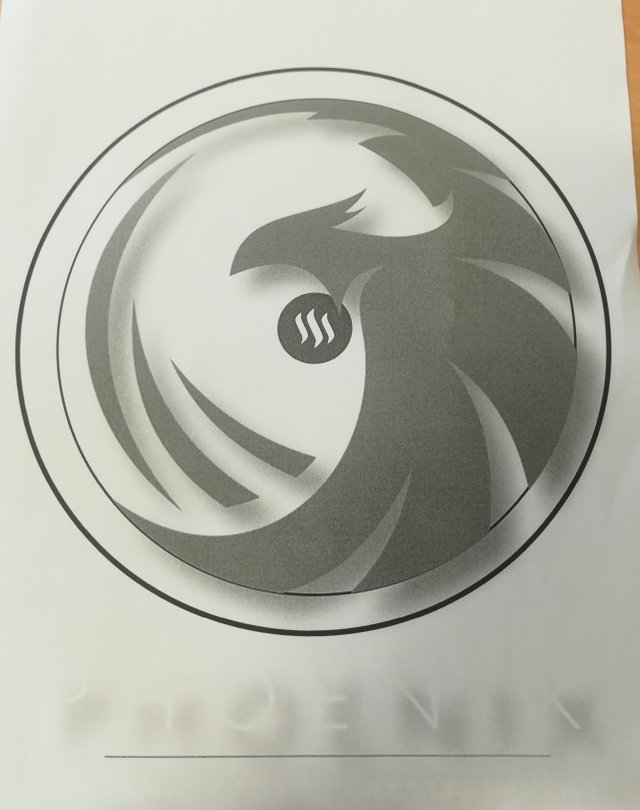 I messed about a bit and tried a few designs but for me I liked the idea of a pheonix with wings spread looking bad-ass.
So I give to you my proposal for the 2019 #steemsilverround: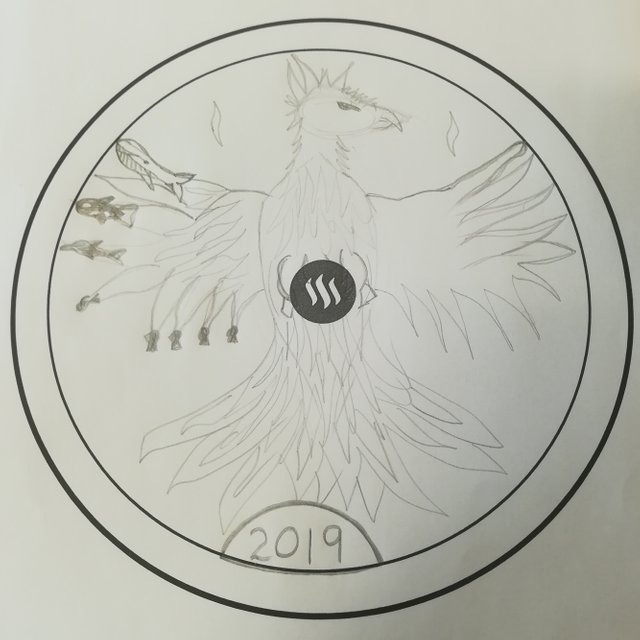 NAME: UNKNOWN (I'll think of something cheesy later)
OK, let me go through a few details on what I'd like to see. Please visualise them mentally, simply because my drawing skills leave a lot to be desired.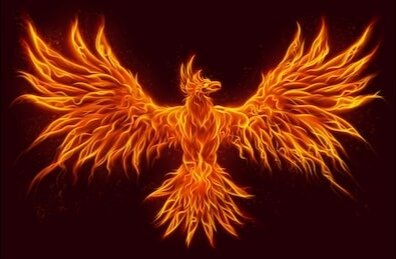 Something similar to this, but with talons out stretched holing the STEEM symbol in the middle. Just like 2017 & 2018, the steem symbol sits central to the design.
I've kept the year - 2019 in the usual place and think that it's location at the bottom doesn't interference with the look of the coin.
Imagine the feathers of the pheonix being changed for minnows/dolphins/whales as you progress further up the wings. The larger more dominant ones being whales with the majority of them at the bottom red-fish/minnows.
I think this would work very well on a coin and if we went for a similar finish to the 2018 round then a mirrored finish behind the pheonix would definitely make it "pop".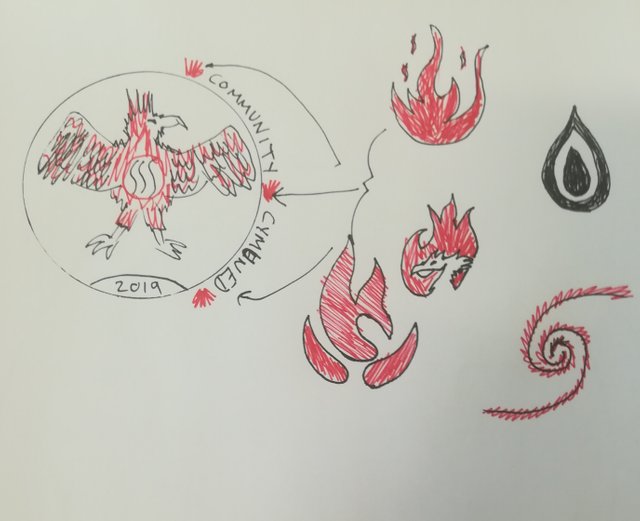 I'd like to see the edging remain the same, we can always add an extra word for community, if we have anyone with a language not included. Replacing last year's acorns (thank you @thedamus) with a flame design/fire element would look fantastic and definitely be a way to tie the edging with the main design.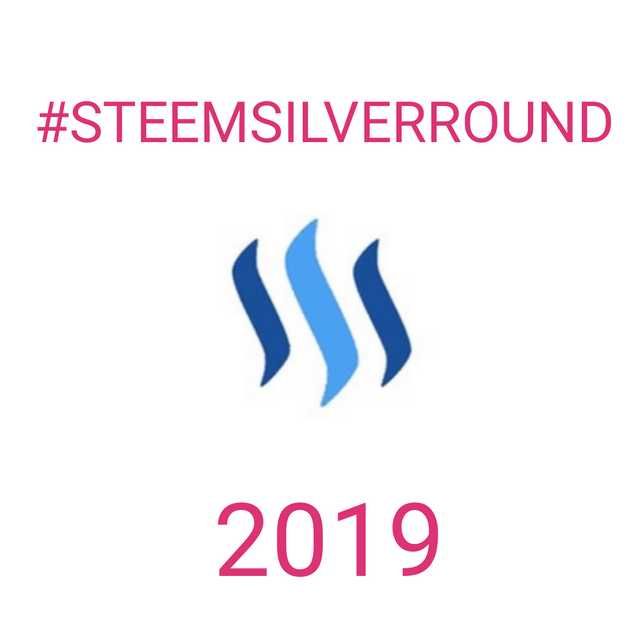 So that's my idea for the 2019 #steemsilverround. Now I saw that @dfinney stole my idea, she must have flown over to Wales, found my house, found my notebook and stolen it!!
Im hoping that there are enough difference between our ideas that both get accepted.
WHAT DO YOU GUYS THINK??
As with all my ideas, they are always community based and any input and ideas/constructive criticism is ALWAYS welcome. After all this is our community coin, so everyone should have a say.