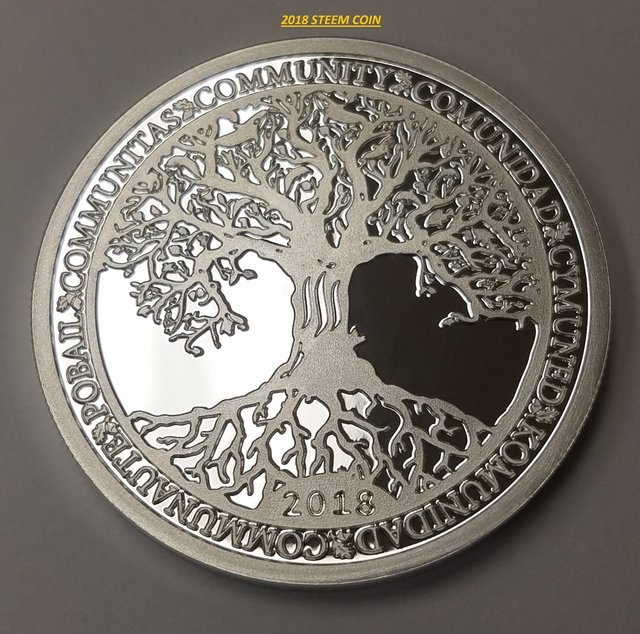 I don't want to blow my own trumpet, but I will!!! 😂😂😂
So what do you guys think?? Is this a winner or what? Who wishes they had bought more now?
From this: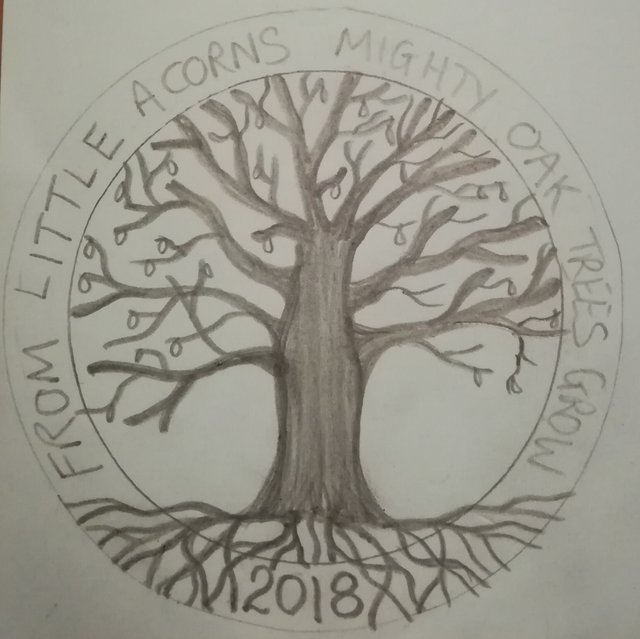 In to this: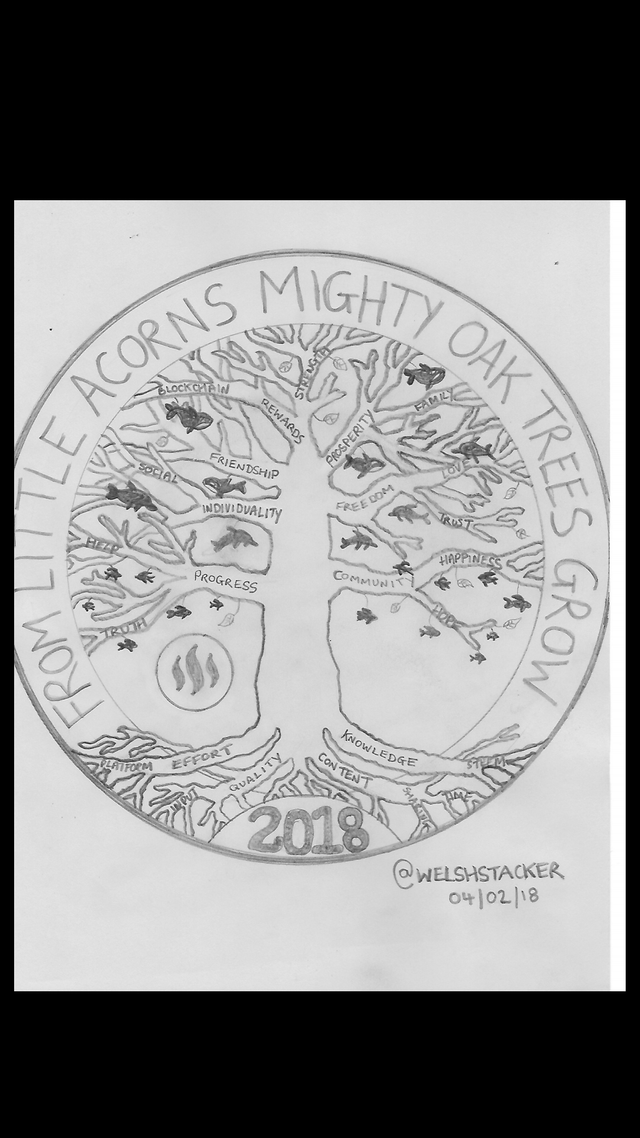 Evolving in to this: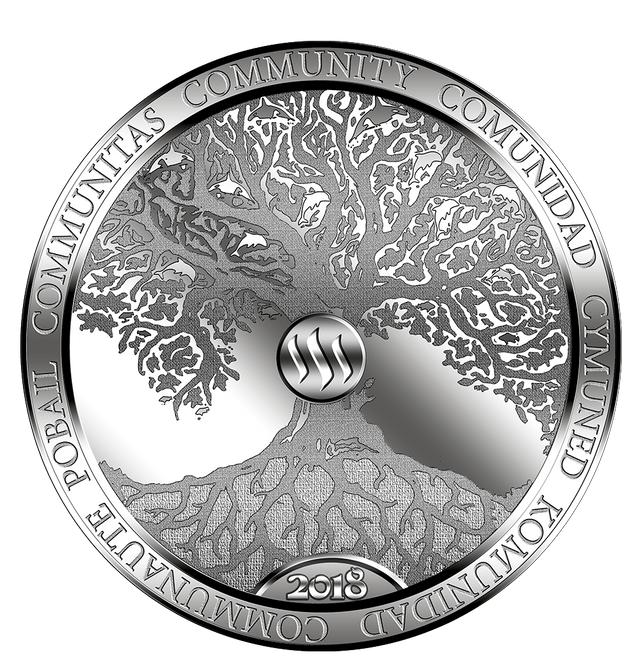 (thank you @edxserverus)
Then my cut and paste masterpiece: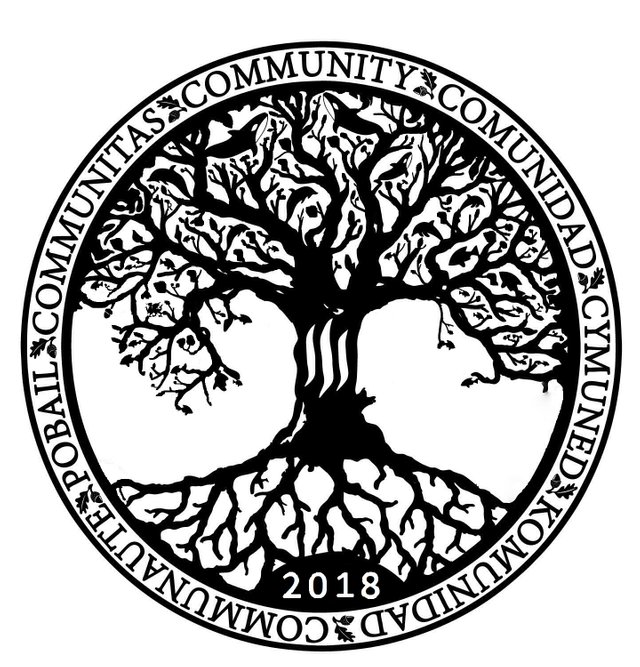 And thanks to @sevinwilson, @raybrockman and the mint for making my scribble on a piece of paper turn in to this: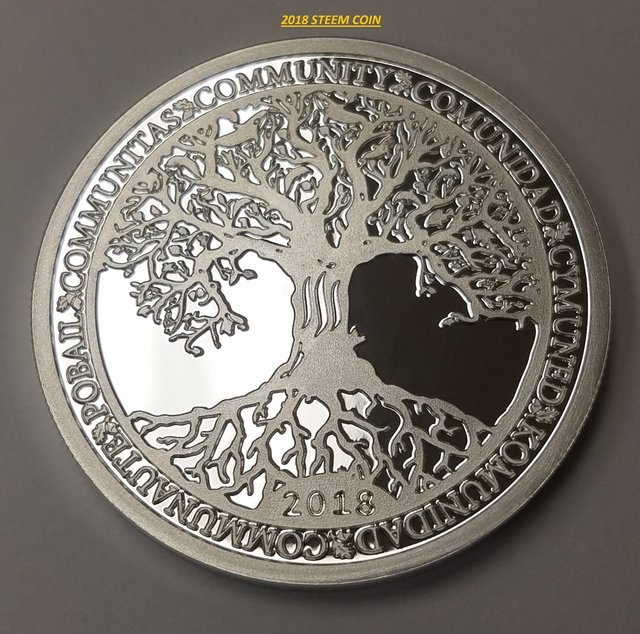 I honestly can't believe how well this has turned out. Thank you to everyone involved in making the 2018 #steem round an incredible success. That include all you guys that helped "tweek" and suggest the tiny details that makes this round look incredible.
@sevinwilson has said that all is looking good and that the mint should be shipping them off to him soon, ready for packaging and sending them out to you lot. So not long to wait now, I hope you really like the 2018 #steemsilverround and it find a place in your stack.
One last thing....... I better up my game for the 2019 #steemsilverround if we are going to build on this year!!