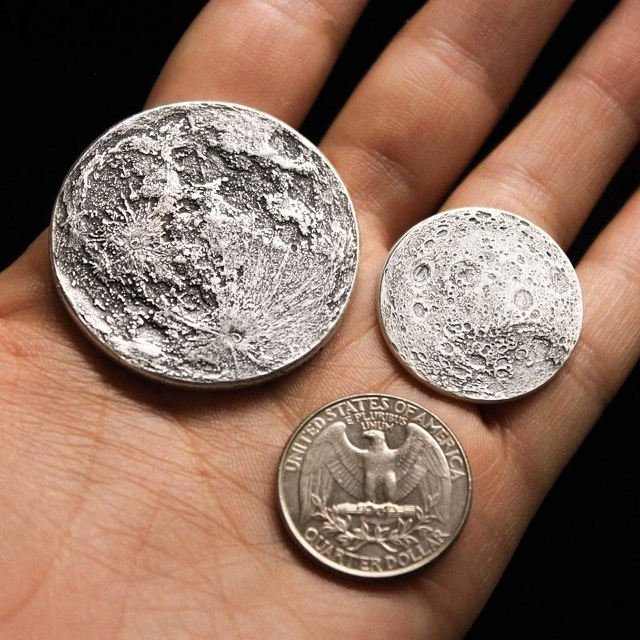 Put the moon in the palm of your hand with Shire Post Mint's lovely lunar memento.
So here I am stuck in work, doing my usual procrastination, trying to find anything apart from work to do.
Then a tiny article pops up - HERE and these little gems fill my screen.
These are the moon coins minted by the Shire Post Mint. Each round is struck one at a time at the family run Mint in Arkansas, in the good ol'USA. You lucky folks across the pond get all the best designs... We get nothing like this over here.
The Mint uses antique machinery and traditional coining techniques to produce an incredible looking round. I take my hat off to these guys/gals, I really do like the look of this. The time and effort going in to the design and creation of this round must have been draining.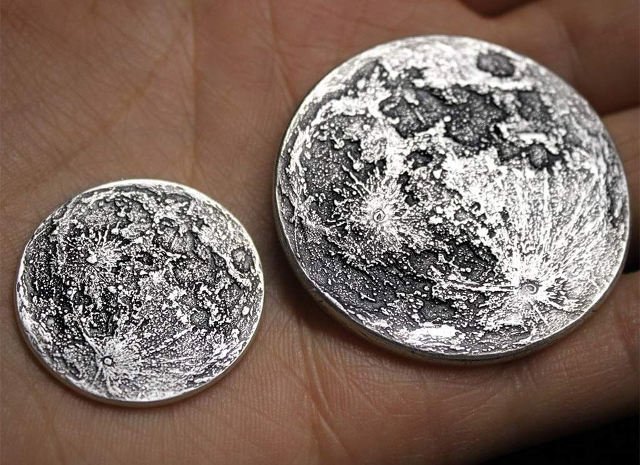 The Rounds are available in silver, copper, brass, and mokume-gane. The coins come in 1-inch and 1.5-inch diameters and range in price from $10 - $60.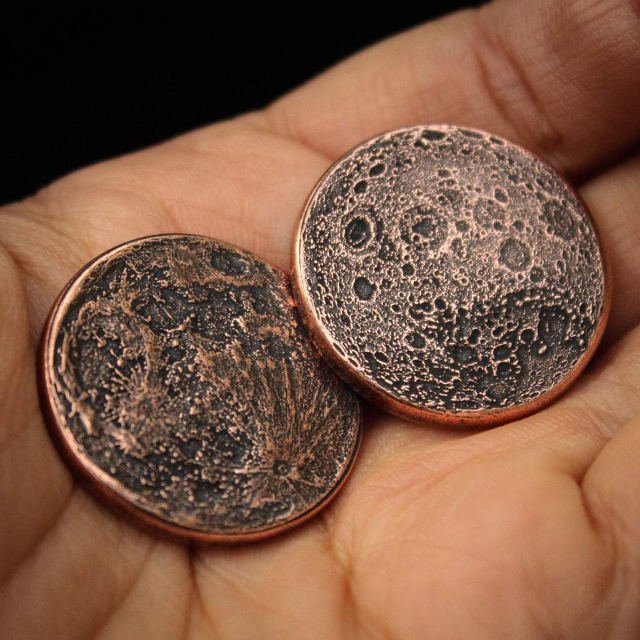 Each coin features engraved detail of the near and far sides of the moon, struck into solid 999 fine silver. Available in 1″ (.25 troy oz.) and 1.5″ (1 troy oz.) sizes.
If any of my #steemsilvergold crew ever come across these please send me some pics. I would love to see what they look like in a less "staged" environment, and whether the detailing is down to the professional photographer/lighting....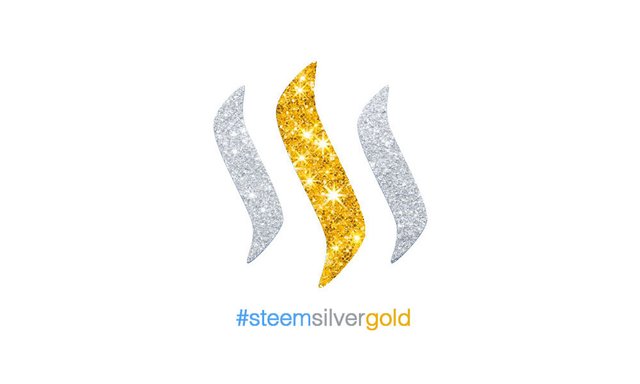 NO BIDBOTS WERE USED ON THIS BLO