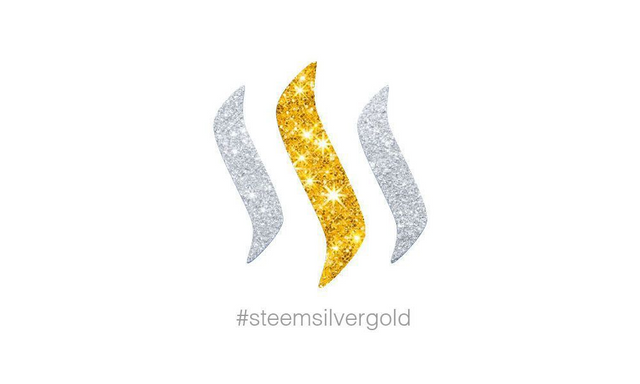 There is no better group and here is why. A couple weeks back @thedamus put out a call for a National Bar with the Libra sign on it. He was making a collection for each in his family. This bar isn't that rare but also not something you see everywhere. I happened to have one and sent it over to him. You can see the post here.
Then I started a new series of Tesla coins. I had the 2018 Proof of the Alternating Current round and the 2019 BU Radio Controlled round. I wanted to get the Proof and BU of each. The 2019 isn't out yet but the 2018 BU is. I checked around at all the normal online dealers, but they were all sold out.
@dfinney saw that I was looking for the 2018 BU and said she saw some at her LCS. 😲😲😲
In no time a package arrived from the PNW. It seemed to have more than just a coin in it. So I ripped it open to reveal the contents. There was my Badass 2018 BU Round.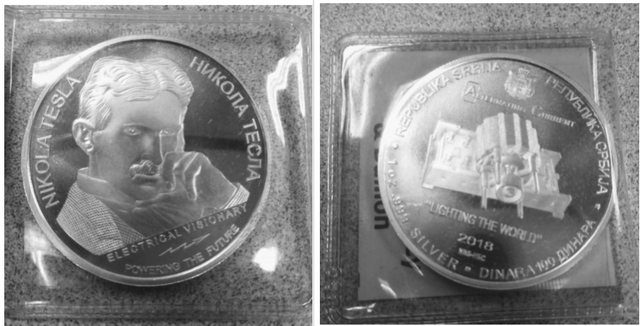 But wait, there was more. Some sweet tattoos were floating around inside along with another small envelope.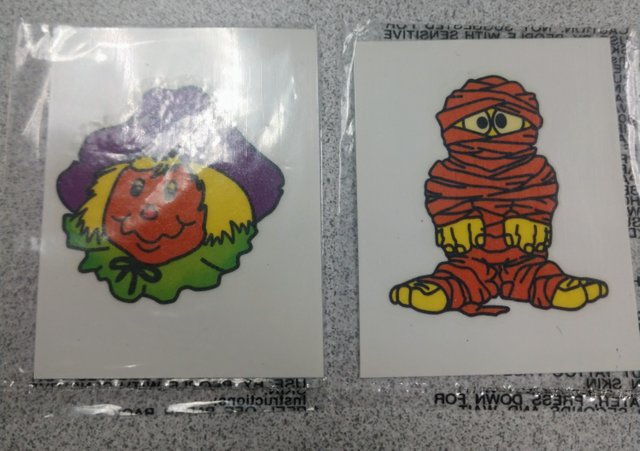 Then I opened the small envelope and what did I find???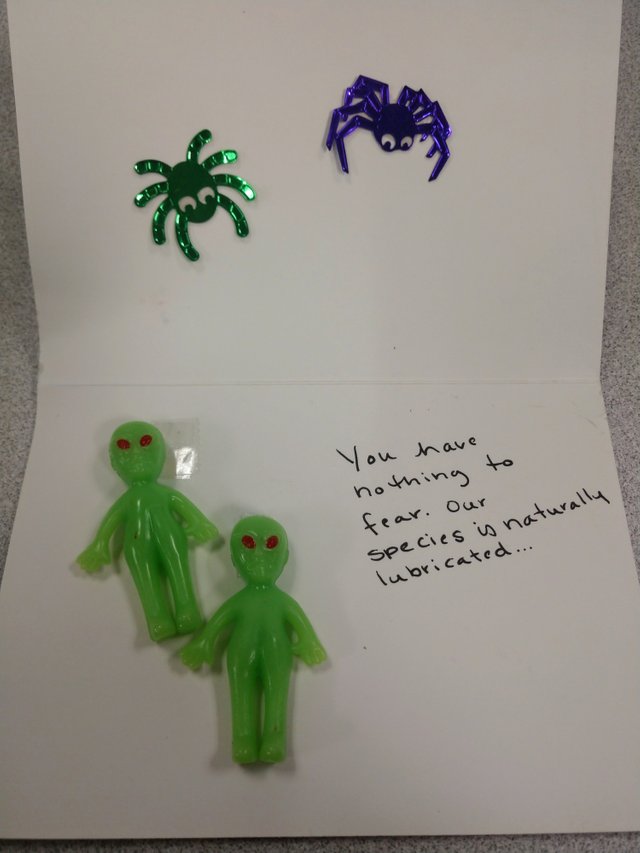 BAHAHAHAHAHAHA. @dfinney is colluding with the PNW chapter of The Visitors! This had me laughing so hard. You just wait...this is only the beginning.
---
Proud member of #steemsilvergold!