Unbox This!!!
Hi friends!
So first off, HOLYFUCKINGSHIT bitcoin just sailed through 15k usd and hit $21,000 cad on quadrigacx sometime last night.
My mind is blown — 🤪🤪🤪🤪🤪
I guess next stops are 25k then 50k usd and then on to $100,000 cad. It's just a matter of time now...
Ho Lee Phuck! Such coinage, many wows...
Yadda, yadda, yadda, wanna' see some silver?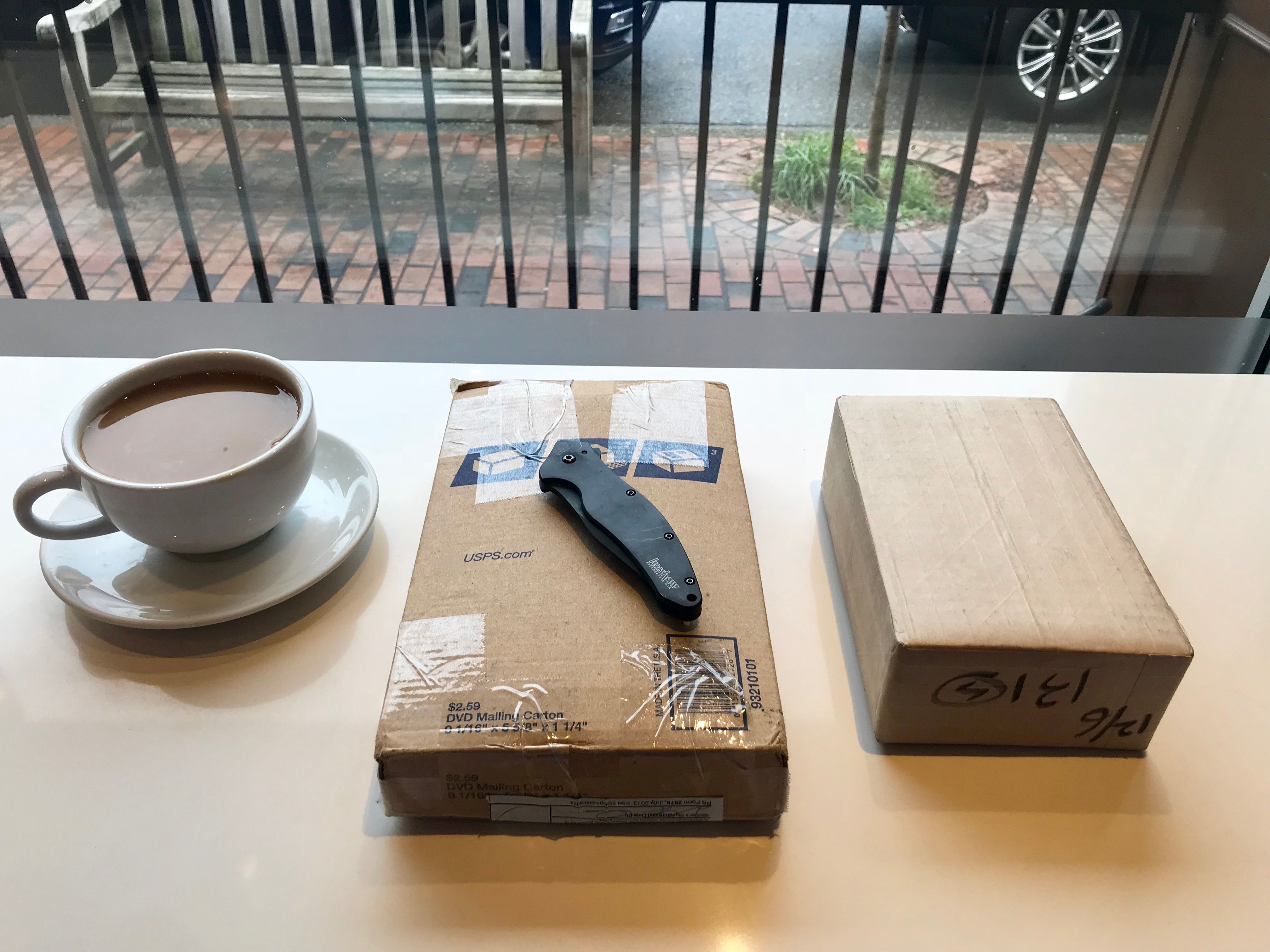 I have been waiting for a package from @raybrockman for a couple weeks now — Canada Post has been, well, Canada Post. Anyway, i've been jonesing so hard i've picked up some Engelhards and was driven by me pitate's lust to order some loot from silvergoldbull.ca too. Well, it all landed today!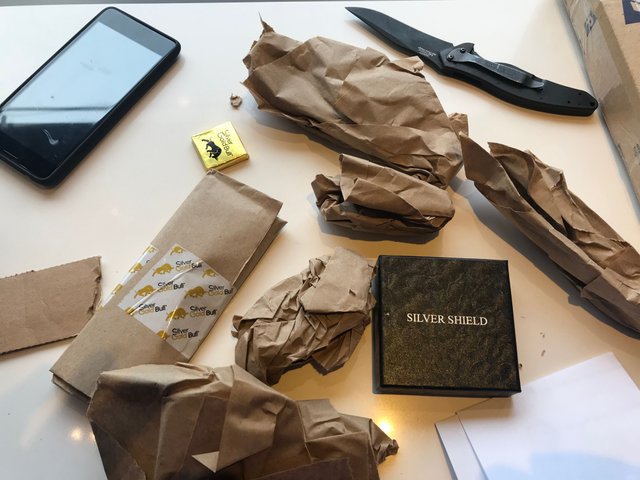 First up, a sweet silver shield round! Think this one is going to Mrs @thedamus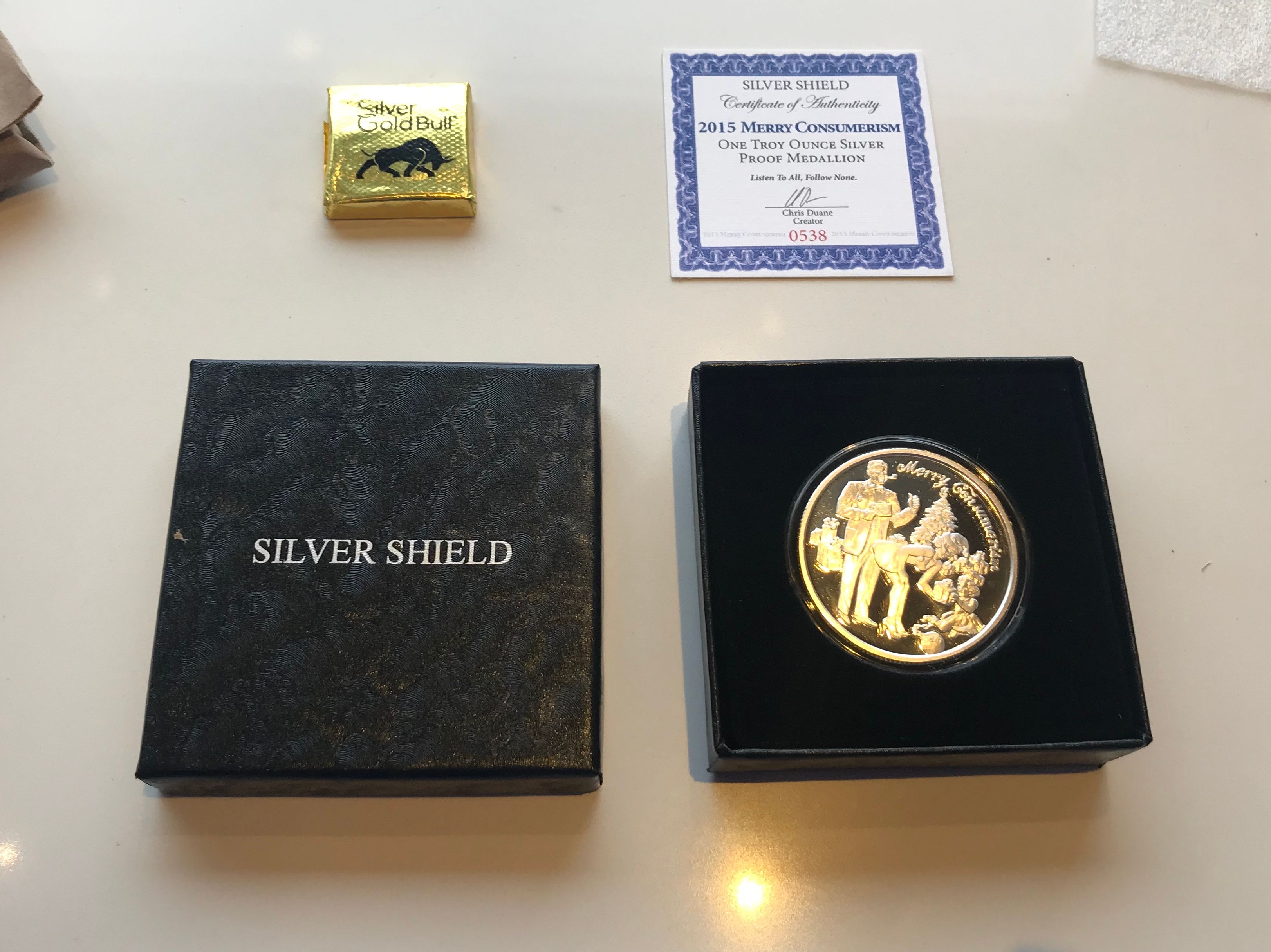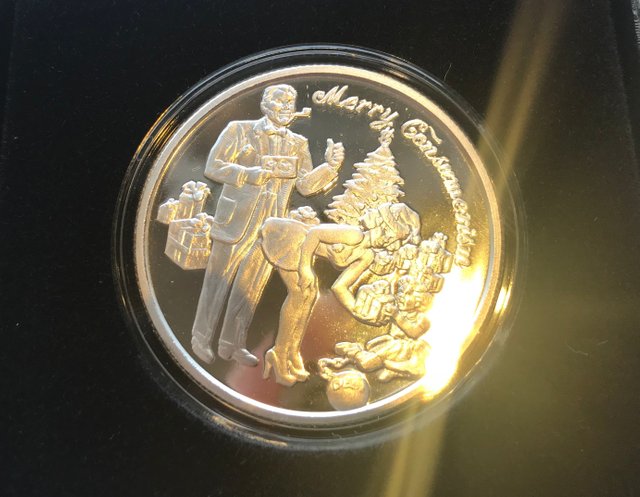 Next, 3 x 2018 Kooks! Love this series!!!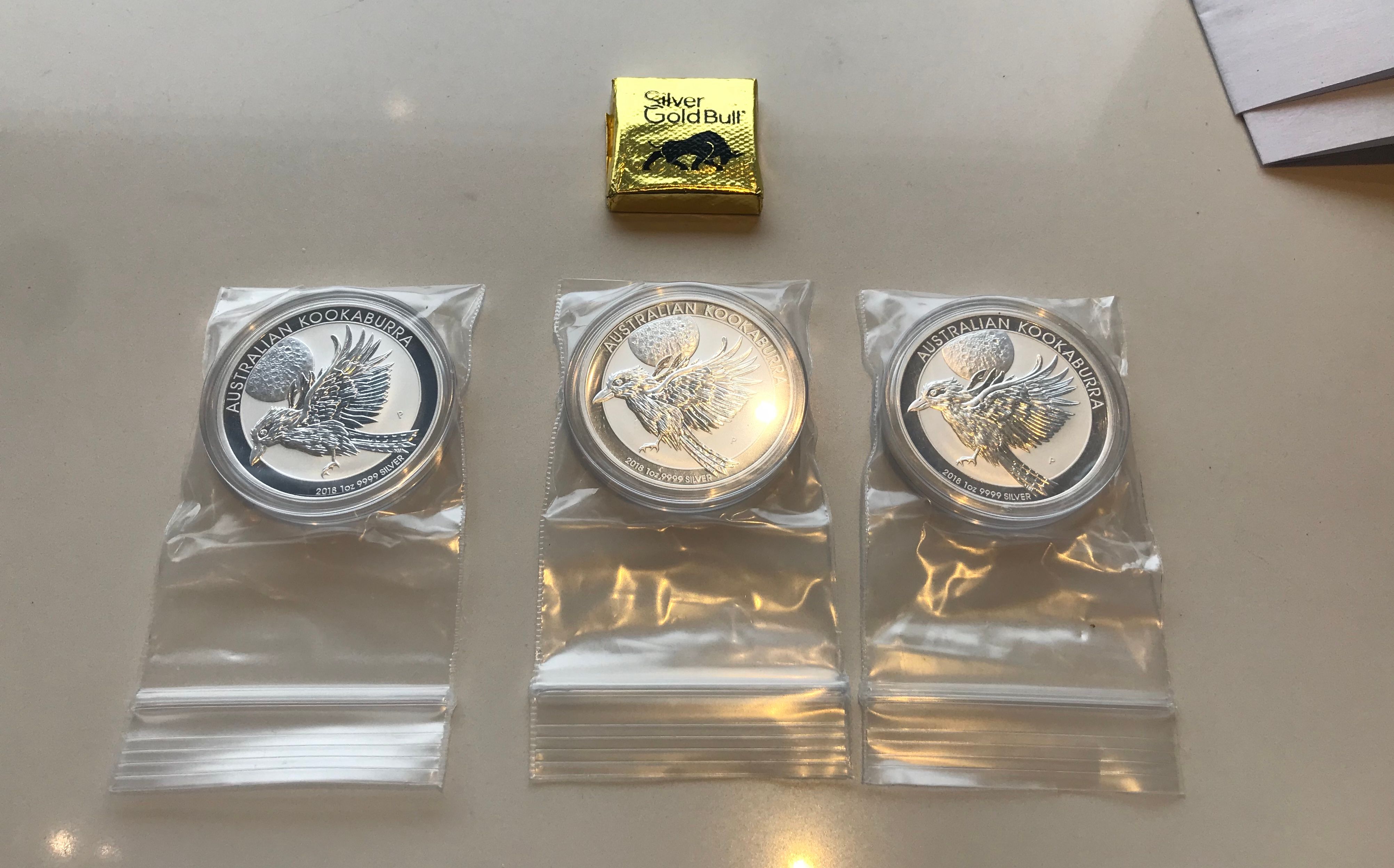 And now, the Brockman Splash!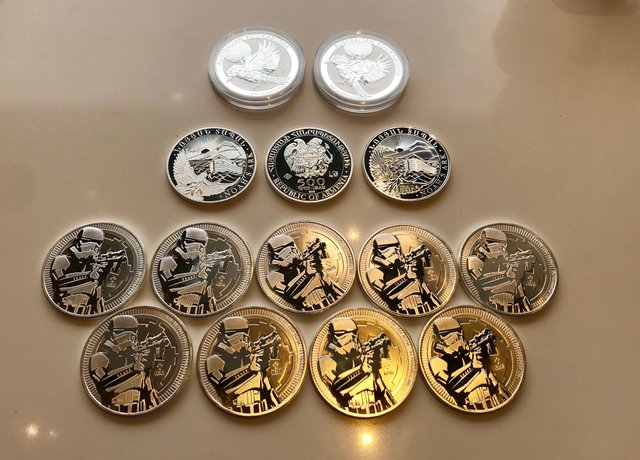 Nine storm troopers — 5 golden rings! — Three Noah's arks, two (more) Kookaburrahs and a partridge in a pear tree!
Today has been great: I picked up silver, drank espresso, ate a bowl of pho and received a text from Mrs @thedamus that her bitcoin wallet has more than doubled since Nov 16th!!!
⚡️✨🕺🕺🕺✨⚡️
Doan it make ya feel like dancing?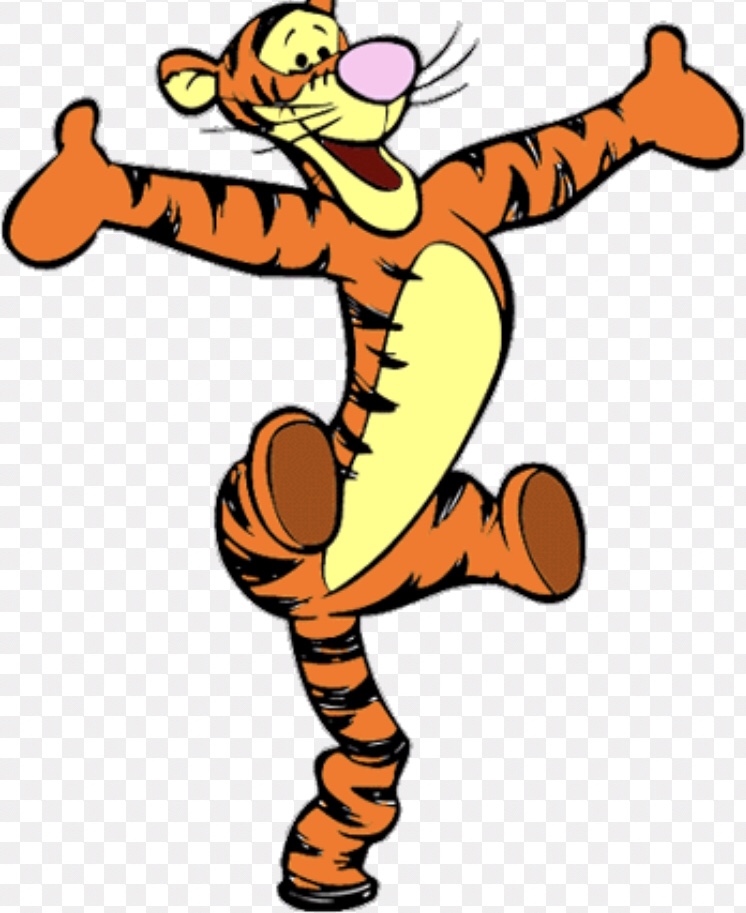 Doan it make ya feel alright?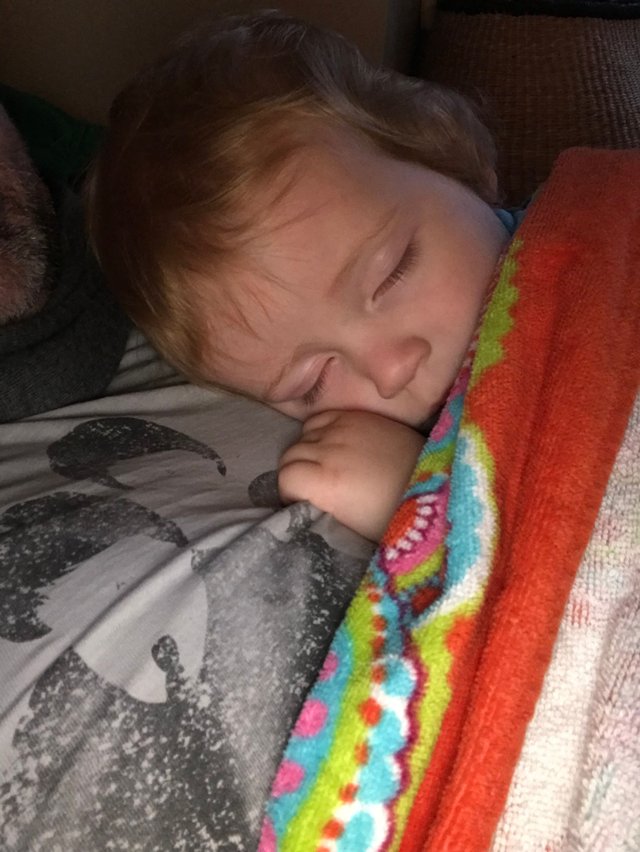 Doan it make ya feel like dancing?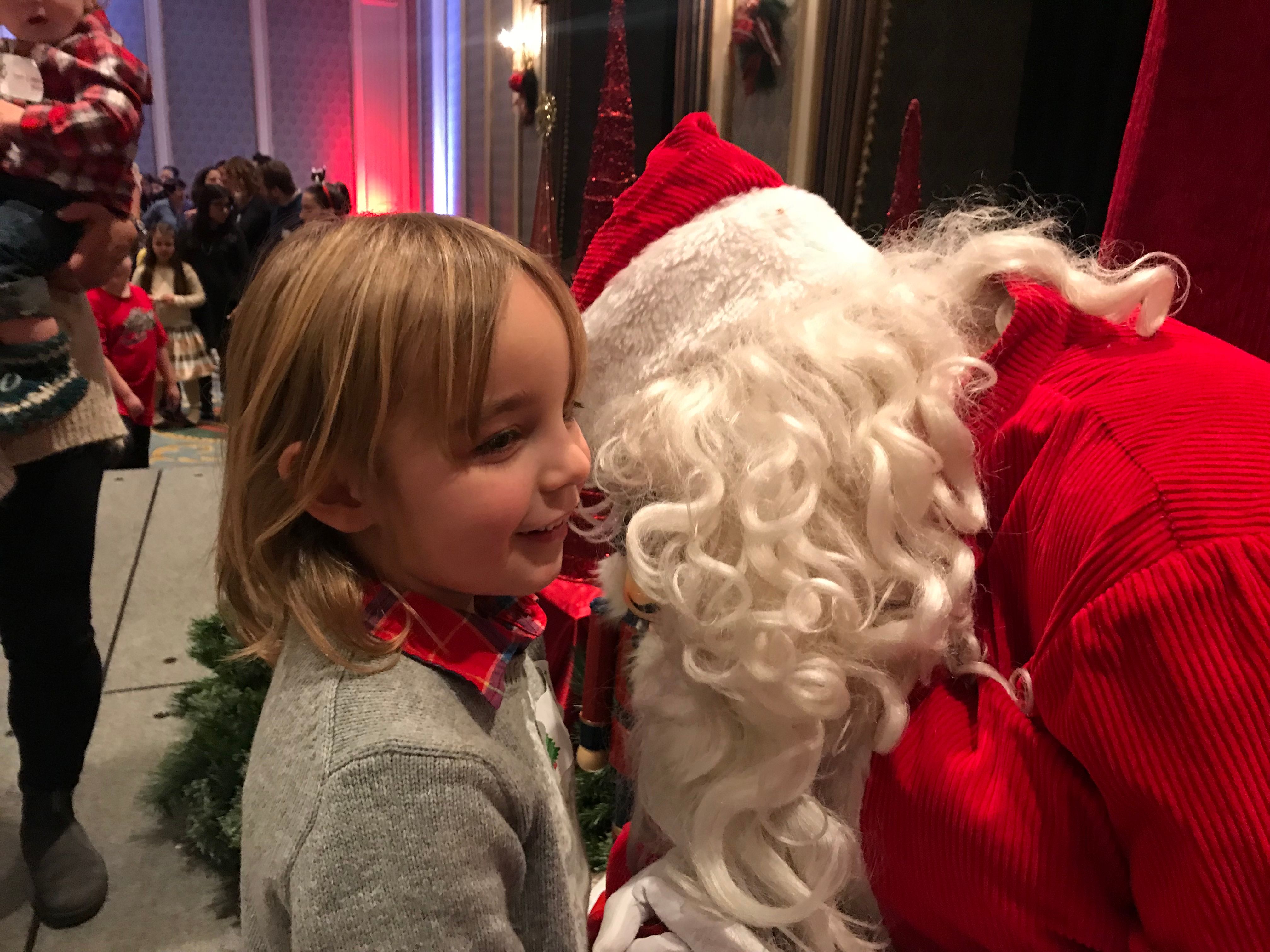 Hope you're all happy, warm and safe out there my friends. And that you have a shiny Merry Christmas with the people whom you love the most!

Ooomph!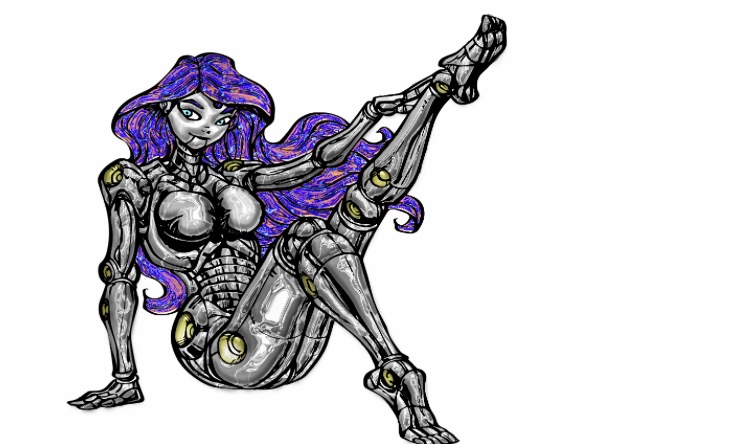 Rock out with your cock out!!!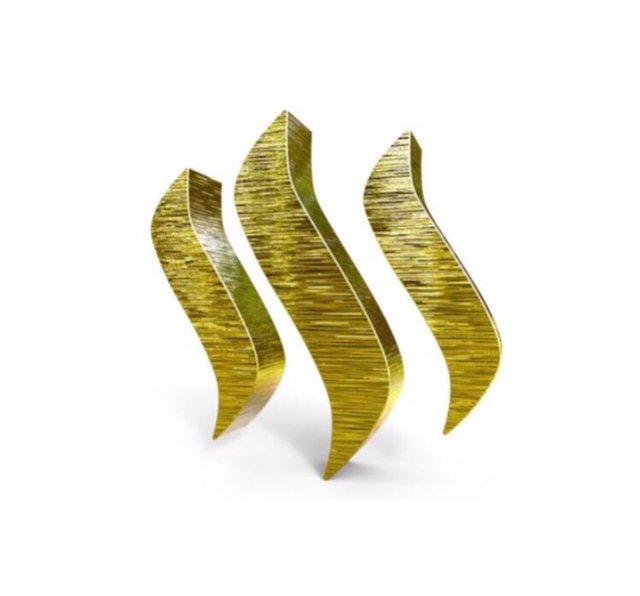 Cheers from @thedamus
🔥🔥🔥🔥🔥🔥🔥🔥