Hi Friends,
Of course i mean the Hasbrown Terminator (and Silver Assassin!) For those that don't recall, this is one of the nicknames i have for my youngest son Leon... he loves going to the lcs as well as A&W
😁👍👍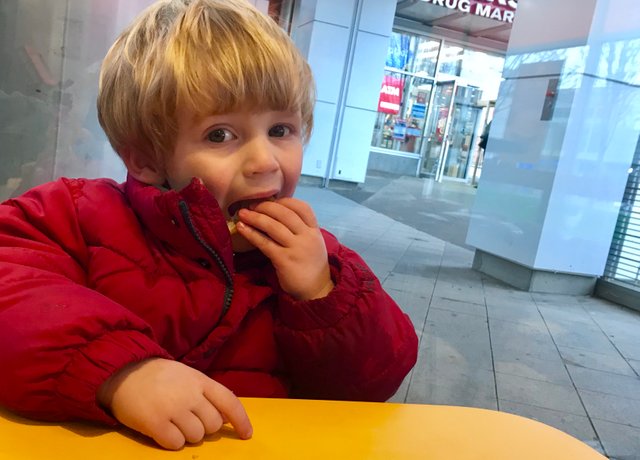 Sometimes it's a two-handed operation!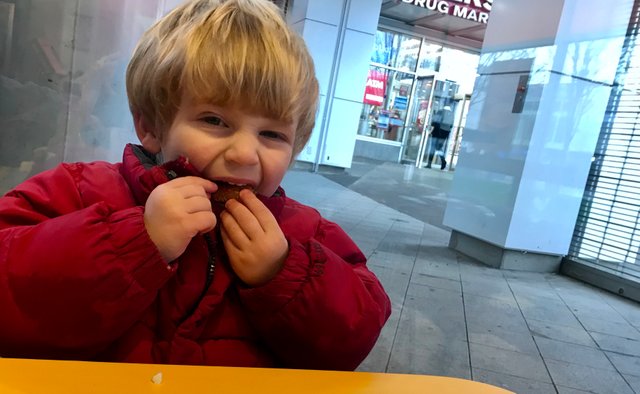 Anyway, after Leon wolfed down the hashbrowns he was all fired up! We rolled past our lcs and ended up getting a roll of $11 of pristine uncirc old Cad quarters. Bazinga!!!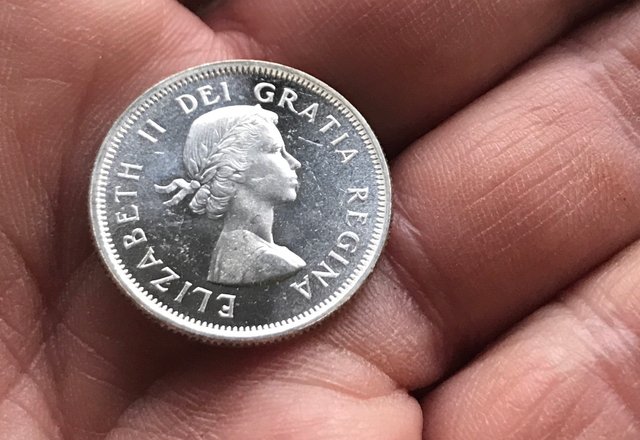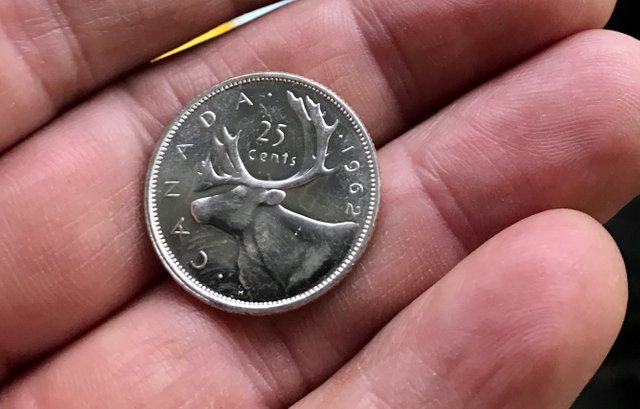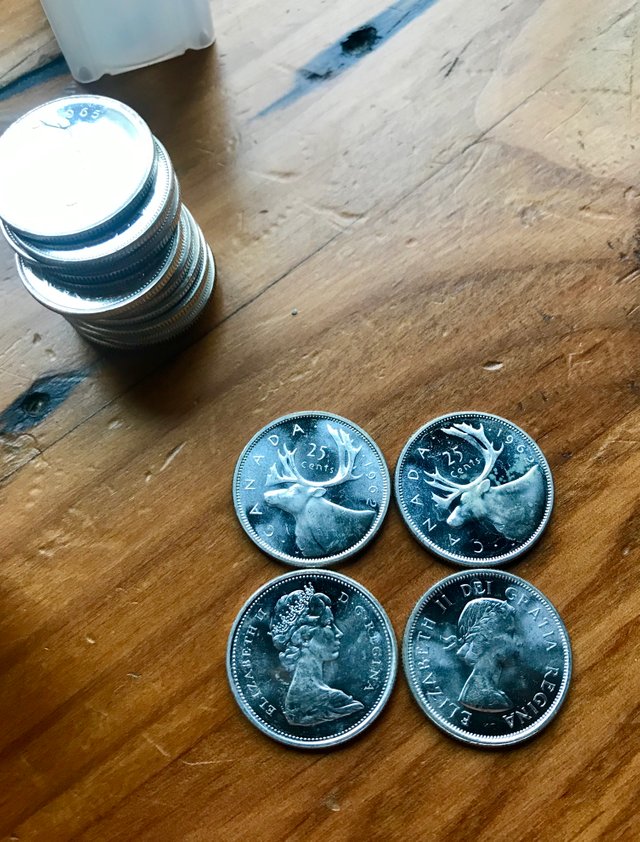 I tried showing 'em to Leon, but he was already dreaming about .50s 😜😁😂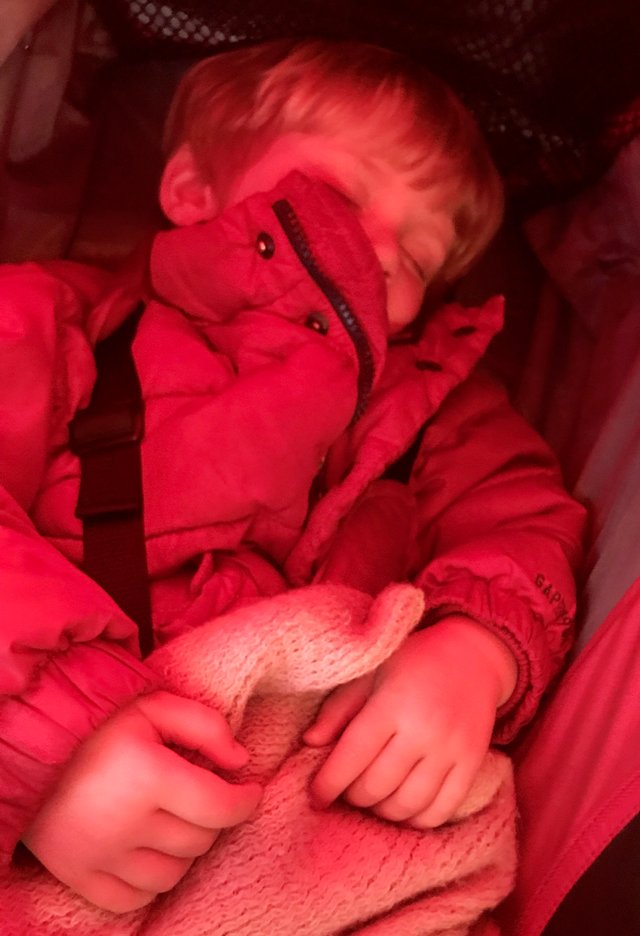 Stack 'em high friends!
Cheers! from @thedamus
⚡️⚡️🌎⚡️🌍⚡️🌏⚡️⚡️