Jolly Pirate Sunday to all ye Scallywags!
Ahoy Motherfuckers, and motherfuckettes!
It's ol' Silverbeard, and i'm back to share a plundering with me Hearties!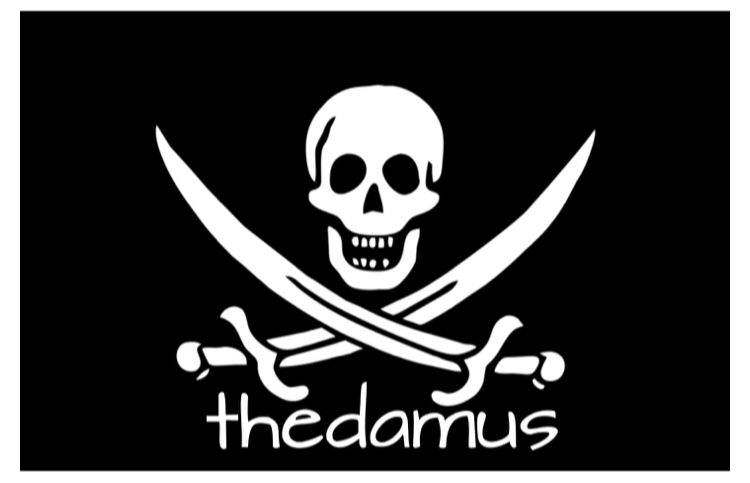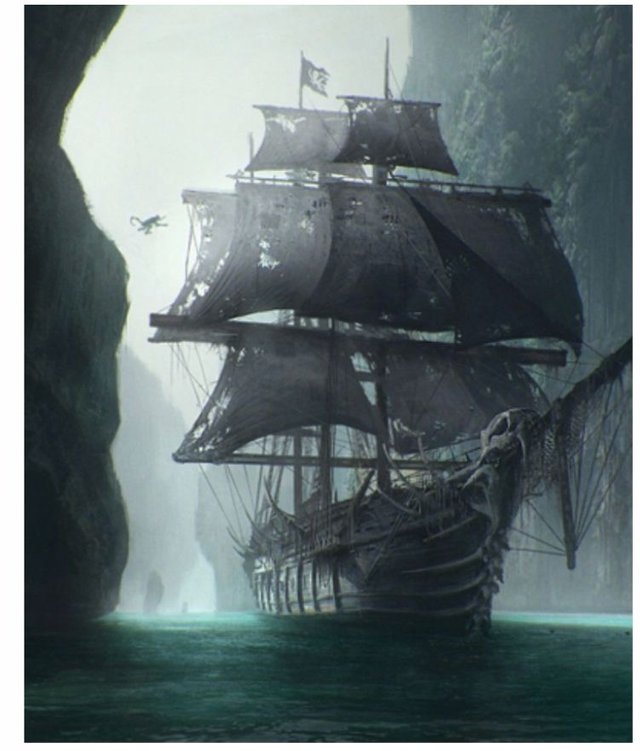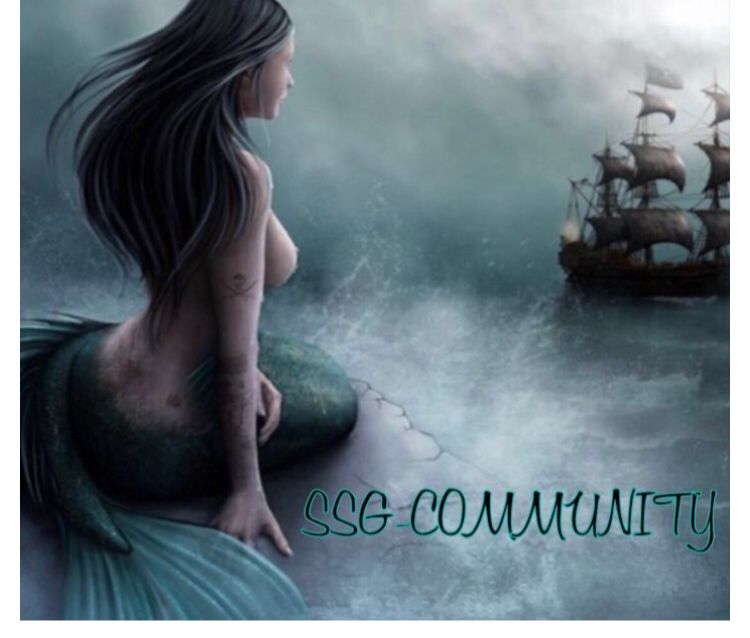 In the mists and the midst of the last few days i've been a busy drunk pirate! Y'Arrrr! Because there ain't no rest for the wicked (and money doesn't grow on trees...) and so i asked for consultation from my guru.
He read the corn...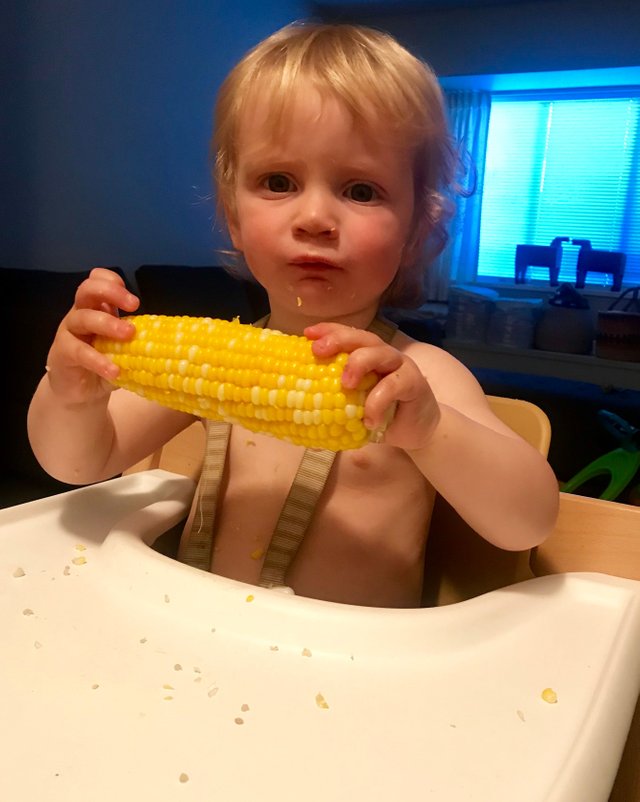 And this is what he said: buy it dad, buy it all!
So i posed for selfie, and proceeded to get my shit together...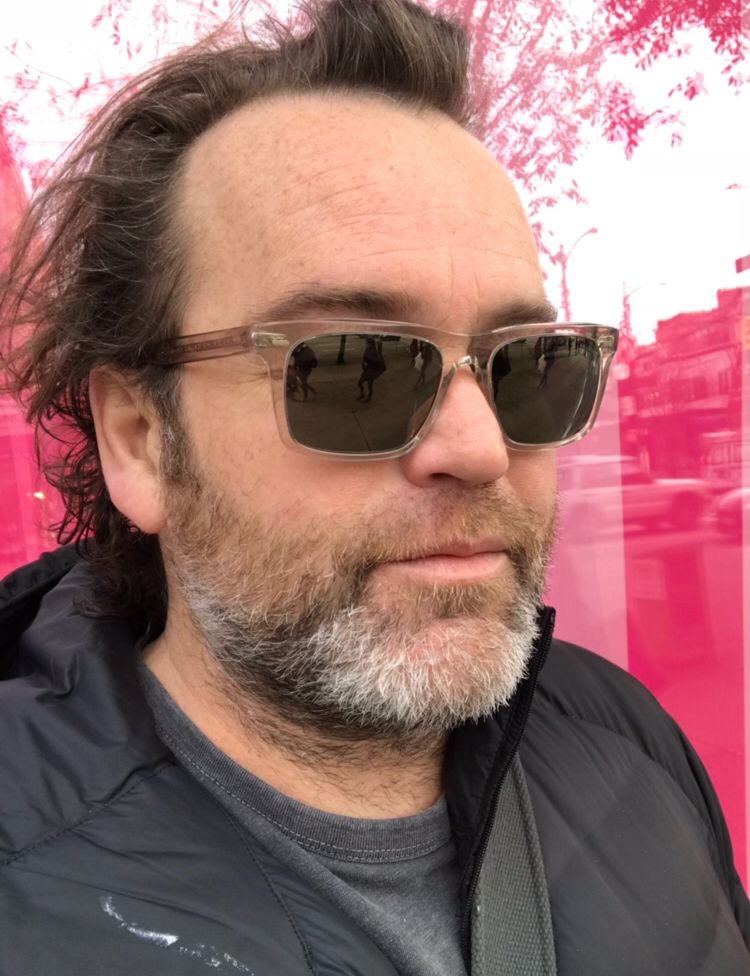 And now before we see the fresh lolly, i have some family history for you. Perhaps you remember me ol' Pa "Canon-eye"
(Cheers 47!)
A fearsome and dreaded pirate in his day!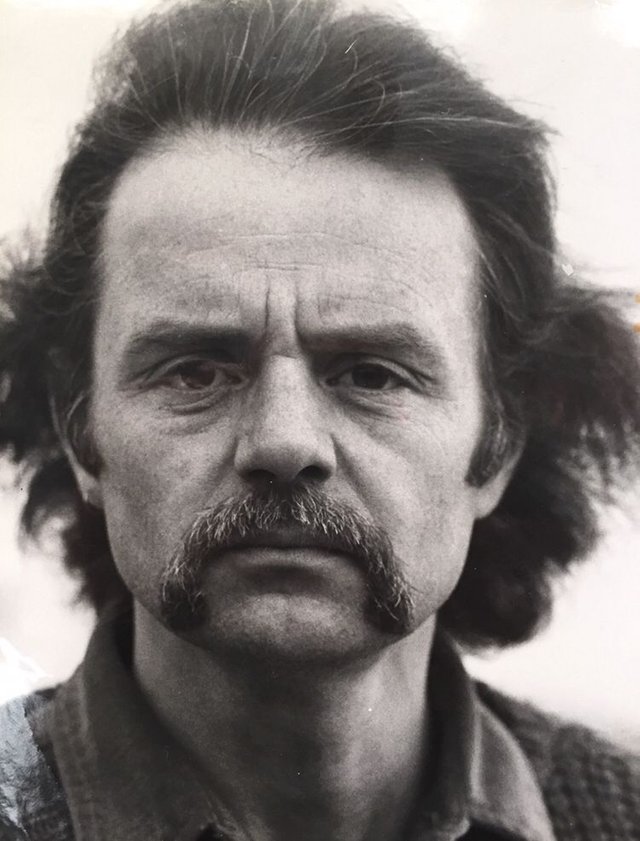 Depicted here (below) in the early days, with a "whale-bone" poison dart blower! He was pre-gunpowder and liked the dark arts...a pure pirate was my old man
😍
🙏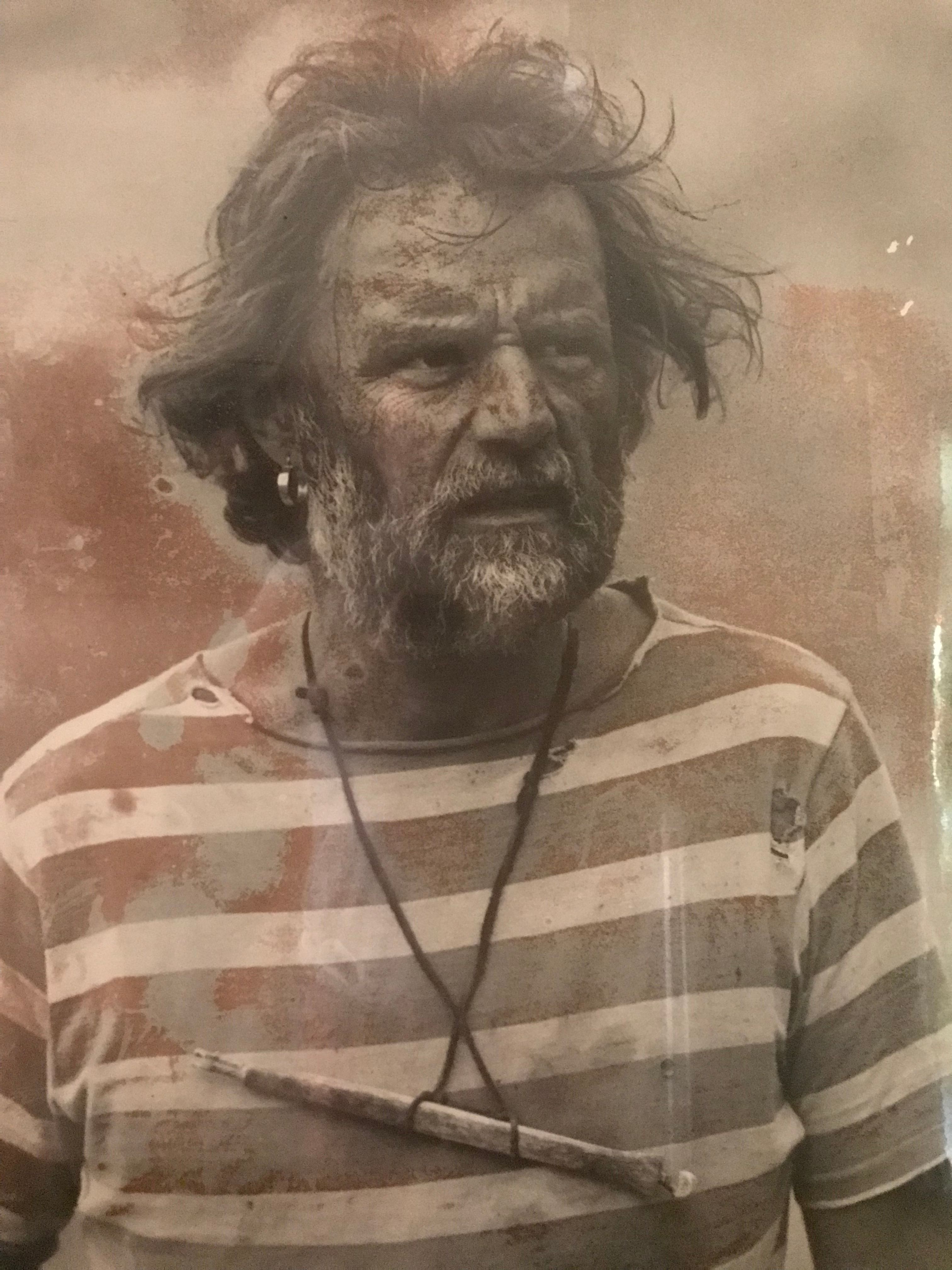 And so me and his grandson went out for a looting! And in honour of ol' Canon-Eye's legacy, we did just procure some fancy new junk. Feast yer barnicles on these shiny morsels!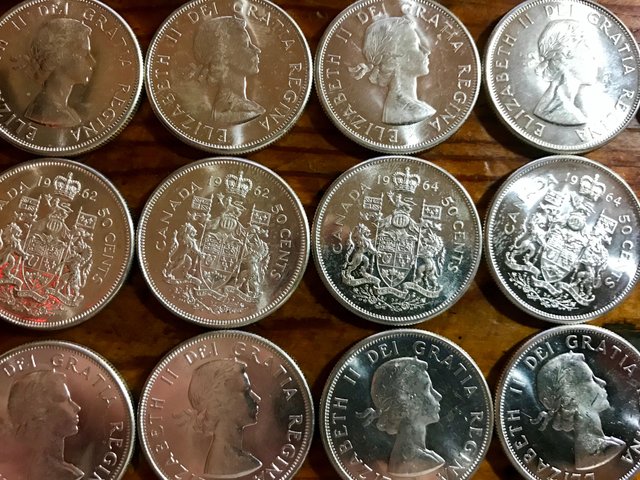 ...bout' $7.25cad each and we got some Georges too!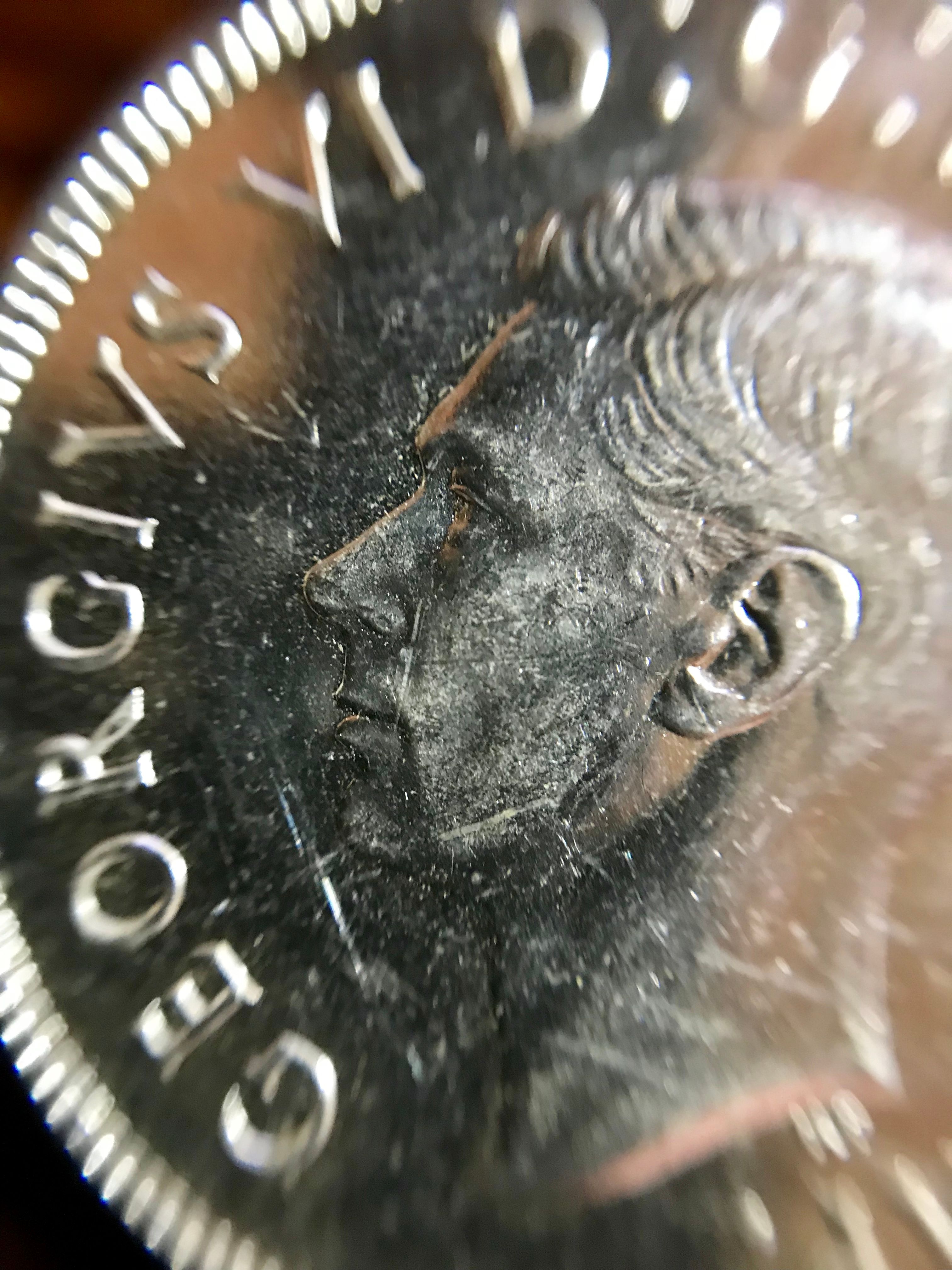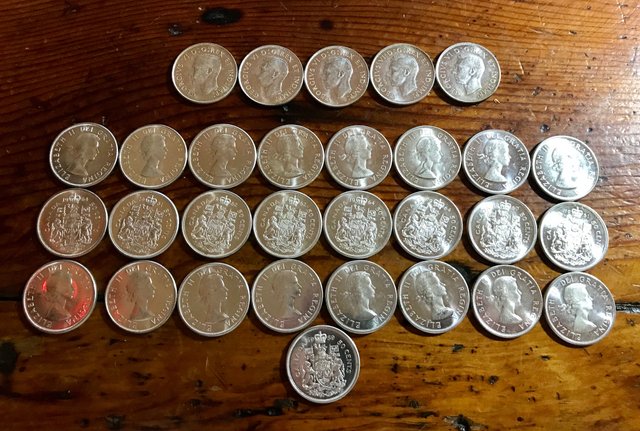 When it's in yer blood ya have little recourse to a savings account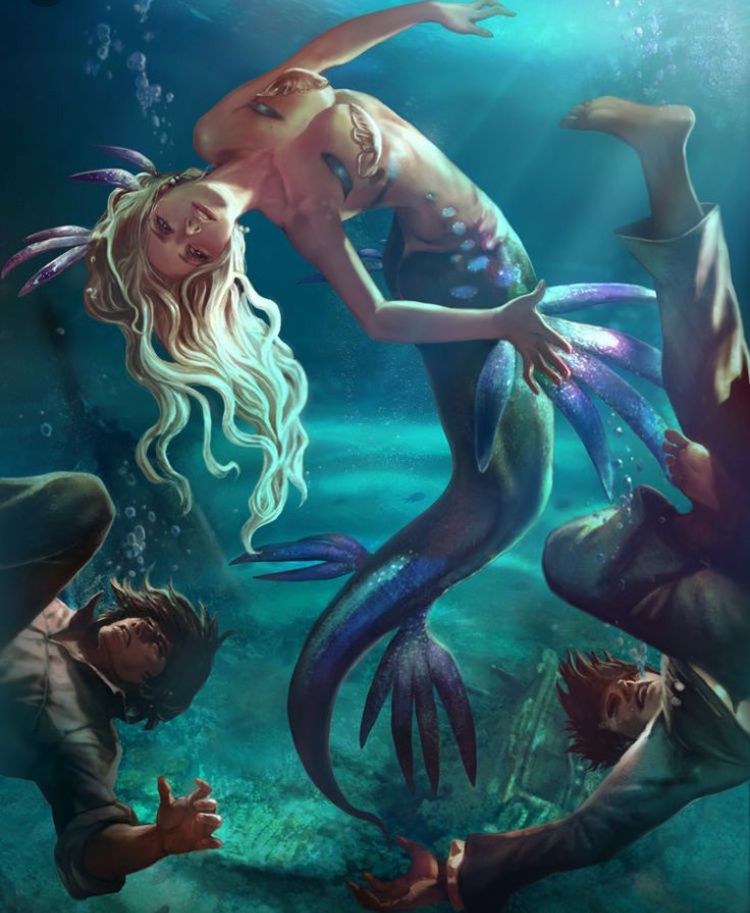 But many an opportunity to blow through your cash — my advice is to buy gold!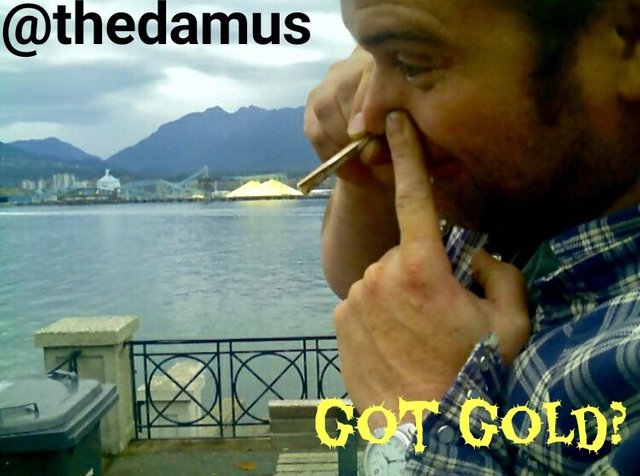 I asked Leon about it and he said: Och Aye, a worthy plundering...pour another Guinness!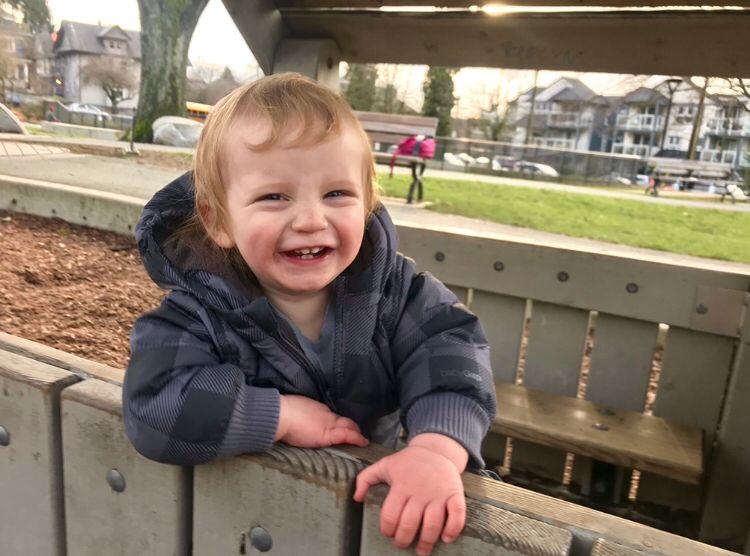 I asked Charlie about it and he fed it right back to me!!! 😳😳😳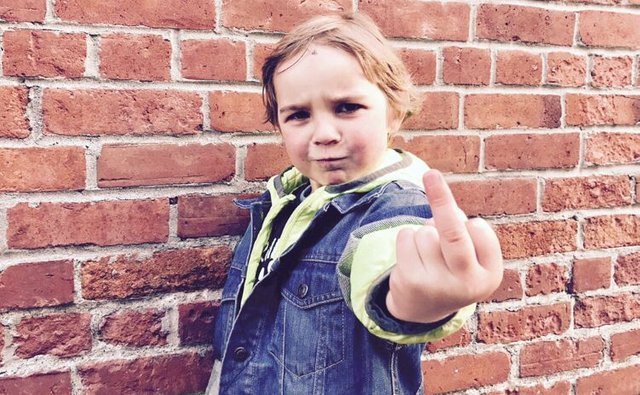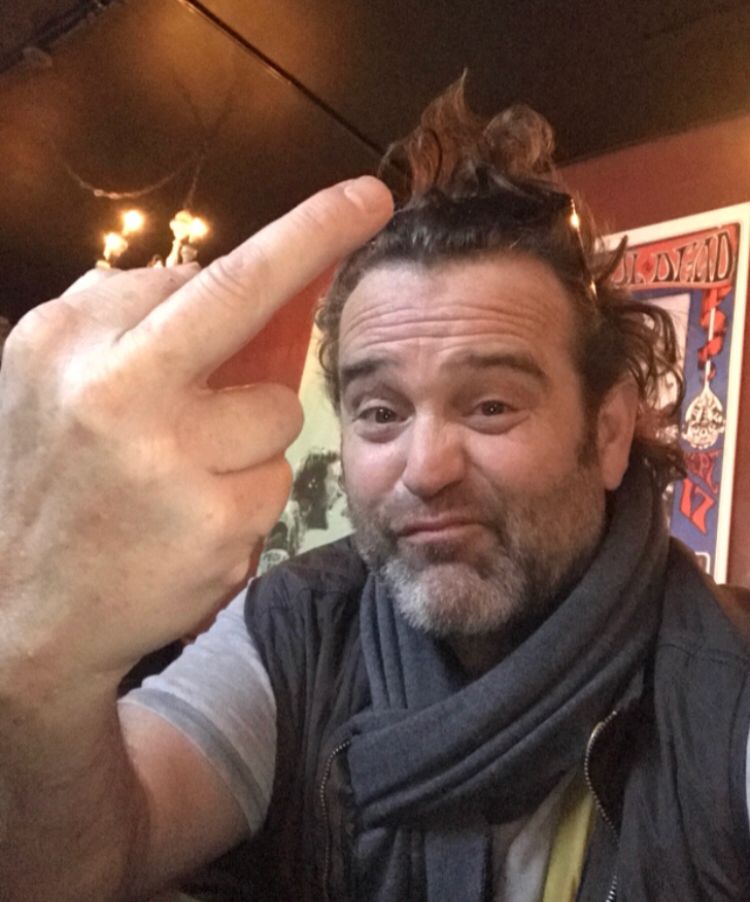 The kid's been a sensation since he was 3 yrs old!!!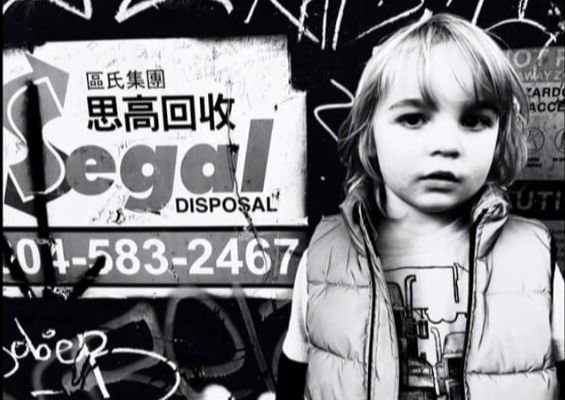 Finally, i think i may just have an answer to 510... that skillful mofo and stacking aficionado sent me the most badass thing ever and i've been struggling with my reply... well, it's getting polished mo-Fuckah! Here is the mad-fuckery that i've been tryin' to figure out how to "one-up." @silverd510 actually built this thing with his own hands!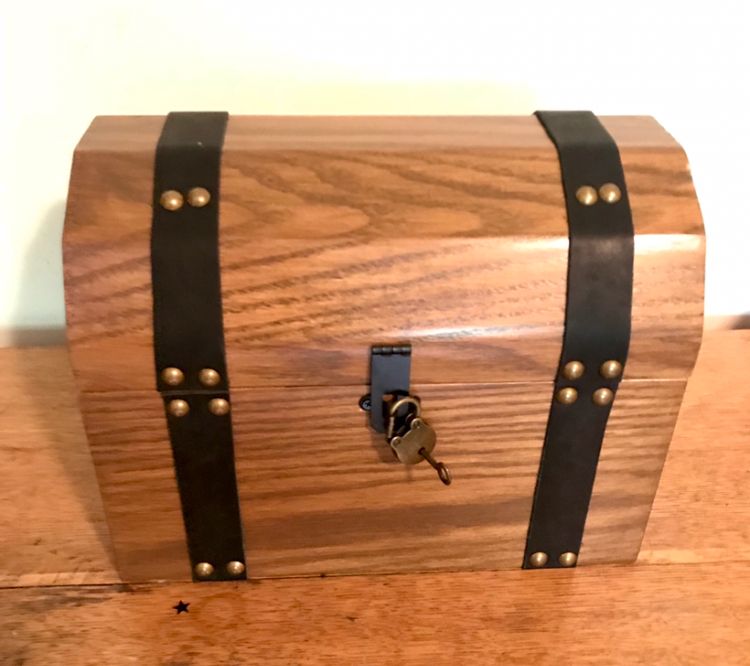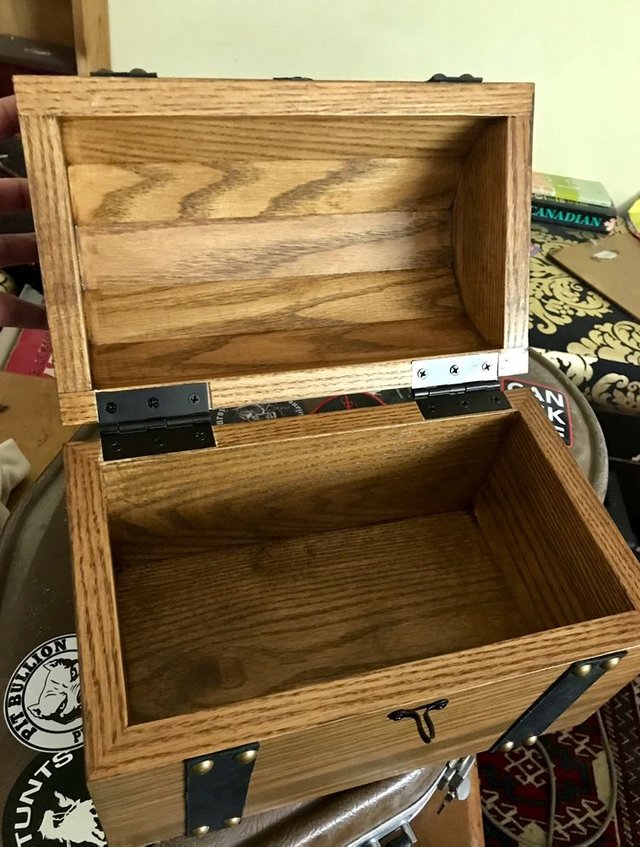 I've also got fat-e sorted, gpo is getting loot, and the wolf is going to howl! Damus-time Mofuckahs, it's all getting done...
Shiver yer own timbers ya pervs! And bury your bones deep!
Cheers! from @thedamus
🌋🌋🌋🌋🌋🌋🌋🌋🌋