What's up Steemit, today we are showing a bar I have finished that was poured into Lace Wood.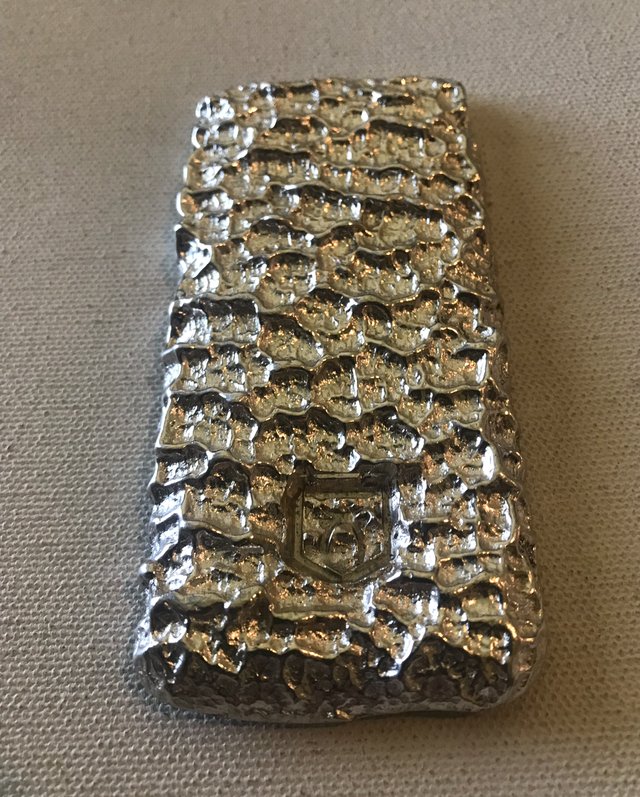 First of all I think I'm in love with this style of wood. I've poured many bars in different woods and by far I think I love this one best.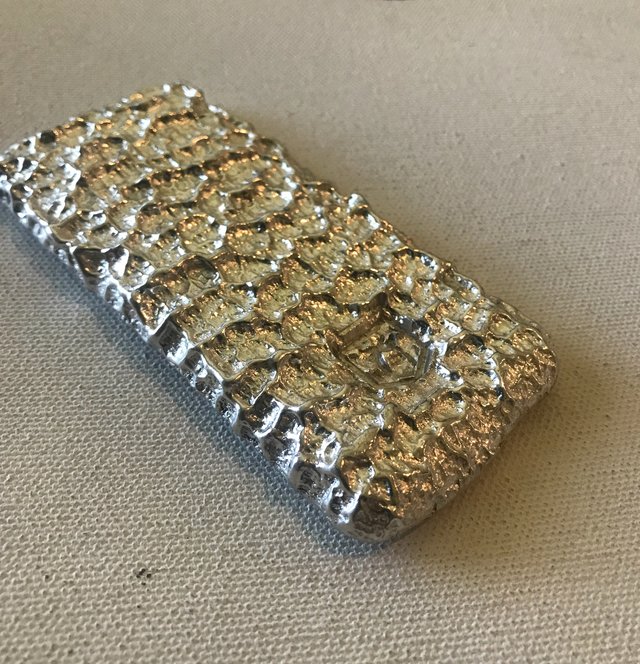 The relief to the secondary grain is so gorgeous it's hard to stop looking at it once you do. If you zoom in you can see the obvious top relief but if you look at the secondary grain you can almost see a another layer trying to start to come up.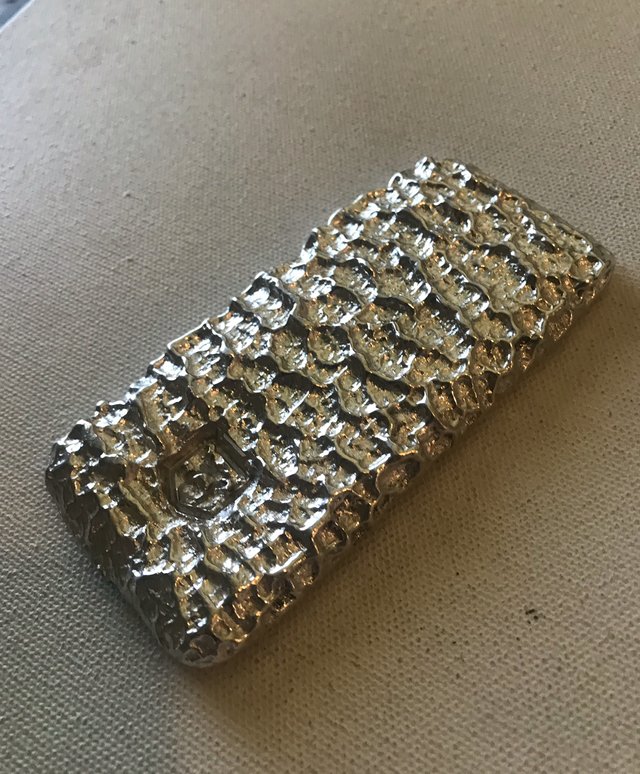 As stated this bar is 15 Troy ounces and Is 4" x 2" and about a 1/4" thick. It is a third pour and the mold is toast😢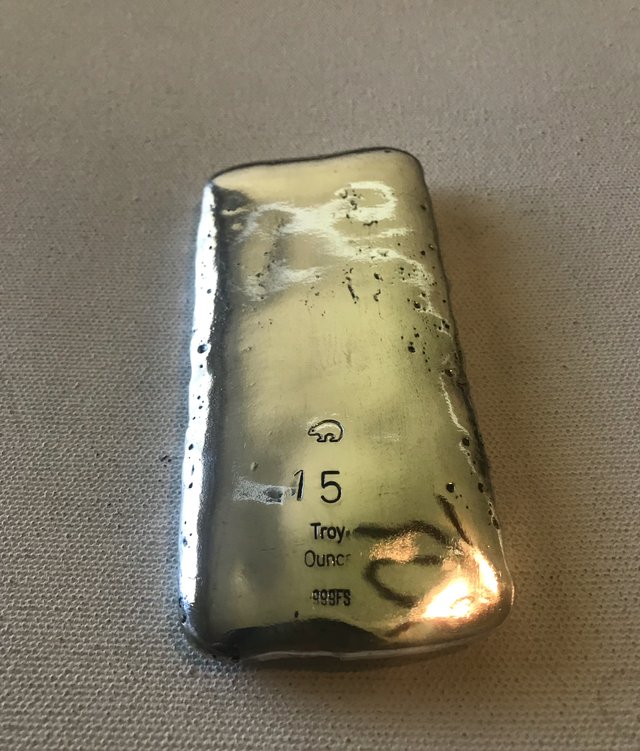 A few more shots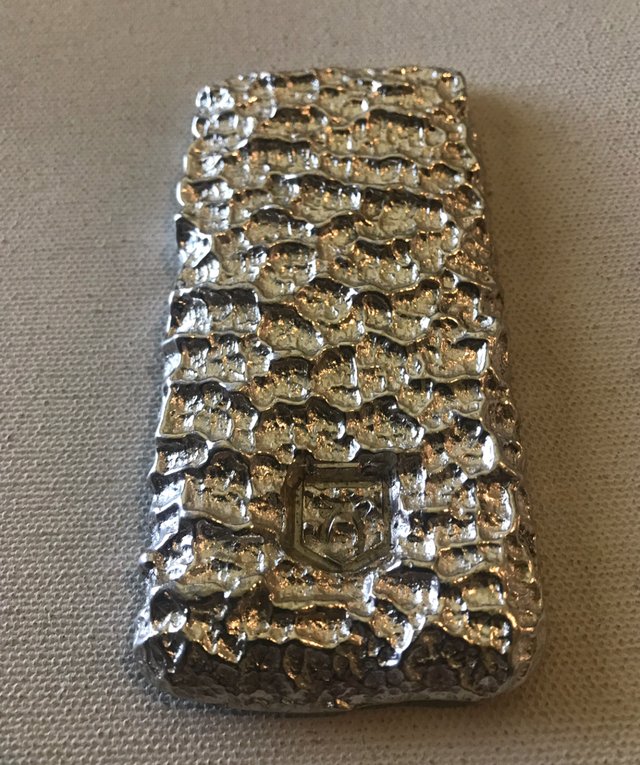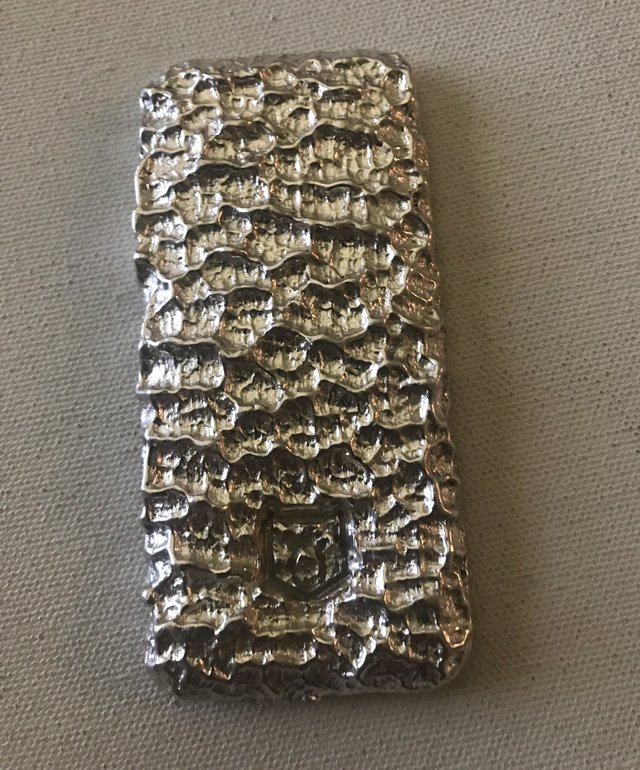 Thanks for looking today, I appreciate it and I'll see you tomorrow✌🏻