Thanks to @silversaver888 for posting about this great deal!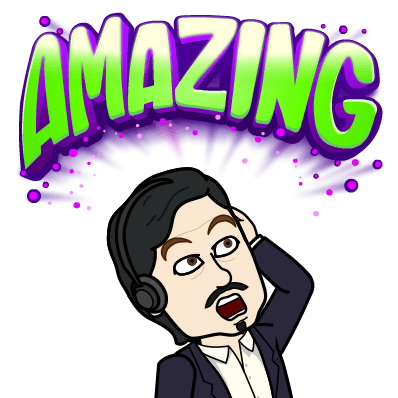 With the price of silver being in my mega buy zone, I have been looking to add to the stack any way I can. After seeing a post that @silversaver888 did last week I added 20 ounces at spot price with free shipping. (Boo yaa)
Here is a link to her post, https://steemit.com/steemsilvergold/@silversaver888/for-the-new-silver-stacker-who-wants-to-buy-the-dip
I scooped up on 2 deals for new customers, one was 10 ounces from Monumental metals and the other was 10 ounces from JM Bullion.
I like these buffalo rounds, they are always affordable with a low premium over spot. Getting them at spot price was a no-brainer for me.
Show me the coins already!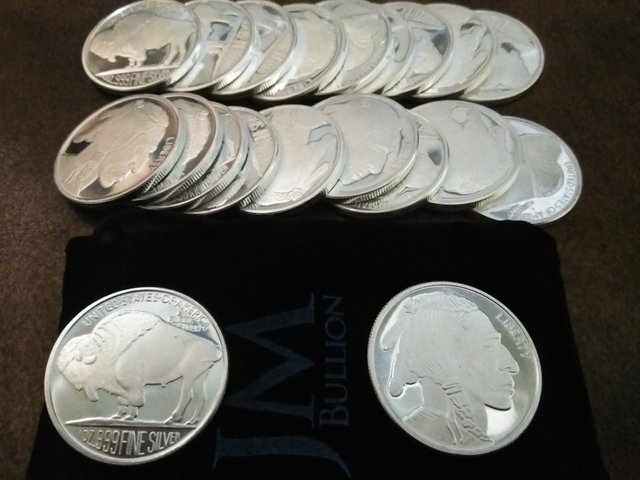 2 down and 2 more deals to go at SD bullion and Silver gold bull!
You have to be a new customer to get these prices so that's why I'm doing this. Now my inbox is getting hammerd with deals, my stacking addiction has been getting the best of me this week!
Keep on stacking my friends!
Thank you for reading my blog and have a great day!