This Was an EASY One For Me to Show You Tonight for World Coin Wednesday...........
I Bought this Coin 3 Years Ago and Just Love the Design and the Special PCGS Graded Holder it Came in was a Nice Touch......
#worldcoinwednesday is hosted by @silverd510, a tag which may be used by anyone to show coins from the different world mints.
My Coin for World Coin Wednesday is The Perth Mint Perfectly Graded Phoenix and The Dragon...........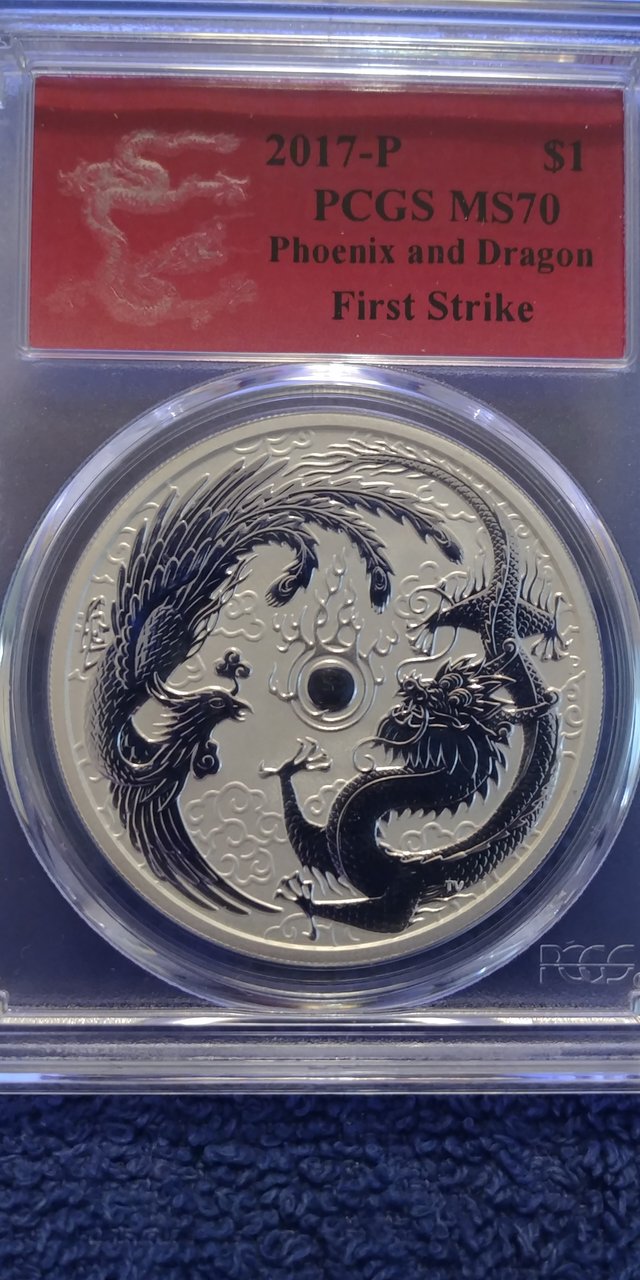 Then The Animal On The Other Side of The Coin is a "LIZARD" of England...........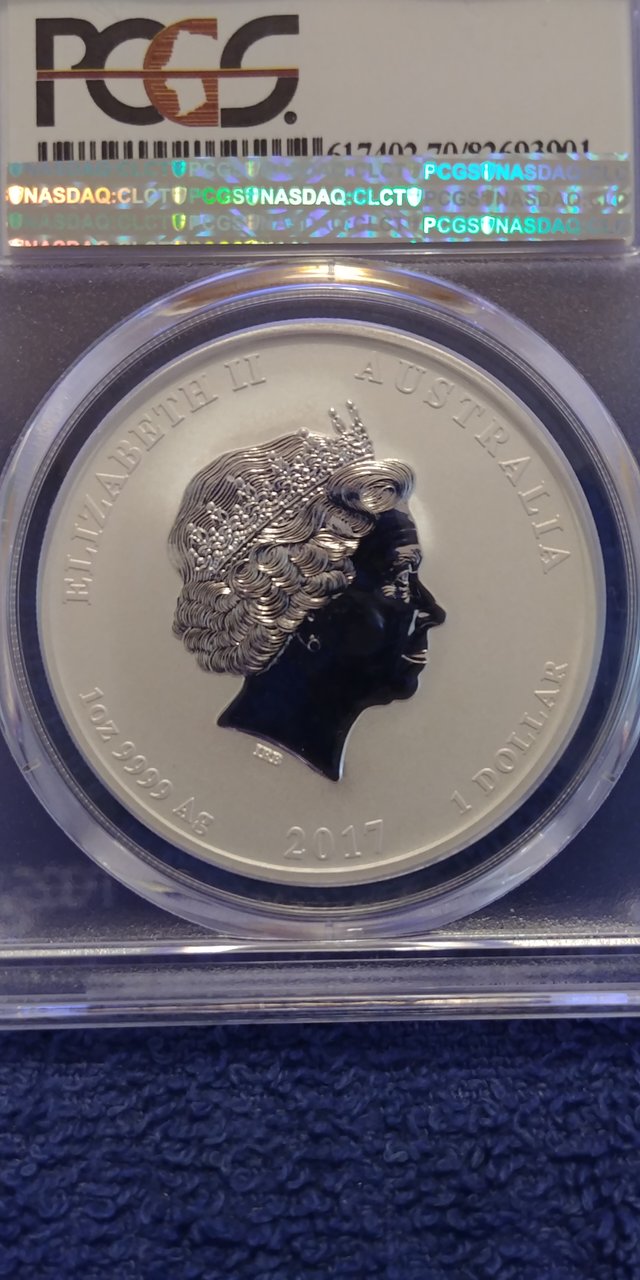 The SPOT Price of Silver on 3/04/2020 when I Post This is $17.30......
I did Sell the Coin this Evening and I can Tell you it was not a Bad Investment for One Ounce of Silver but Not all Collector Coins do Turn out that way every Time.........
Keep Adding Ounces to Your Stack and Building Your Wealth.......
If you enjoy content such as this then please feel free to UP Vote........
Follow me here on Steemit & Palnet @stokjockey
Also Support all of the Silver & Gold Stackers as well as #steemsilvergold !!!