It's Easy To Grin When Your Ship has Come In and You've Got The Stock Market Beat..........Vintage from 1980
It's Friday the 13th let's Lighten Up and Have a Little Fun and Some Silver...........
Great Scene From One of The Best Comedy Movies of All Time..........
I Did Have a Ship Come in Yesterday when I went to the LCS (Local Coin Shoppe) and It Looks Like This..........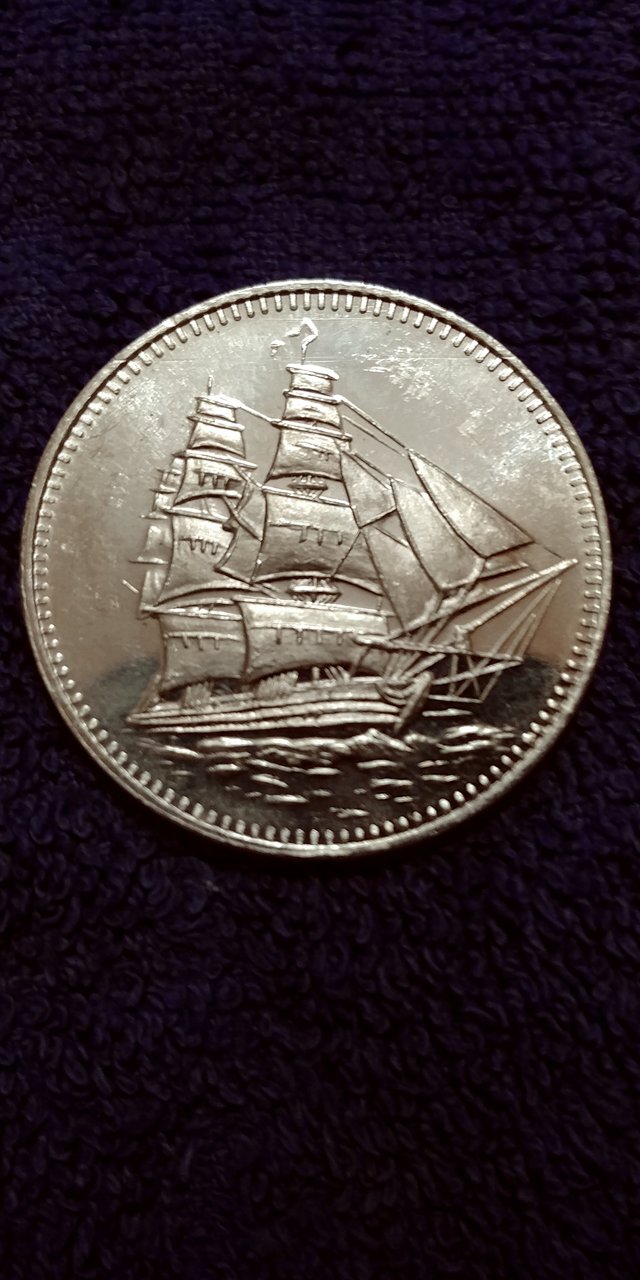 This Silver Round and the Movie CaddyShack were Both Made in 1980. That Was 40 Years Ago, Now that's Vintage !
This is a Silver Trade Unit Minted by APM, American Precious Metals.......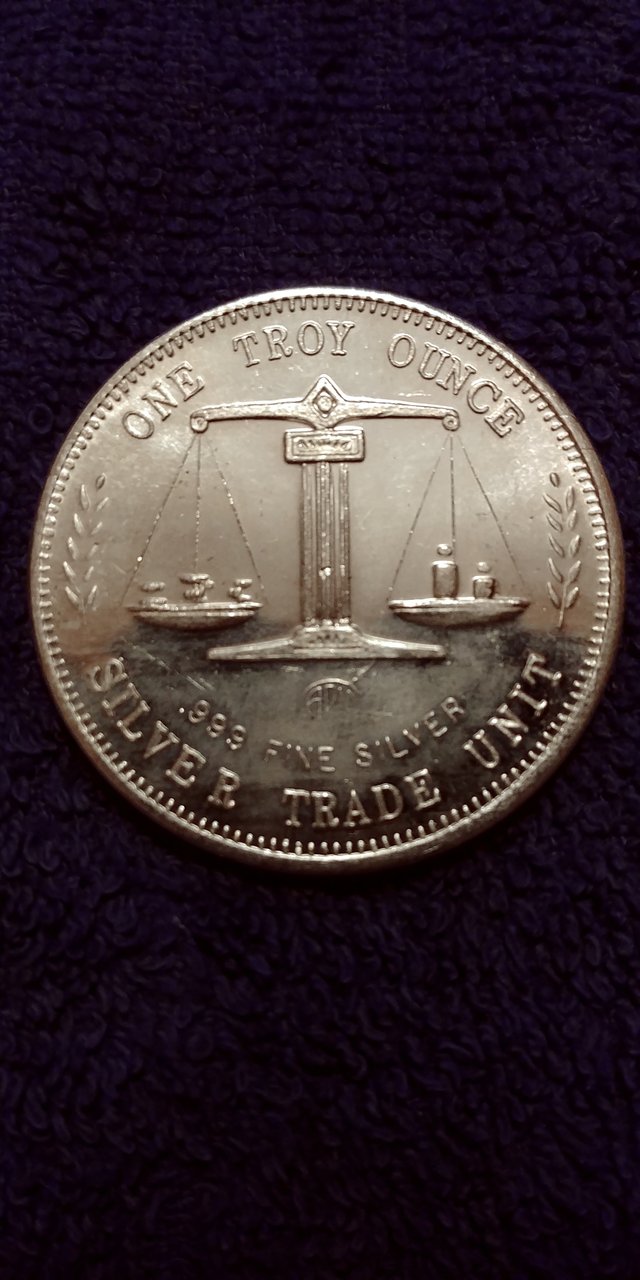 Of Course We Should Put Our Ship on The Scale and See What She Weighs after 40 Years......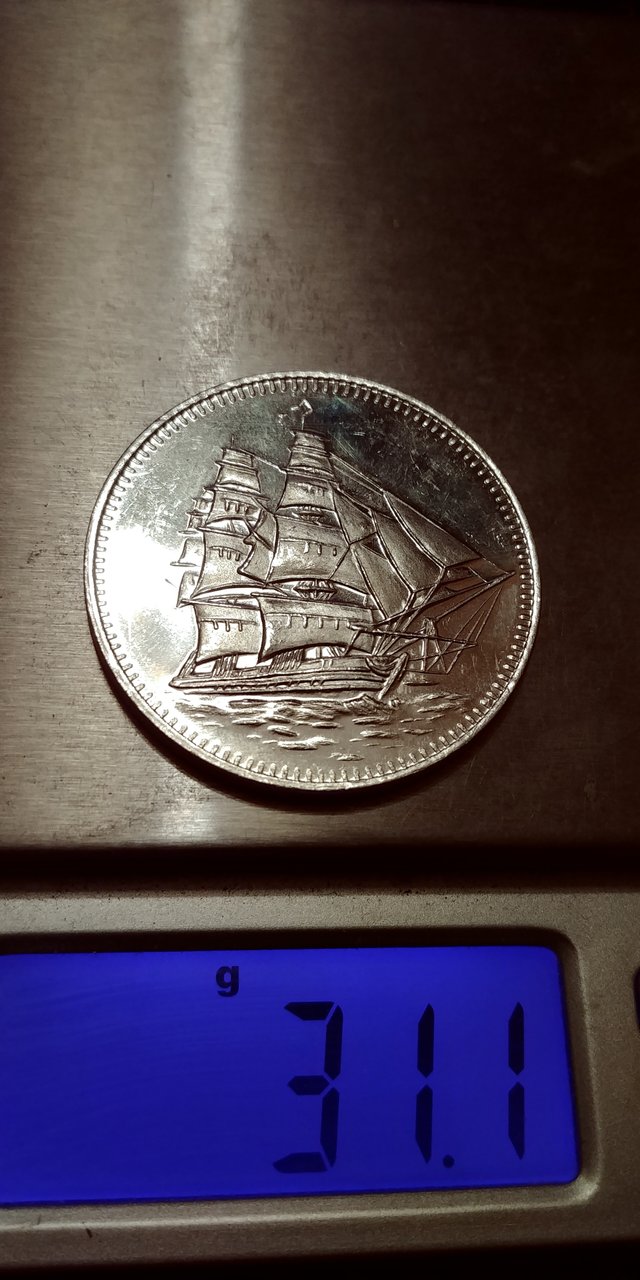 Does Not Look Like we are Getting any Extra Silver Here............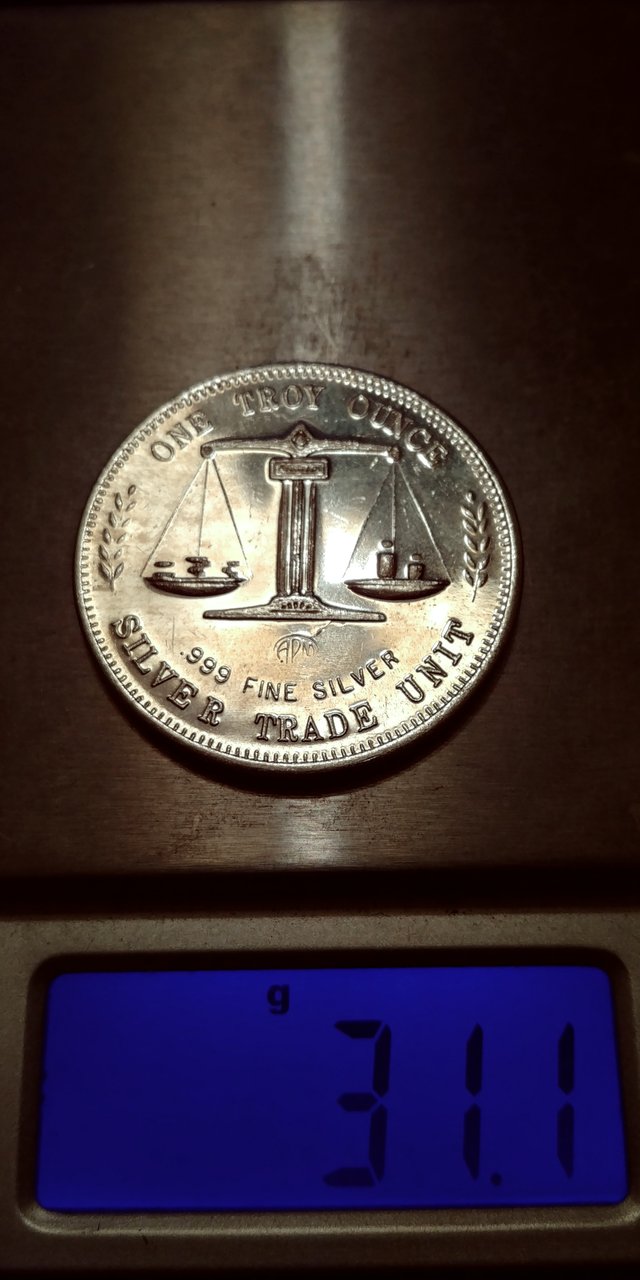 The SPOT Price of Silver on 3/13/2020 when I Post This is $15.74......
The Price of SILVER is On The Move.........How Much Lower Will She Go ???
Keep Adding Ounces to Your Stack and Building Your Wealth.......
If you enjoy content such as this then please feel free to UP Vote........
Follow me here on Steemit & Palnet @stokjockey
Also Support all of the Silver & Gold Stackers as well as #steemsilvergold !!!