There is a Really Cool Guy on YouTube and his name is Mr.Vegiita and He Just got 5000 Subscribers to his Channel and I know that many of the @ssg-community Stackers all ready know about his Channel on Youtube......................
Well that being said he is having a Subscriber Appreciation Giveaway of Silver and You can Win either 1 Oz. or 2 Oz's. of Silver by Subscribing to his Channel Following directions for his Giveaway.
All You need to do is Watch this Video do what he says in the Instructions and you may be on your Way to some more Silver for Your Pirates Chest.............Arrrrrrrgh !!!
Let's Show MrVegiita how much We Appreciate all of his Hardwork and enter his Contest that requires Very Little to Win some Oz's. of Silver............................
Here's to MrVegiita as my Honorary Pirate on #PirateSunday #20 !!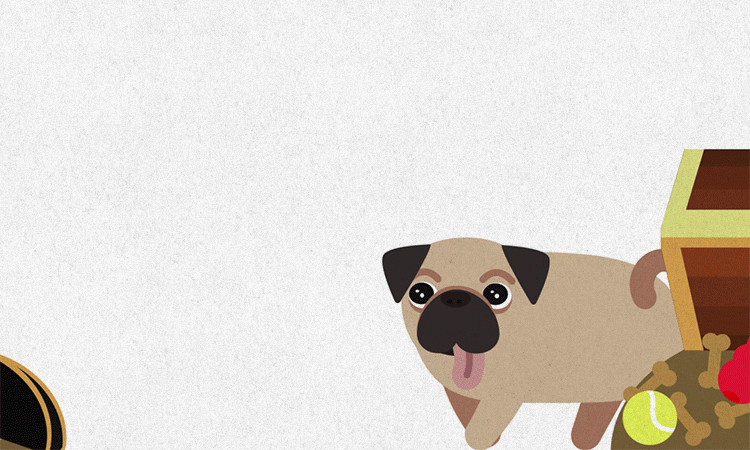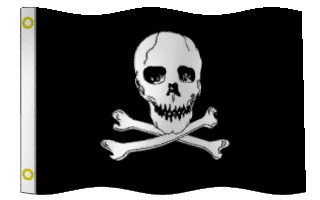 Thank You for your Time and Keep on Stackin'
If you enjoy content such as this then please feel free to UP Vote........
Follow me here on Steemit @stokjockey
Also Support all of the Silver & Gold Stackers as well as #steemsilvergold !!!