You Know were Getting Closer Everyday to the Current Financial System Just Going Off a Cliff, I can Sense It...............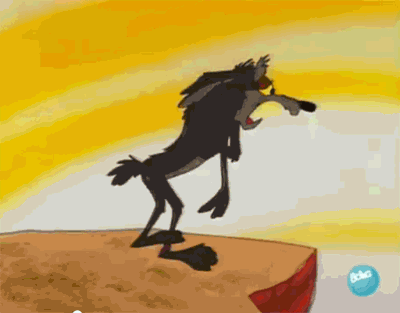 When That Happens You Know People Will be Pissed Off !!!
Maybe PANDA Bears will be Too...........

Are You Stacking Any Precious Metals So That you can Become Your Own Bank Once Your Bank Turns Out the Lights ??
If You Want to Be Your Own Bank it Starts with that First Step. I am my Own SWISS BANK and It Starts Tonight With Just One .999 Silver Bar..........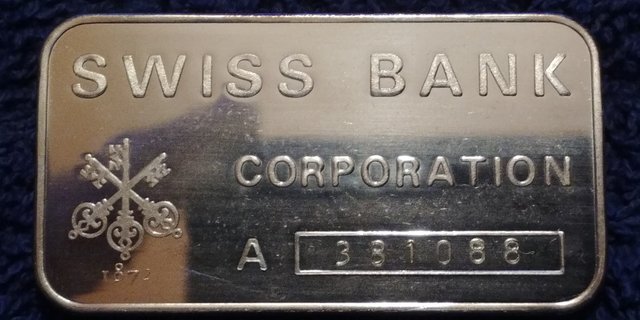 This is NOT FINANCIAL ADVICE, I am Only Showing You what I am Doing and It All Starts With The FIRST Silver Bar or Silver Eagle or Silver Round.........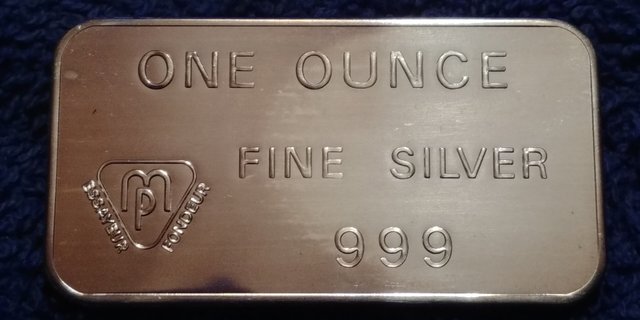 Get Your FIRST Ounce of Silver and Become Your Own Bank !!!
That's It Short And Sweet, You Know You Can do It..........
If you enjoy content such as this then please feel free to UP Vote........
Follow me here on Steemit @stokjockey
Also Support all of the Silver & Gold Stackers as well as #steemsilvergold !!!