Black Jack on a Las Vegas Silver Bar, Mother Lode Mint, Happy Valentines Day Everybody !!
First Of All I want to Wish Everyone a Happy Valentines Day on Steemit, Much Love !!!


OK, Now I Got Your Attention and We Can Look at Some Silver........
Here Is a Neat One From The Mother Lode Mint........Las Vegas Baby !!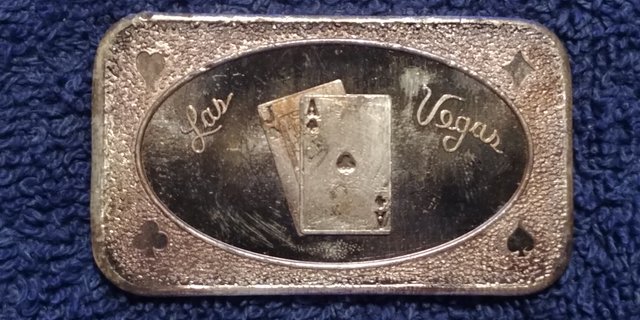 Oh by The Way, This Black Jack Silver Bar was Produced in 1973, I Guess That Would Make It Vintage...........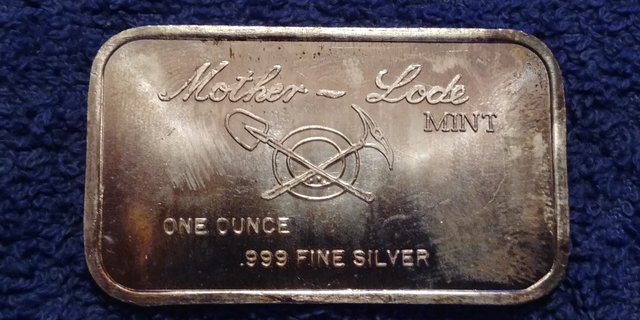 Can We Bring That HEART Back in Here for Valentines Day ??, There We Go.........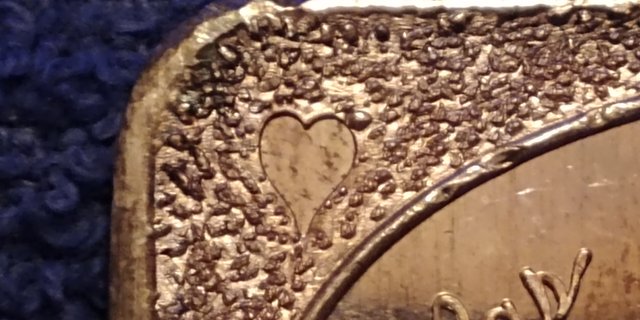 Now We Are Going to do The TEST. We Are Going To See If We Got More Silver Than a Troy Ounce (31.1 Grams).....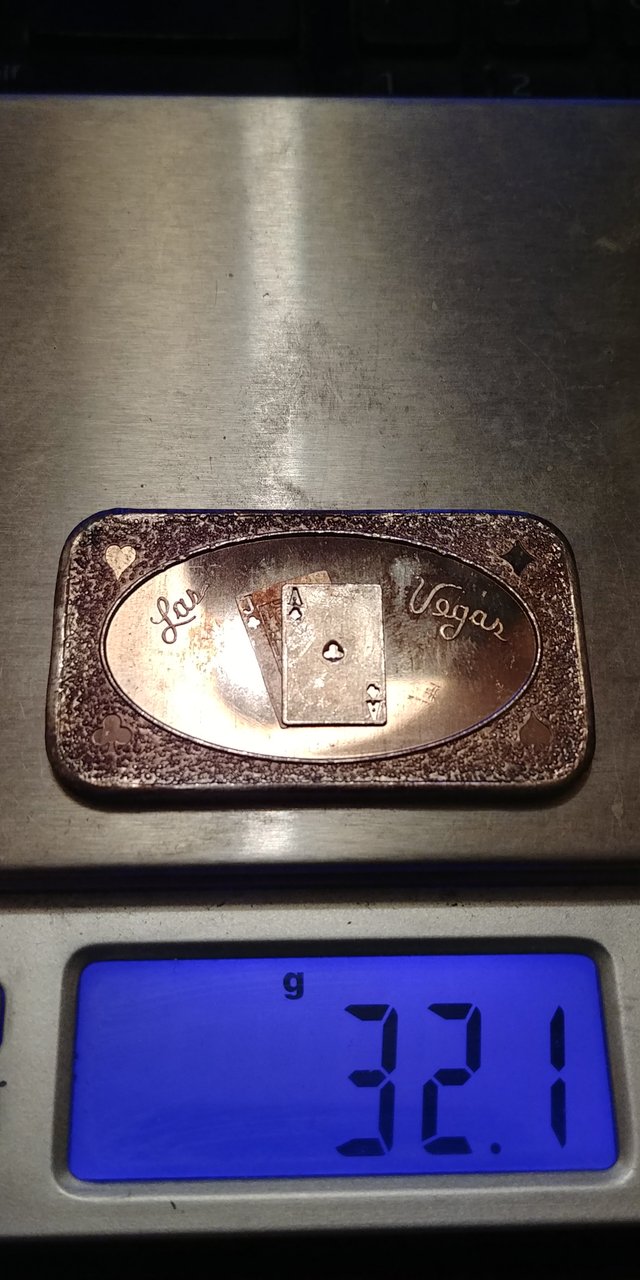 It Looks Like @silvertop will be Going Through His Silver Bars Again to See What They Weigh...........
Did I Tell You that I Really Like The Mother Lode Mints Logo ?? Well Now I Have......................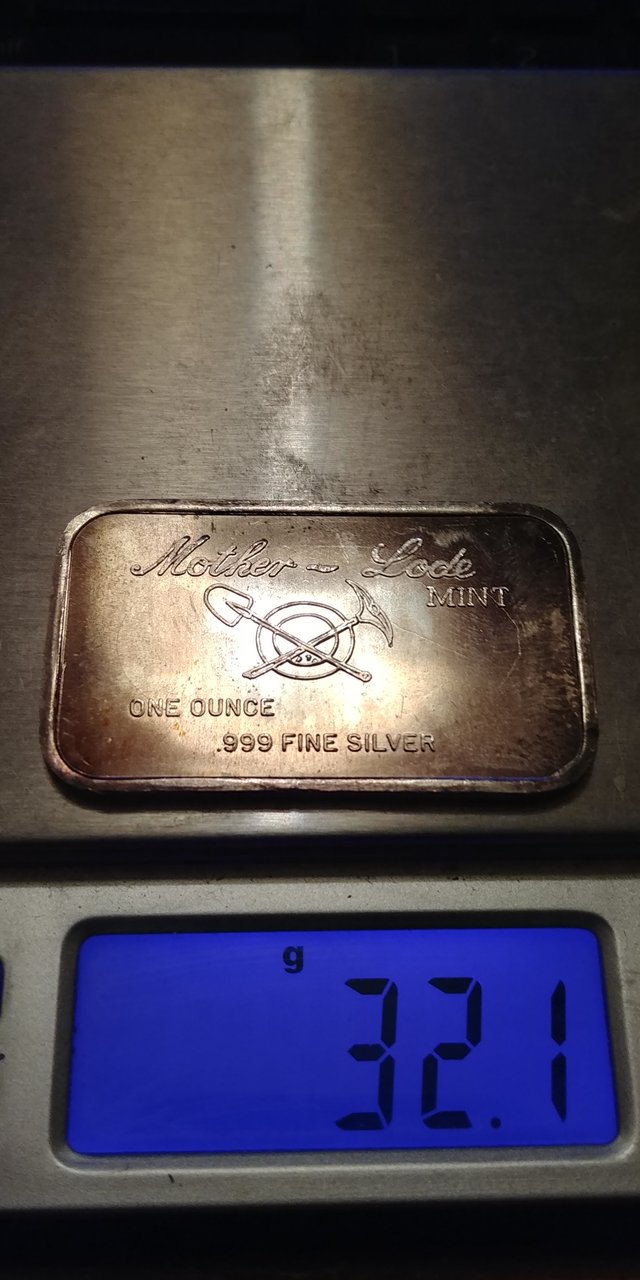 The SPOT Price of Silver on 2/14/2020 when I Post This is $17.83........
Looks Like We Came Out a Little Heavy on Silver, I like It.........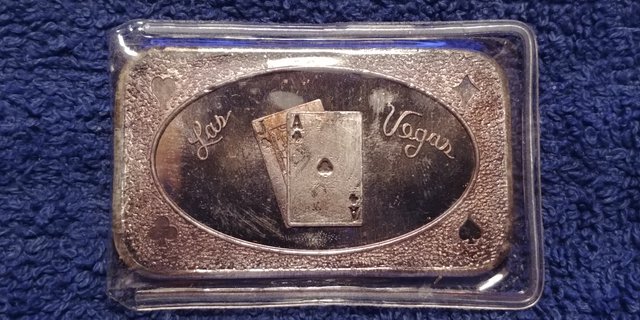 Keep Adding Ounces to Your Stack and Building Your Wealth.......
If you enjoy content such as this then please feel free to UP Vote........
Follow me here on Steemit & Palnet @stokjockey
Also Support all of the Silver & Gold Stackers as well as #steemsilvergold !!!