In 1973 The Madison Mint made 60,643 Pieces of This July 4th Independence Day Silver Bar, Not Scarce but a Much Lower Mintage when you Compare it The Millions of American Silver Eagles that are Minted Every Year...............
You may Ask Why do I say in the Title that this July 4th Could be the Biggest 4th of July Ever ?? It is because The United States is Dramatically Changing back to what The Founders envisioned for Our Country and because of The Exposure of The SWAMP in Washington D. C. ............
I am Not Going to Go into Great Detail about that in this Post since we are Here to Check out the Vintage Silver Bar of The Day................
Independence Hall in Philadelphia is Where The Declaration of Independence was Signed in 1776 which is Americas Birthday and You Know How we Like Celebrations............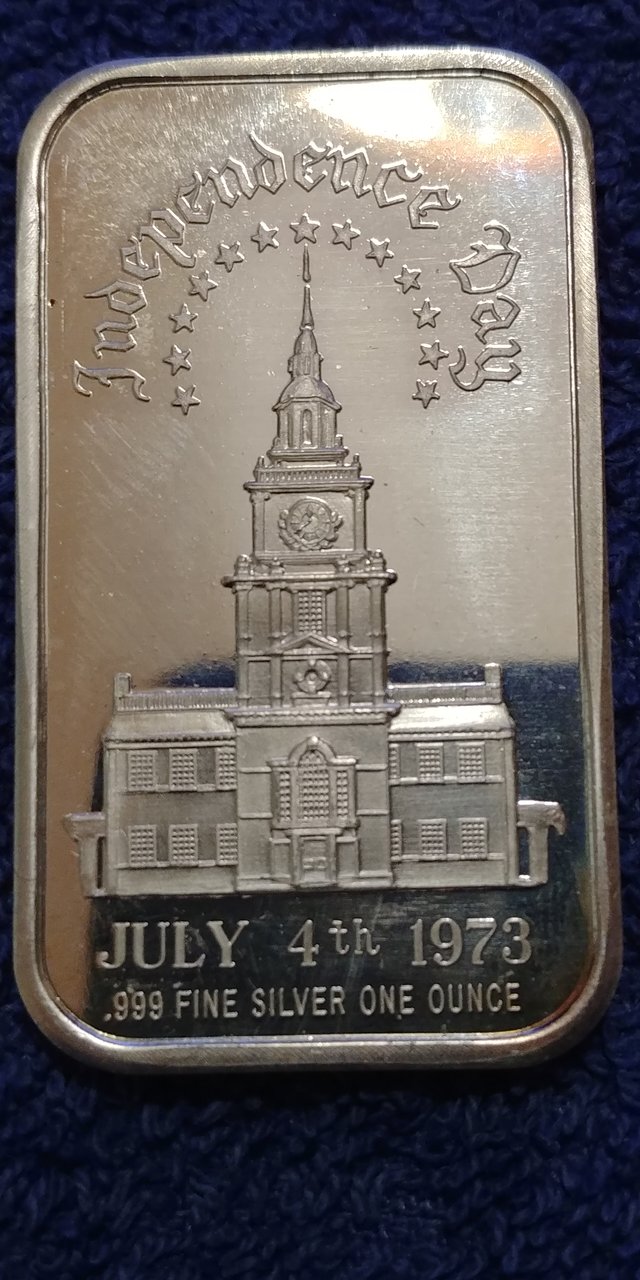 The the Reverse of This Vintage Madison Mint Bar is Blank no Madison Mint Stamping.............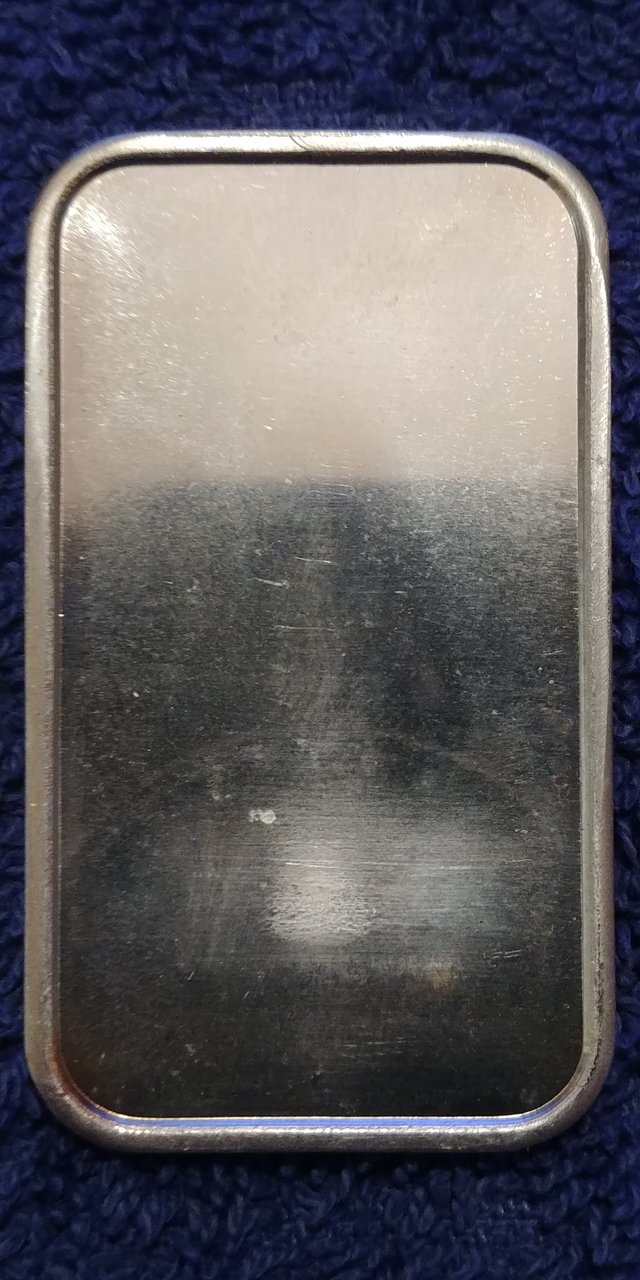 So There you have it for a Friday Night in April 2019. More to Come just Drop Back Everyday to See what I Bring to The Table..........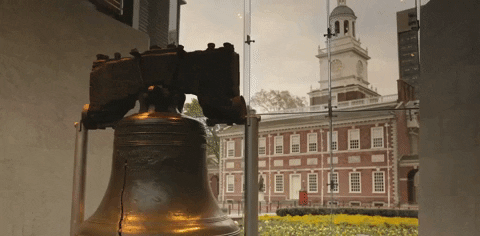 If you enjoy content such as this then please feel free to UP Vote........
Follow me here on Steemit @stokjockey
Also Support all of the Silver & Gold Stackers as well as #steemsilvergold !!!