The #monsterraffle is just over 1 month away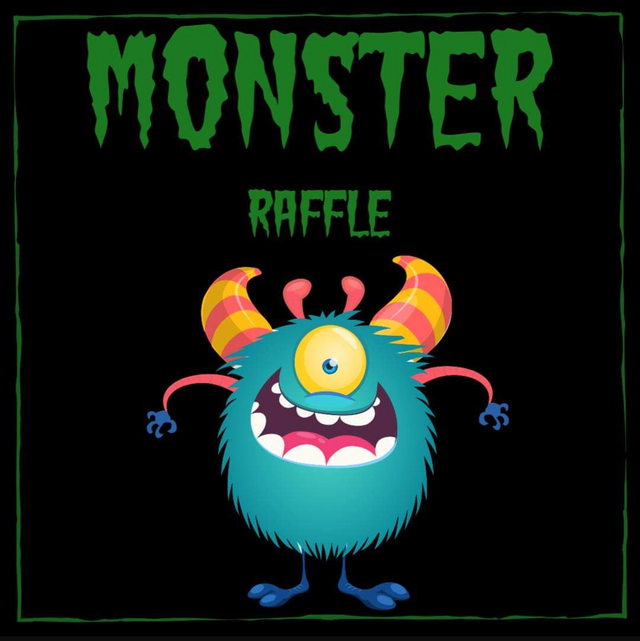 We are just over one month away from the biggest raffle on Steemit. The #steemsilvergold community are hosting the next #monsterraffle and want you to be a part of the show.
For as little as 1 SBD, you can buy a ticket and be in with a chance of walking away with a minimum of 1 ounce of silver. The list of prizes continues to grow:
https://steemit.com/steemsilvergold/@senstless/tracking-monster-raffle-mr4-donations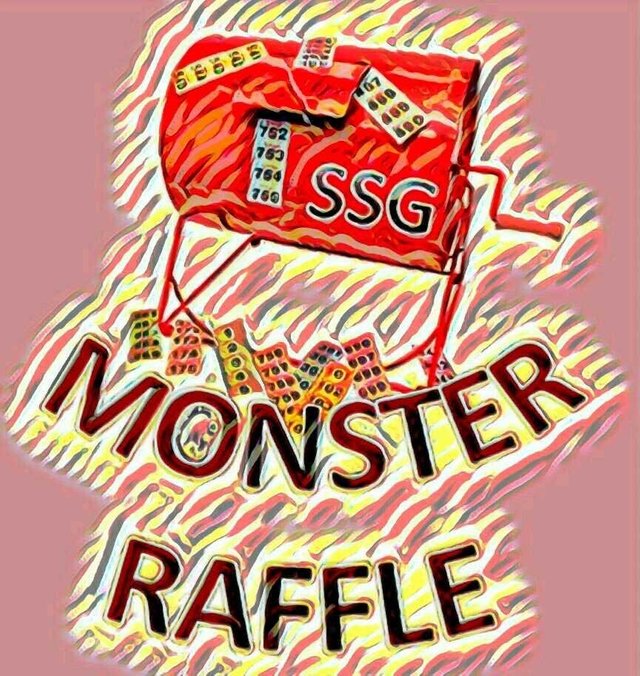 HOW TO GET YOUR TICKETS
Simply send your SBD to @monster-raffle and you'll be added to the spreadsheet. @monster-raffle is a dedicated steemit account for handling the raffle ticket sales and so it's much easier to keep track.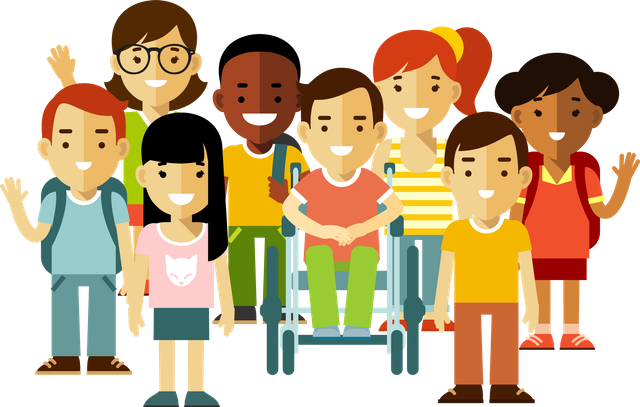 The SSG monster-raffle is open to ALL and we would be grateful if you could help spread the word. Please feel free to resteem this post or simply make one of your own. The steemsilvergold community would very much appreciate all exposure as not only does this raffle help the community grow but also fulfils one of the communities goals in expanding the knowledge of precious metals through out #steemit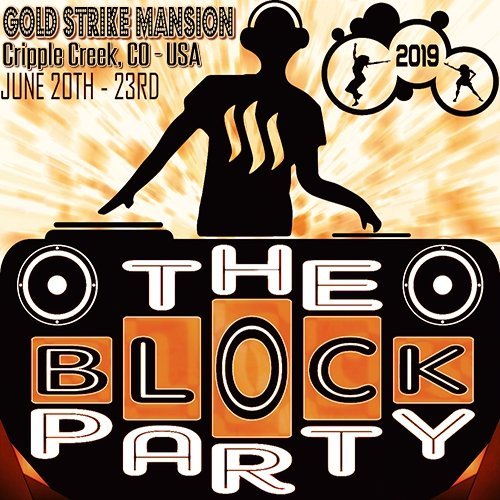 The draw will take place live during the weekend of JUNE 20th-23rd at the @thealliance "BIG BLOCK PARTY" weekender and hosted by @raybrockman on the #steemsilvergold community discord channel.
1SBD per ticket

Send to @monster-raffle

Minimum of 1oz of silver (per prize)

Free international shipping included in the ticket price
Ticket sales ARE OPEN so dont delay, buy right up until the draw starts. My advice would be to buy in blocks and offten to maximise your spread of numbers.
Please help by resteeming this post.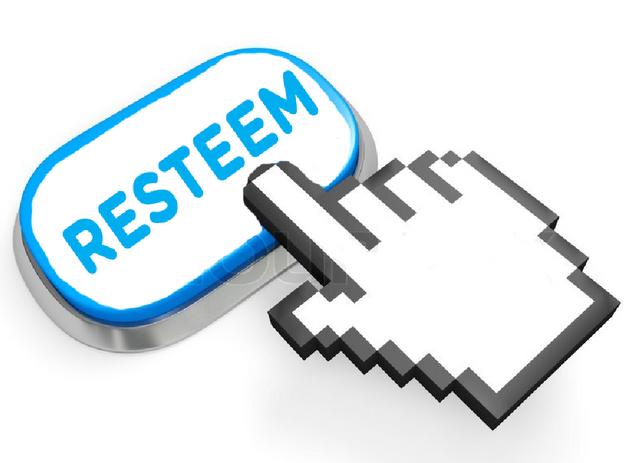 I am @welshstacker and I'm excited for #MR4
Credits @raybrockman, @thedamus, @buggedout, @welshstacker and @silverstackeruk