September is just around the corner, you know the drill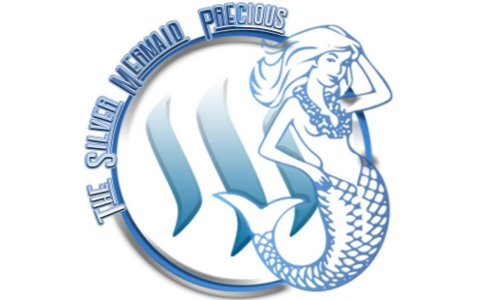 Well..... well... well.... couldnit be that time of the konth again?? Where has August gone?!?!?!
For those that still dont knkw about the @ssg-community account amd then #steemsilvergold community, we are a group of precious metals enthusiast, here on the blockchain. The community account "@ssg-community" is run and managed by its members in order to give something back to the community that support it.
This account is completely **NOT-FOR-PROFIT" and every steem raised is used to return an upvote for members.

So lets get down to the brass taxes: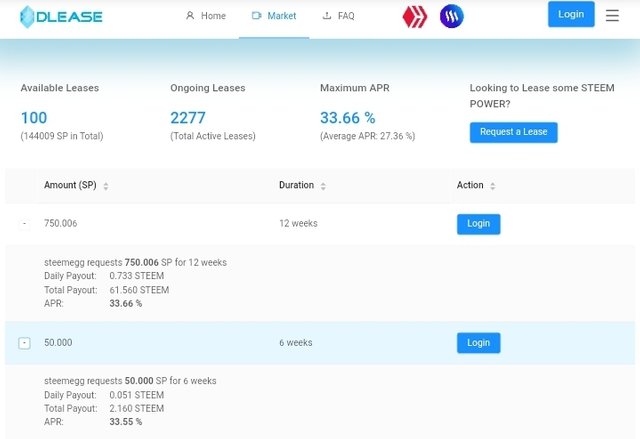 Top of the market lease rates are at 33.66%, which has been pretty much the norm since SBD broke its $1 pegg, and has been floating around the $8 mark.
So to calculate a gold level membership of 2500SP, ill use these fogures to give September's monthly contribution.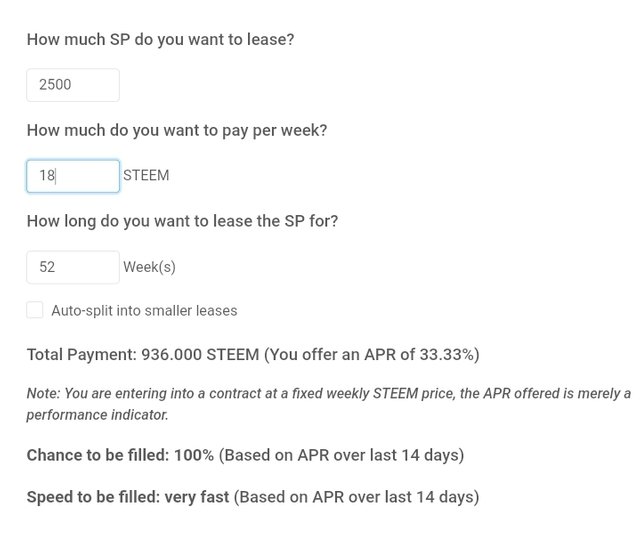 Using the magic amd wizardry of mathematics, a total of 936 steem is needed to maintain a 2500sp lease for the year at 33.33%.
We simply ÷ 936/12 to give us a monthly total: 78 STEEM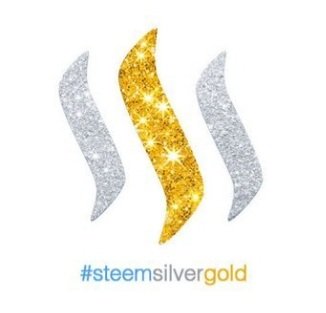 So there we go boys and girls, help keep this community growing and supporting its members.