Alright we are approaching the 48 hour mark, in exactly 72 hours we will be live and handing out silver. So here is what we need.......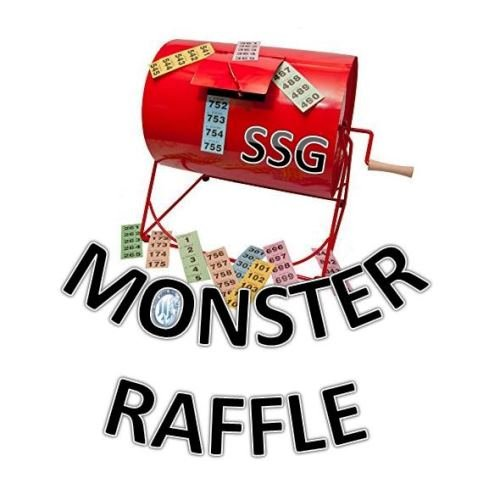 An all out push! Lets fill the trending with Moster Raffle post. We need to let everyone know that WE are the most active community in steemit.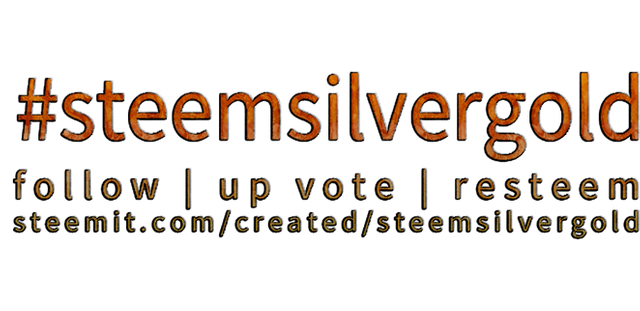 Lets get to posting!!!!! We need a strong finish!!!!
To enter the Monster Raffle, simply send 1 steem to @ssg-community and in the memo line type monster raffle. Yes, you can enter more than once.
Take a look at some of whats up for grabs.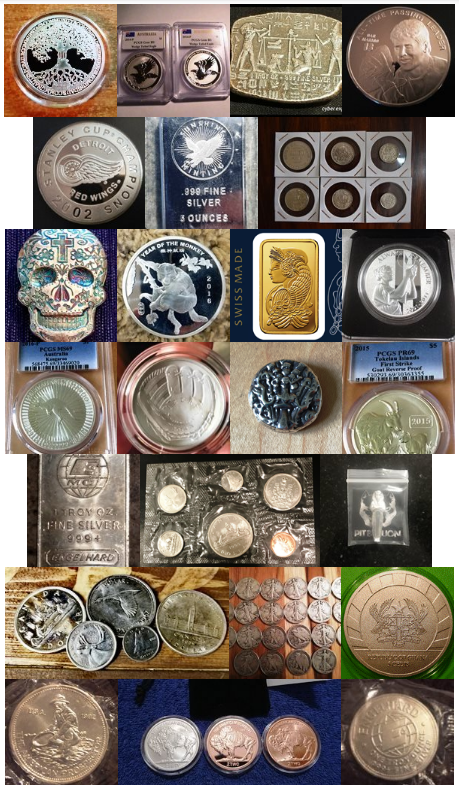 I am @raybrockman and I approve this post.

@ssg-community is brought to you by; @buggedout , @silverstackeruk , @thedamus , @welshstacker and @raybrockman