Good bye July.... Hello August: New month new rates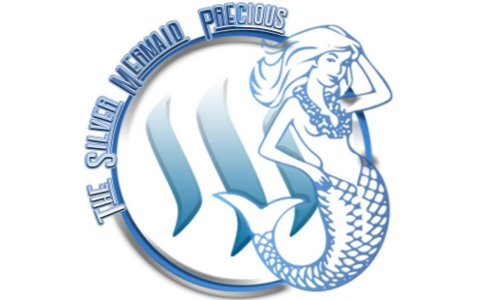 Its that time of the month again..... That time when we work out rates for the new month.
As always, i highly encourage #silvergoldstackers community members to delegate SP to maximise ROI from the @ssg-community account, but we also understand why some might not want to lock in SP for a prolonged period of time.
While new members are always welcome, weve been pretty stable for members and their levels for a while now. Most members opt for the GOLD level membership, which equates to a 2500SP delegation.
Even though SBD prices remain high, #dlease rates have fallen a little, which is great news for maximising ROIs.
Top of the market currently sits at just below 30%APR, So this is what ill base the month of August on: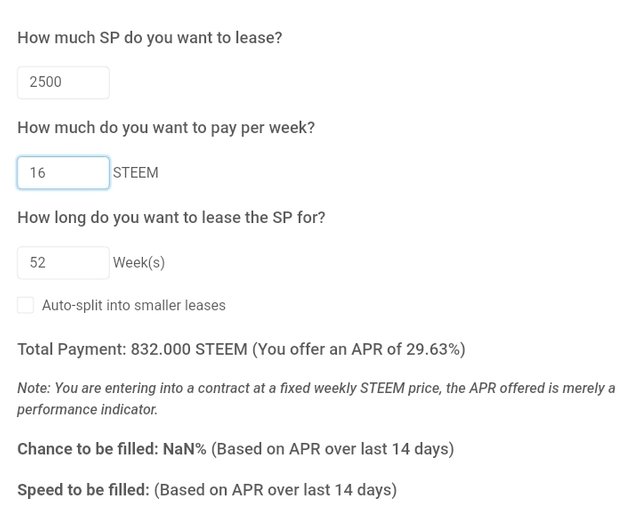 2500 SP lease for 1yr @29.63% = 832 steem
2500 SP for August = 832/12
NEXT MONTHS STEEM PAYMENT WILL BE 69.3 STEEM