A little account update. SP slowly climbing!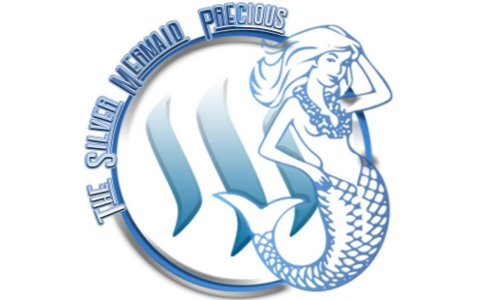 Its been a while since i last kept you all up to date as to how this account is being maintained/run... I wont bore you all today with every detail, but i will cover(very quickly) the financial side of this community owned account.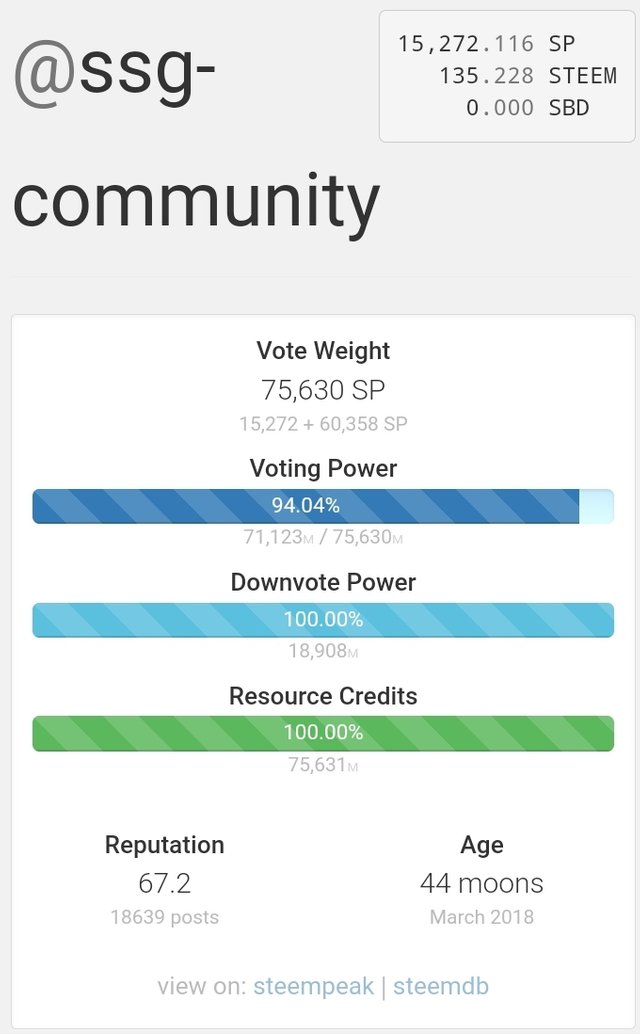 We're maintaining a healthy voting powers as members seem to have found their voting patterns, apart from @senstless who still seems to be all over the shop!! Nevwr mind buddy, youll get the hang of it eventually.
With SBD price still looking very very rewarding, the ROI of the #steemsilvergold community account is still hard to beat anywhere else.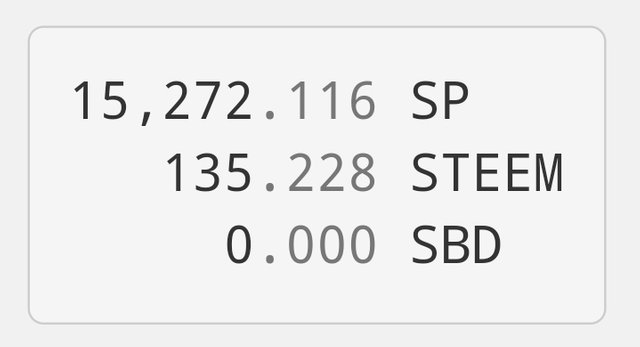 Over the last few months weve been slowly building up our own STEEMPOWER, which means weve needed to lease less and less from the open market. Which is great, as lease rates have gone bonkers since SBD broke its $1 peg.
With the end of the month fast approaching, ill monitor the lease market and get backnto you all tomorrow with current lease rates and steem payments for August.