Hey Steemsilvergold
Only 4 Days left until MONSTER RAFFLE 2.0
There are 96 hours before the drawing begins and we have not hit MOSTER RAFFLE 1.0 sales yet, im scared we will not get there. All the numbers bought so far are in blocks ie, you bought 5 tickets, you get 5 consecutive numbers. You could mix it up and get some late numbers in the last few days while increasing your odds of winning MORE prizes, plus it helps out @ssg-community as well. BONUS!!!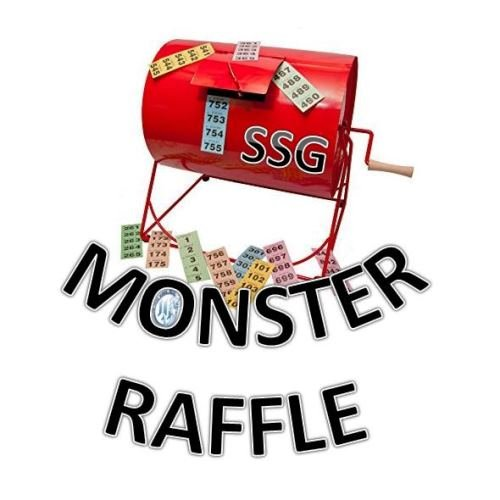 A post with full details of the MONSTER RAFFLE will be released on Friday evening. For now, it's confirmed the draw will take place on the #steemsilvergold discord server (<<<<Invite link) at 11pm GMT time. Please use google to see your local time.
Meanwhile.....
Precious is just sitting about waiting for the MONSTER RAFFLE keeping an eye out for pirate ships full of blunder and treasures of shiny things pretty on the eyes.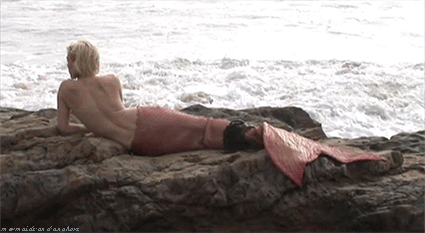 I was hiding away the MONSTER RAFFLE prizes the other day and she followed me tot he stash spot. I near crapped when i seen her and she swam away asap, lol. I forget she's only 4-5 months old sometimes so i cant get mad at her.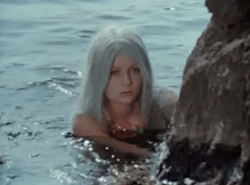 On another note, we are 4 days week away from the MONSTER RAFFLE live drawing on the #steemsilvergold discord server held at 11pm GNT on Saturday the 1st September. There are currently 34 prizes up for grabs worth up $1200. Tickets only cost 1 STEEM/SBD each. Please visit this link to Prize picture PORN post. Remember that your numbers are being added in blocks so spread them out are buy more if you would like different groups of numbers.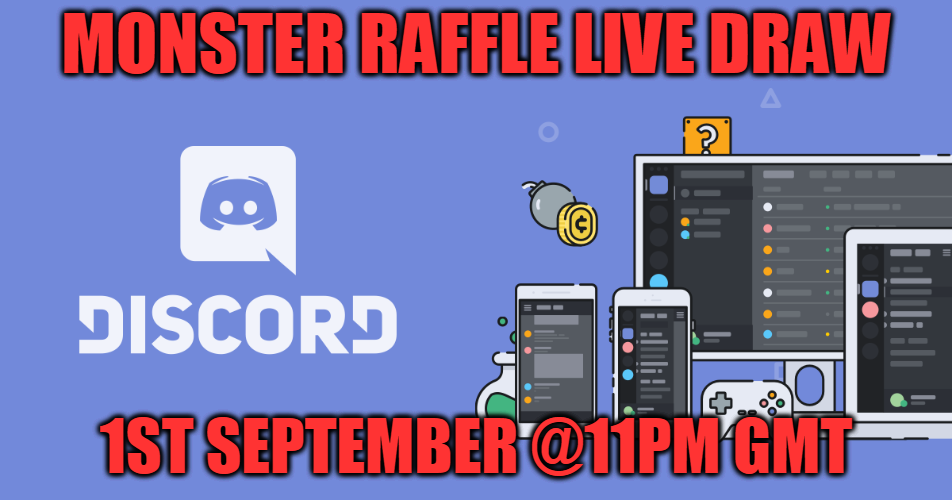 Please Note : @ssg-community - The silver Mermaid aka Precious is a community bot owned and ran by the #steemsilvergold community and is exclusive to it's members

I am @silverstackeruk and I approve this post
Credits
@buggedout, @raybrockman, @silverstackeruk, @welshstacker and @thedamus
Over 30 Prizes to be won, here's a sample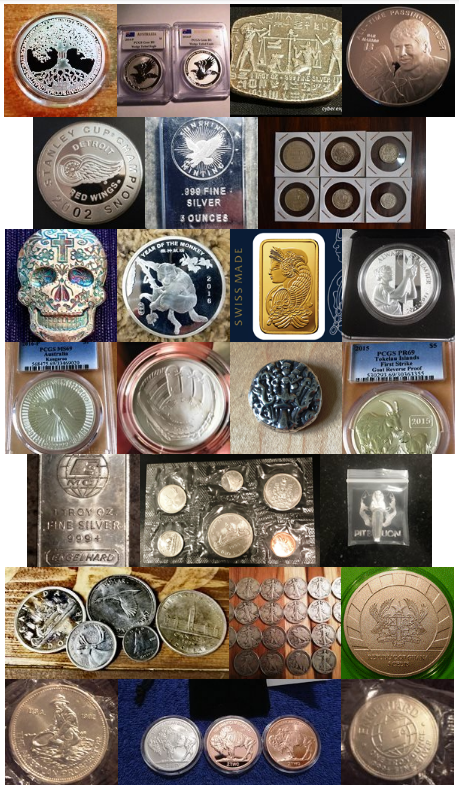 Buy your tickets now and support the MONSTER RAFFLE