Stega-licious!
The third addition to my dino-collection is the Heads or Tails Stegosaurus.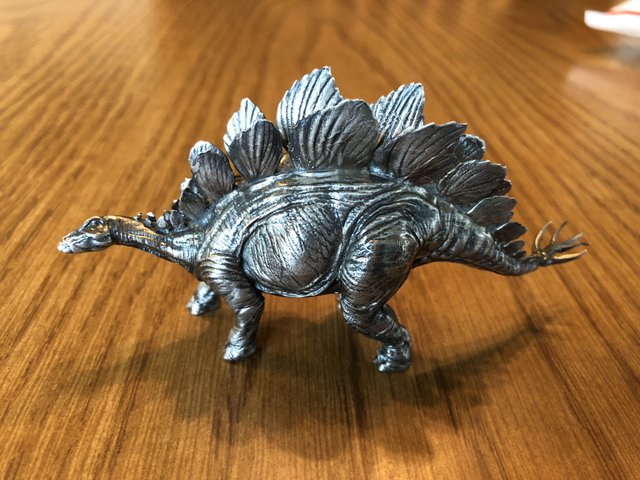 This bad boy contains 8 ounces of silver.
This is part of the Heads or Tails Coin Company's Lost World Collection (6 in all).
https://hotco.co/collections/the-lost-world/products/stegosaurus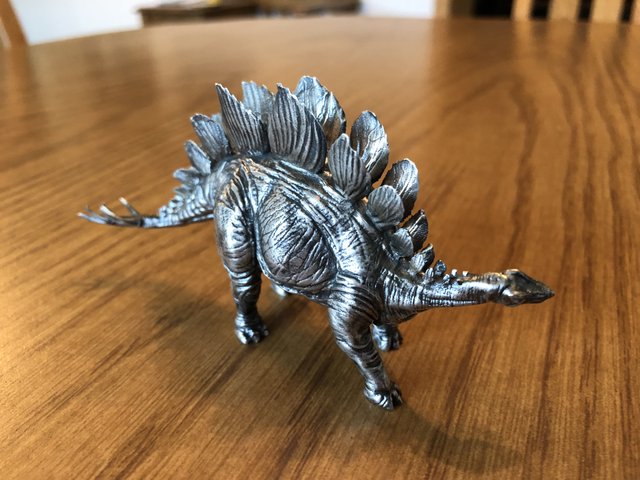 This is not just silver, it's art. I know it's a bit pricey but I really like it and think it's worth it.
Keep on Stacking!!!