My new found enjoyment is coin roll hunting, when i have time, and when i can actually find rolls of half dollars at the bank.
This is the Silver I found in 30 rolls of half dollars from the bank. 9 of 40 percent, one of which is a mint state (in capsule). And 2- 90 percent half dollars.
Even better than a great deal on Silver, is when its practically free.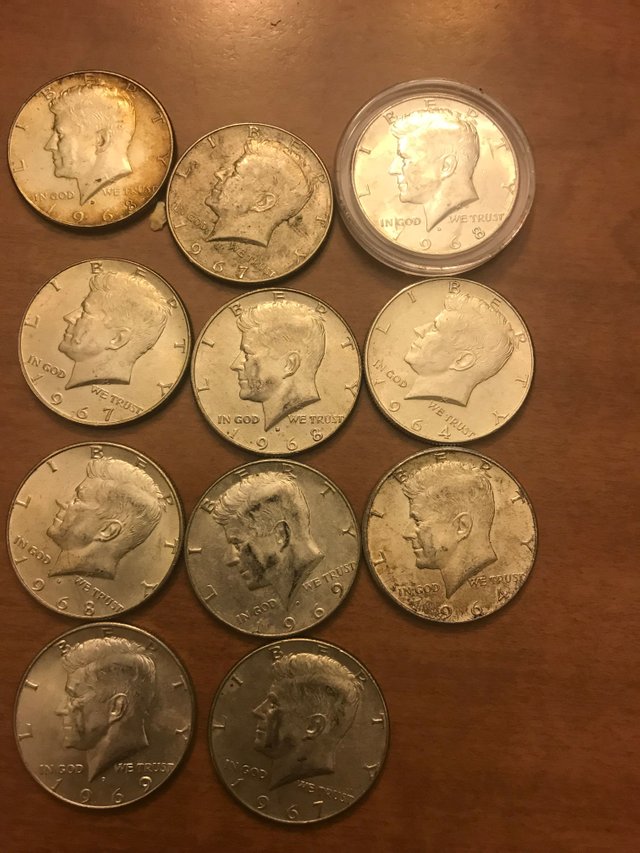 This is a NIFC I found in the same hunt. Not Silver but still really cool.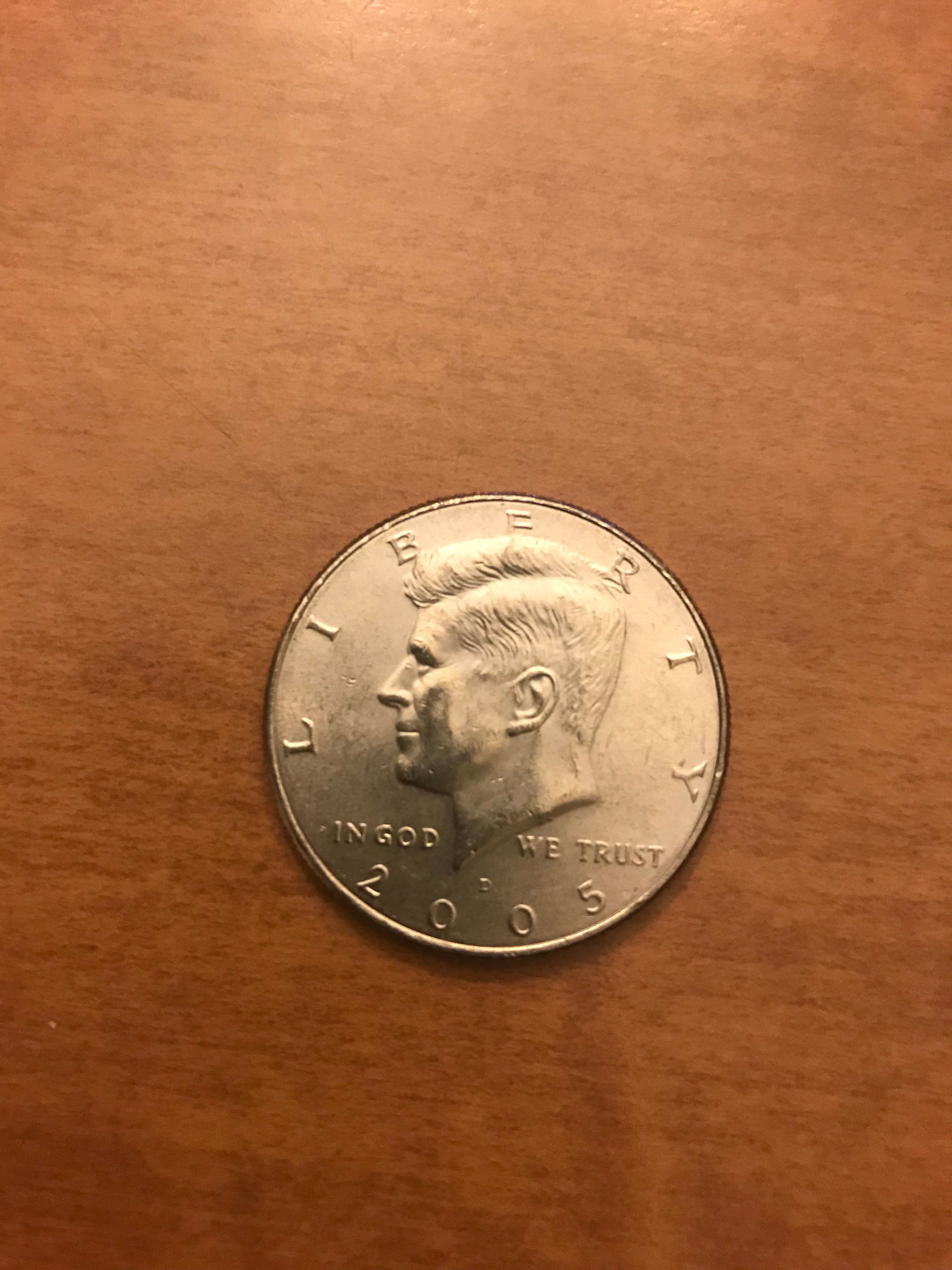 This 90 percent Silver dime i found in a coin star machine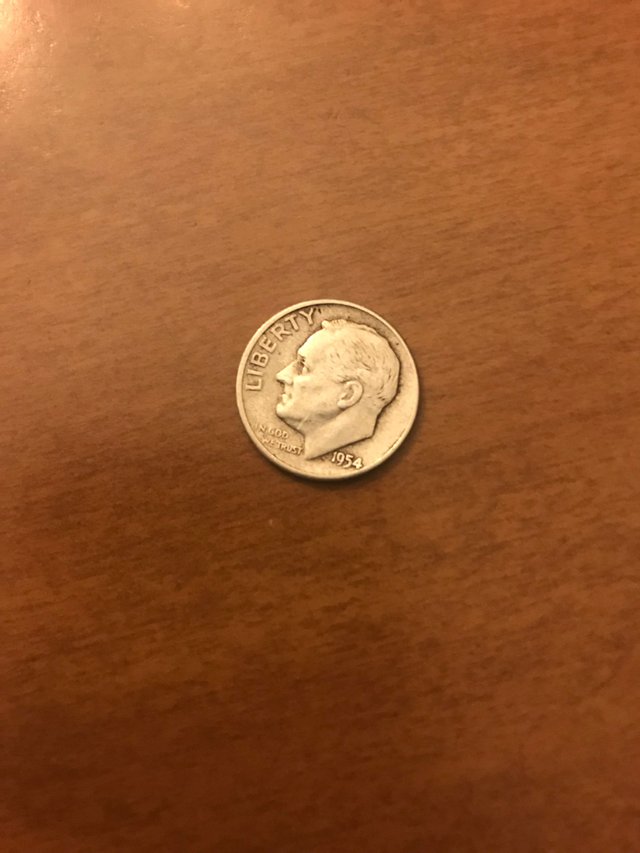 For those of you who are not Familiar with coin star machines. They are machines that count coins and are located in most of our grocery stores in the US. Well sometime coin star machines reject coins and people don't look in the slot. That's where I came in to collect all treasures they leave behind :)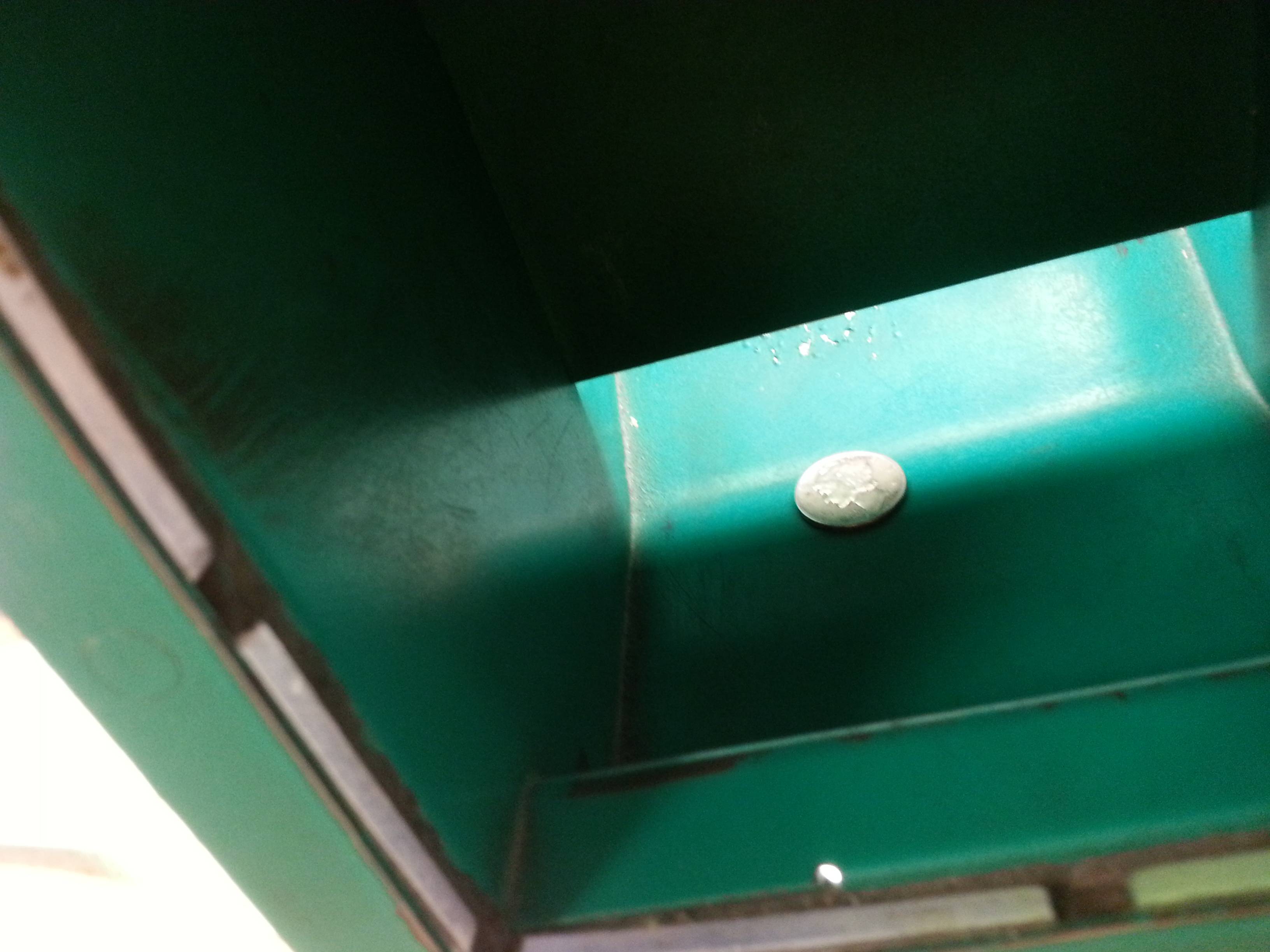 Coin star machines charge 9 cents on every dollar, so I don't use the machines to count my coins. I just take the free ones. :)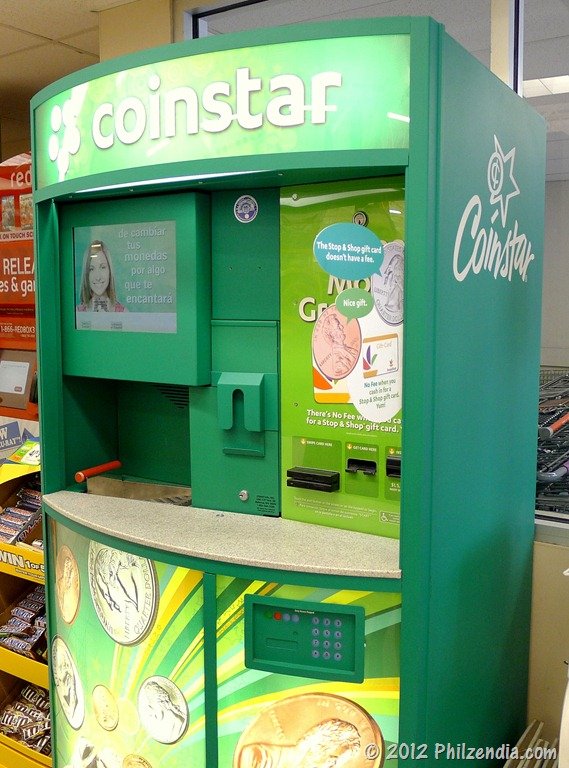 Please follow, Upvote, Resteem, Comment ... Thank you!