Finding a GOLD CARD with my lucky MENE box!: My Splinterlands Journey #11 for #MeneMonday
Since I started this series of articles "My Splinterlands Journey", I've completed many Daily Quest and as a result have opened many Quest Rewards Cards.
I just assumed that there are no gold cards from Quest Rewards. Why did I think that? Well... I must have had over twenty Quest Reward Cards opening and I have not found a single gold card from Quest Rewards.
The other day, I completed a Quest using the Water Splinter fast in five straight wins!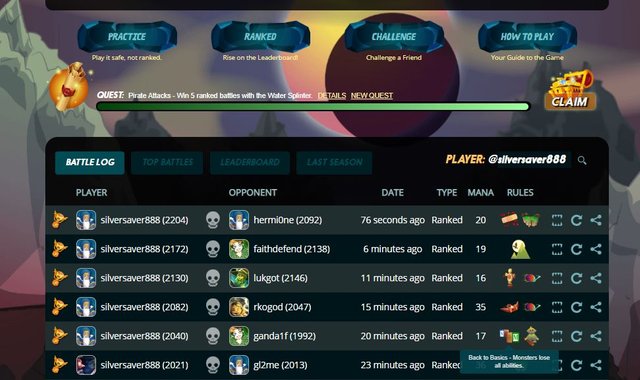 ---
I thought to myself 🤔... Why not bring out my Lucky Mene Box!. I have nothing to lose 😜! So why not 😁?
So here we go!!! Come on Lucky Mene Box... find me a GOLD CARD !!!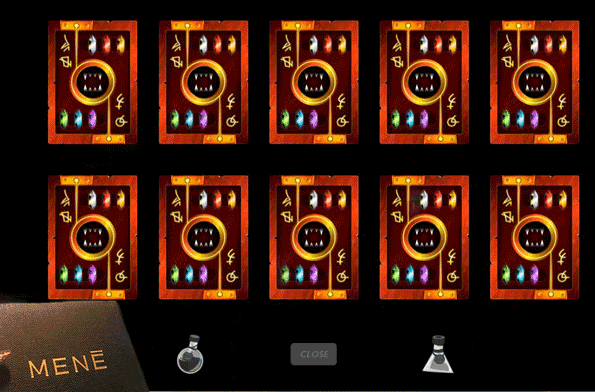 ---
A Legendary card, three Rare cards, one of which is a GOLD RARE CARD!!!
😲 😲 😲 😲 😲 😲
Haha.... Do you believe me now?
My Lucky Mene Box does this every time!!!
---
I 💕 L-O-V-E 💕 my lucky Mene box, and the beautiful Mene 24K Gold that's inside like these ones below !!!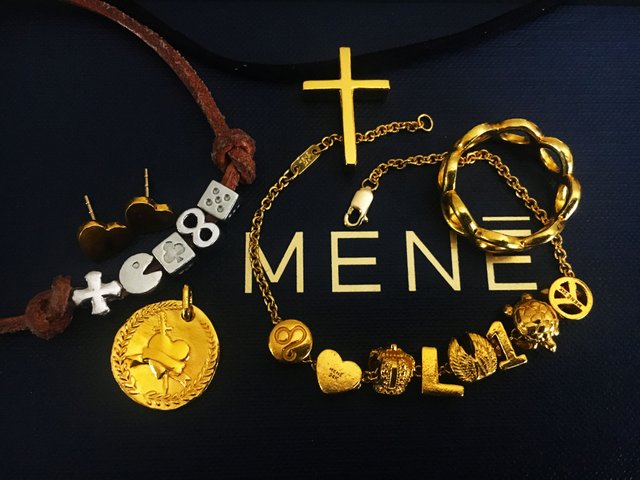 ---
Mene 24K jewelry is a great way to build a gold and platinum stack.
Earn $5 in Mene credit for signing up for Mene with this invite link: https://www.Mene.com/invite/cK5BKh
---
* * * * *

Anyone can join in on this fun challenge hosted by @goldmatters using the tag #menemonday.... to showcase a favorite Mene 24K jewelry piece or two. No photos to use? Visit the Mene website and feel free to use their photos like many #menemaniacs do!

All photos, selfies, silver, platinum, and gold are mine and taken using my iphone6.

* * * * *
I hope you enjoyed viewing this article as much as I did in sharing with you. Thank you and I will see you again soon!

@silversaver888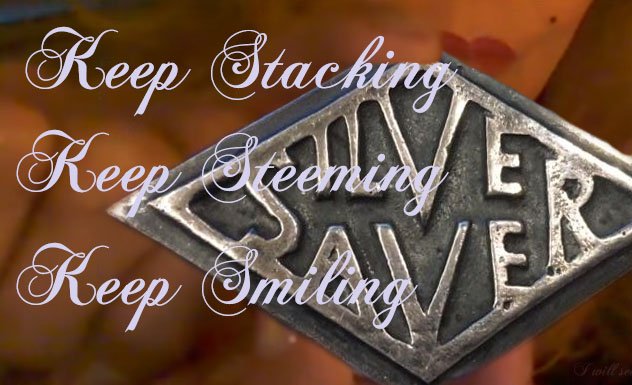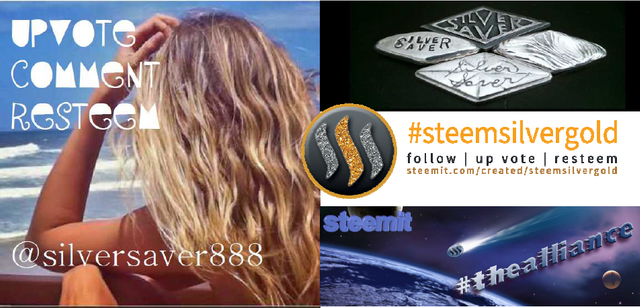 ---
😊Make it an AWESOME day!😊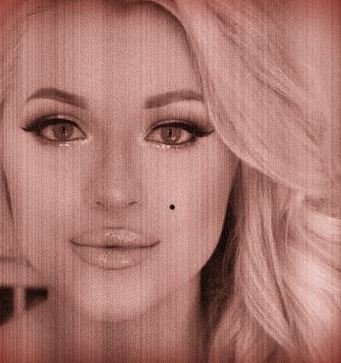 Hugs and Kisses 🤗💕💋!!!!