Note: This article was created 9/2/2019 at 11:30am , but could not be uploaded until now.
These are the steemians who have supported me the past 10 days by commenting on my articles.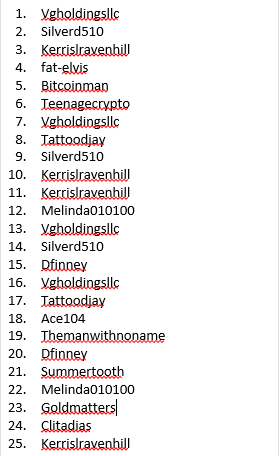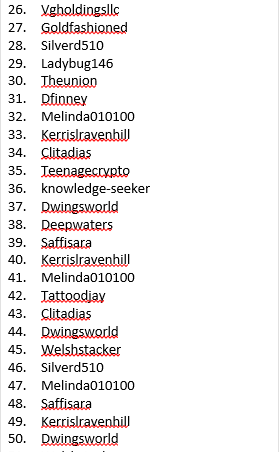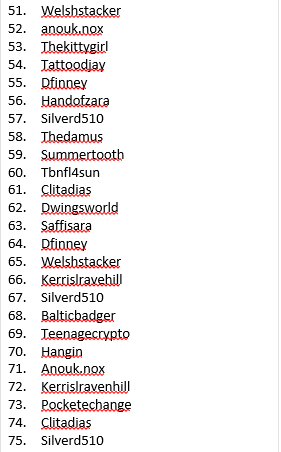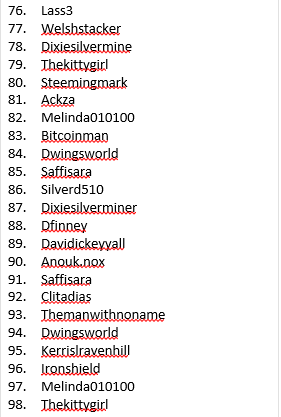 ---
I used the Random Generator to pick not ONE as I advertised in my blog.... but THREE WINNERS!.
The first place will be drawn from a list of FIRST comment received: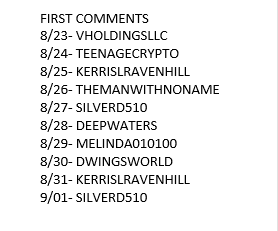 ---
And the winner is.....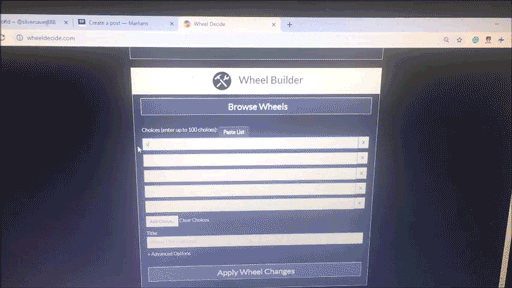 CONGRATULATIONS to the WINNER!
Please comment on your final choice of silver.
---
The next TWO WINNERS are from the first 24-hour commenters, shown in the list above. And the winners are: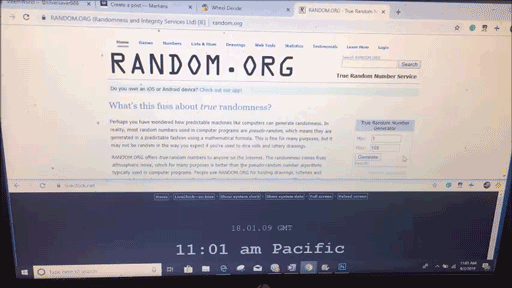 CONGRATULATIONS to the TWO WINNERS: #86 and #8!
Please comment on your final choice of silver.
---
WINNERS please send me a private message on DISCORD (username: Silver Saver#1507) with your contact name and mailing address.
---
THANK YOU, friends in steemit, for your support, your upvotes and for leaving a comment on my past 10 articles.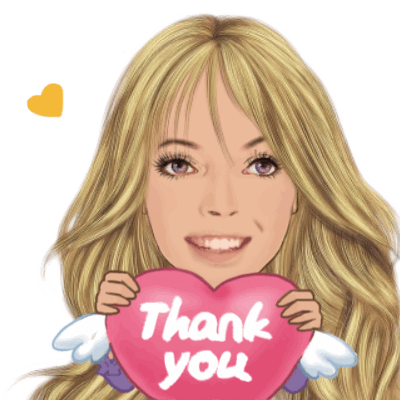 @vgholdingsllc, @silverd510, @kerrislravenhill, @fat-elvis, @bitcoinman, @teenagecrypto, @tattoodjay, @melinda010100, @dfinney, @ace104, @themanwithnoname, @summertooth, @goldmatters, @clitadias, @goldfashioned, @ladybug146, @theunion, @knowledge-seeker, @dwingsworld, @deepwaters, @saffisara, @welshstacker, @anouk.nox, @thekittygirl, @handofzara, @thedamus, @tbnfl4sun, @balticbadger, @hangin, @pocketechange, @lass3, @dixiesilverminer, @steemingmark, @ackza, @davidickeyyall, @ironshield
I appreciate your support and friendship!
♥.•:¨¨:•.♥.•::•.♥.•:¨¨*:•.♥
Thank you for viewing this article. I post every day, and I hope to see you again soon!

@silversaver888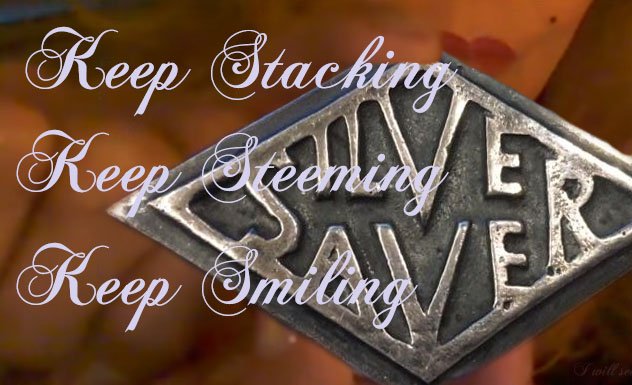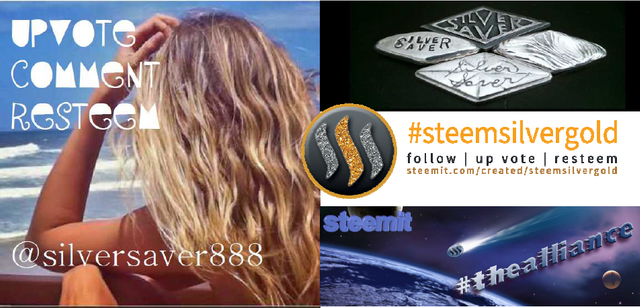 ---
♥.•:¨¨:•.♥.•::•.♥.•:¨¨*:•.♥
---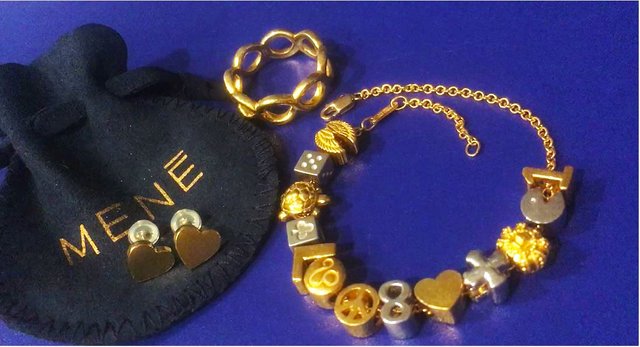 Mene 24K jewelry is a great way to build a gold and platinum stack.
Earn $5 in Mene credit for signing up for Mene with this invite link: https://Mene.com/invite/cK5BKh
---
😊Make it a lovely day!!!😊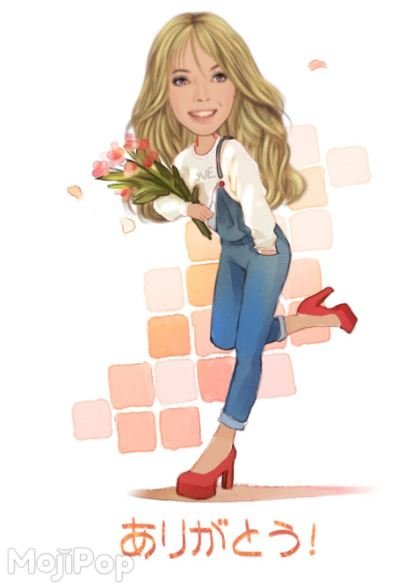 Hugs and Kisses 🤗💕💋!