👀Eye Candy👀
I am going to be publishing subtle posts that brings pleasure to the 👀👀EYES👀👀.
Also know as 👀EYE CANDY👀
The photos in the posts will include all of my interests and hobbies. Which are silver ingots, physical crypto currency coins, cars, knives, and bank notes!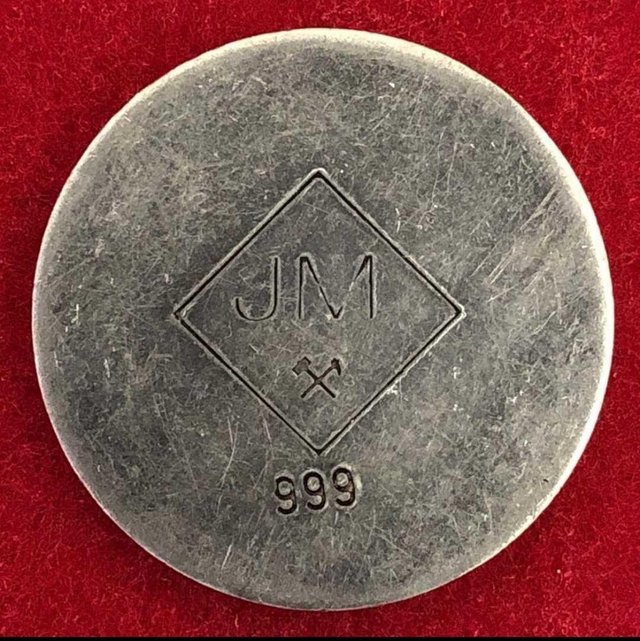 Here is unique JM 1oz 999 fine silver round. It is blank on the reverse side. The simple JM stamp with 999 purity looks to be am early production run of this variation.
Follow me on Instagram: @collectbulliondotcom