👀Eye Candy👀
I am going to be publishing subtle posts that brings pleasure to the 👀👀EYES👀👀.
Also know as 👀EYE CANDY👀
The photos in the posts will include all of my interests and hobbies. Which are silver ingots, physical crypto currency coins, cars, knives, and bank notes!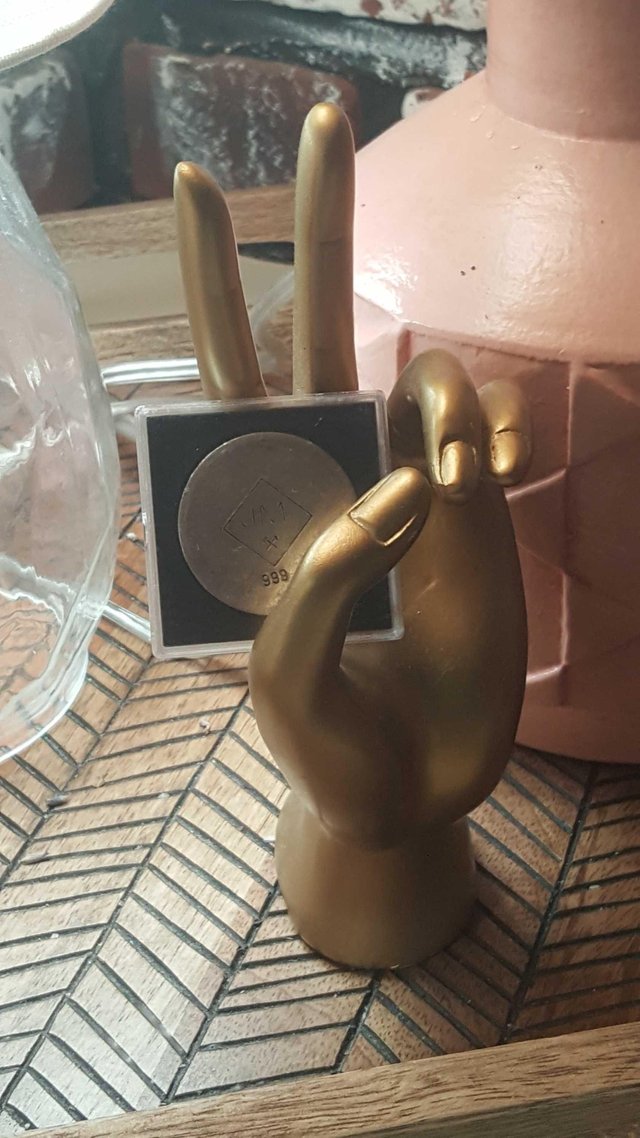 These were given away as gifts to jewellery companies in Hong Kong when the colonial governnent finally loosened restrictions on bullion trade. JM would have jumped at the opportunity to get in on the business there. @silversaver888 😎👍.
Follow me on Instagram: @collectbulliondotcom