Can you guess this refiner?!
I figured it would be fun to try and get the community involved in a quick poll. I have a neat photo of a 100oz ingot. There will be multiple choices. One of which will be the actual refiner. Feel free leave your best guess in the comment section.
A. Delta Refining
B. David C. Davis
C. AGS
D. Academy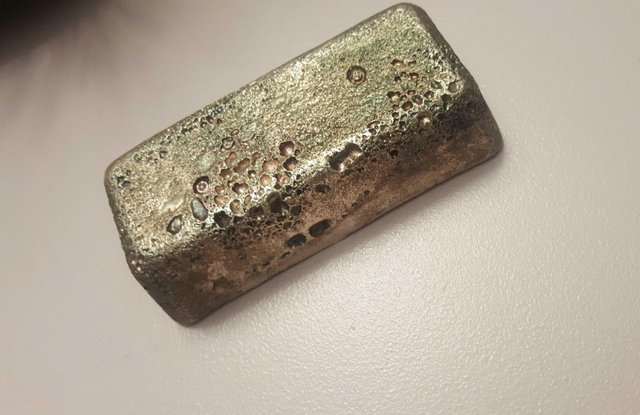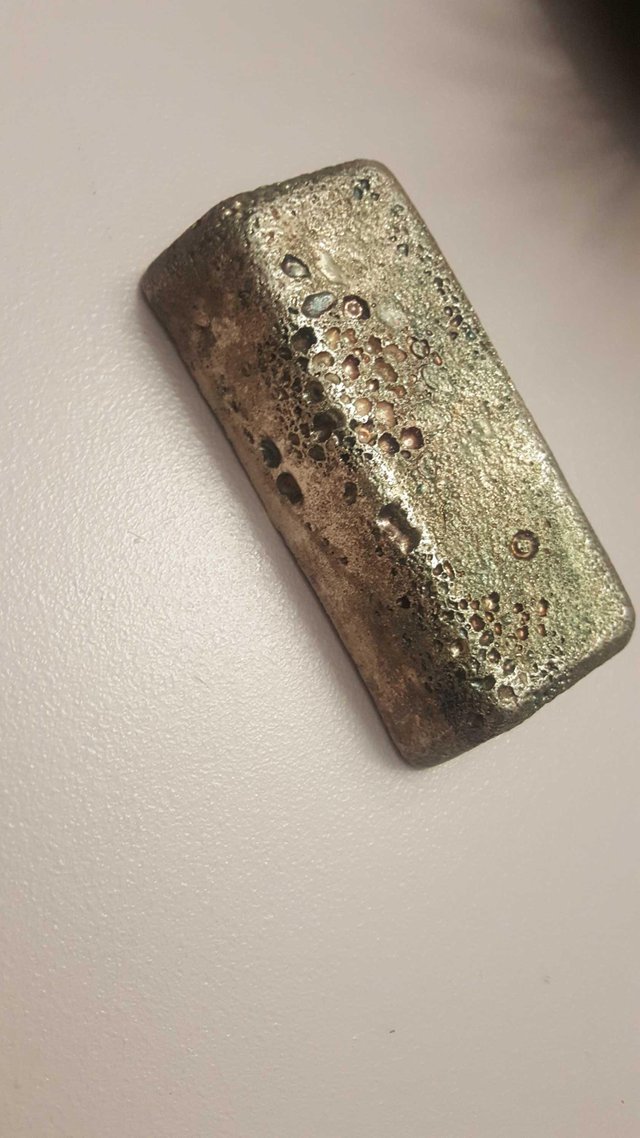 I published this article using the ESTEEM app on my android mobile device. Quick and easy!
Follow me on Instagram: @collectbulliondotcom