Hello #SteemSilverGold, it has been decided that this bot will now maintain the membership list.
This should make things easy for everyone and the list will always be up to date and available for everyone. Just check out who this bot is following and that's our members, we would encourage you to follow and support other members as well.
If somehow I'm not currently following you and you have been an active member here please comment below. As well as new members please comment below to be considered for membership.
There is currently not any strict requirements to join, but we do need to ensure we are only permitting active and valuable members in the community. Please be engaged in posting or commenting/voting others on the #steemsilvergold tag.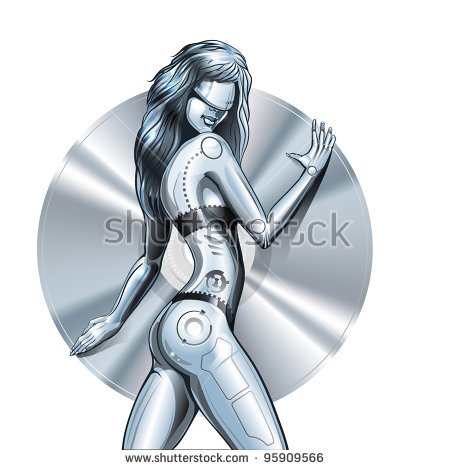 Source -ShutterStock (obviously)
We are still in need of a proper image for this bot, but until then I will borrow this one from shutter stock.
The second thing I want to suggest to everyone is following this account on SteemVoter.
If your not familiar with this, it's a third party website that many user use to cast votes on there behalf. You can add your favorite community members and friends to automatically cast votes for them whenever they post so you never miss a post. You can set the voting weight and time. This is a great way to stretch your vote as a minnow without a slider and also maximize your own curation reward by voting at that 30 minute sweet spot.
It is not mandatory at this time to follow this account but it is highly recommended, and may change in the future. It will only help this account grow and further support you in the long run and all other members. I would hope you all choose to follow with a 100% Vote commitment. I will also commit to you that I will not post more than once per day from this account. Of course you can also just manually vote for these posts whenever you see them. Also remember votes for @silvergoldbotty's comments will also help.
I will link you to this post HERE from the minnow support project that explains exactly how to use steemvoter.
Lastly a quick thanks for donations I have received
@Goldenarms sent us 5SBD, he's always sharing that boy!
@agscotskiwi and @fat-elvis both also sent 1SBD each.
Of course my master @phelimint couldn't let those guys show him up so he matched those donations of 7 SBD.
It is greatly appreciated but not required or suggested.
You guys should add those boys to you steemvoter too and show them your appreciation as well...lol.
Last thing don't forget to vote for @guiltyparties as witness, it will also really help support us.
Instructions are on his post below.
https://steemit.com/steemsilvergold/@guiltyparties/steemsilvergold-daily-highlights---10-sep-2017