Evening my friends....

What a crazy day......
I need to get a post in, so I'm gonna show off a pair of silver dice that I bought last time I was in Las Vegas.
They are made by NWTM which has gone out of business since then. They had a high premium then and are even higher now.
Take a look....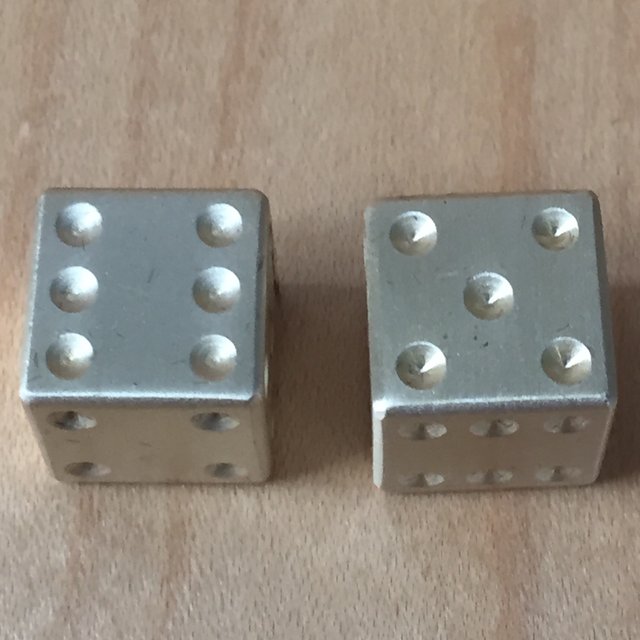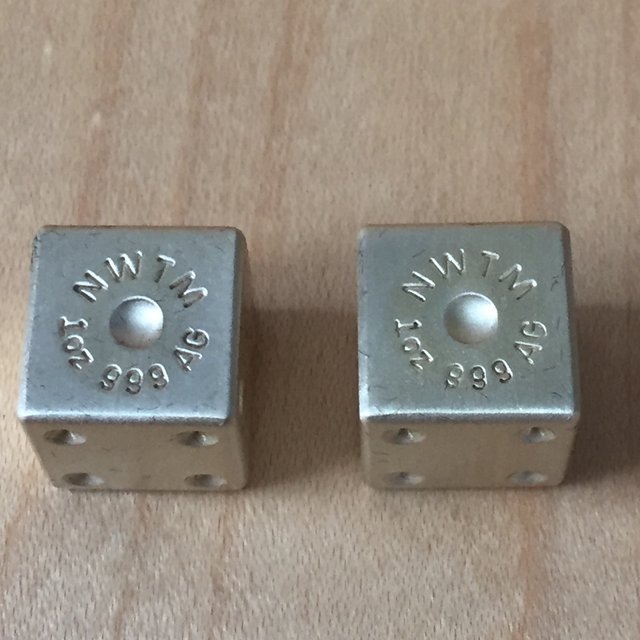 That's all I've got folks, hope you enjoyed....