Good evening all.....


Well the price of Steem is in the toilet, but I can't wait for it any longer to run the first raffle of the year.......
Let's bust out strong and have some fun winning a lovely piece of shiny....


Raffle info:
I'm going to try and make this easier for everyone to enter. It will mean more entries but atleast it will give everyone an opportunity to enter. Each entry will be just 2 Steem that's a mere .58 as of this post. You can have as many entries as you would like. The names will be shuffled so no numbers are needed. Just comment below with how many you would like and send the Steem. I will send the coin to wherever the winner lives free of charge.
No here is the beauty up for auction: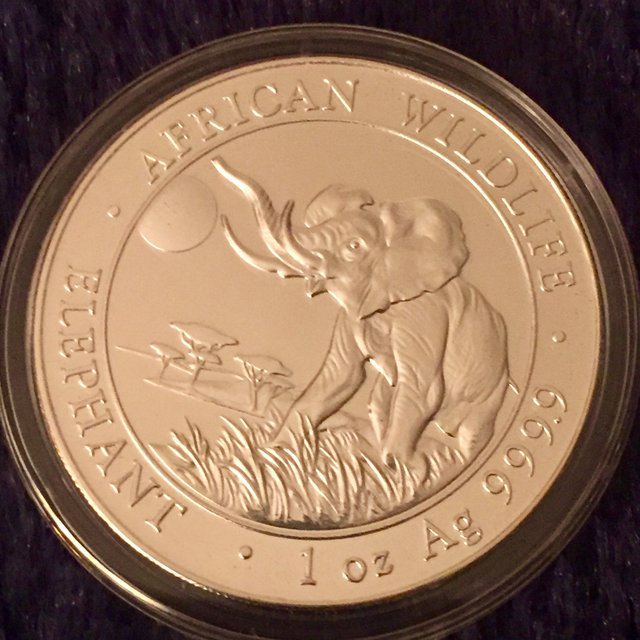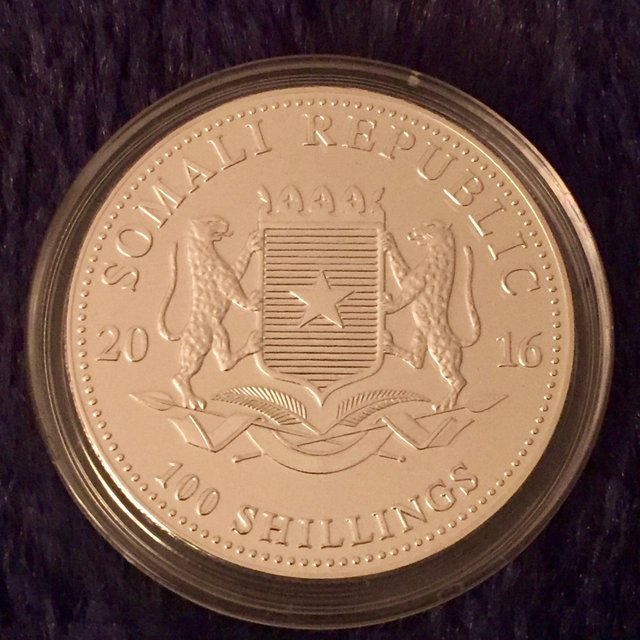 It is a beautiful BU 2016 Somalia Elephant Coin. These are a highly collectible series and the design changes each year. The series began in 2008, and that coin is selling for over $200 right now. This series appreciates very well. They are produced in German by the Bavarian Mint.
Thank you and good luck