Good morning stackers.....


This package arrived yesterday from Provident Metals. But with the Steem rounds arriving, it had to wait. There are priorities...😀
In checking a bunch of the Bullion dealers websites last week, I happened to notice a big spike in the price of these medals. Both Apmex and JM Bullion were selling them for over $30 now. So when I went to Provident and saw them for almost $2 less, I had to pick up 5 more.
They are the 2018 South Korean Tiger medal produced by the Komsco Mint. They are a first release, with a limited mintage of just 30,000 medals.
Check them out....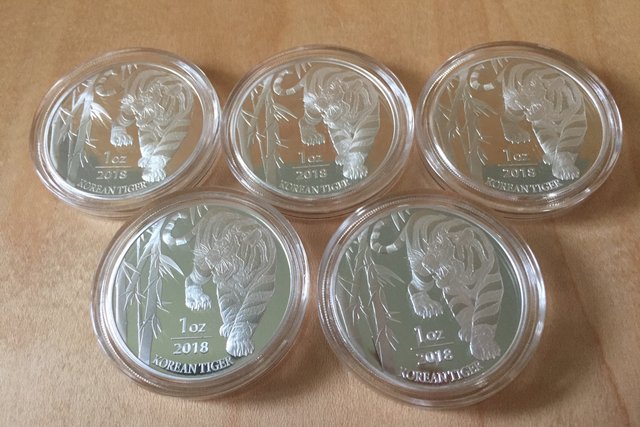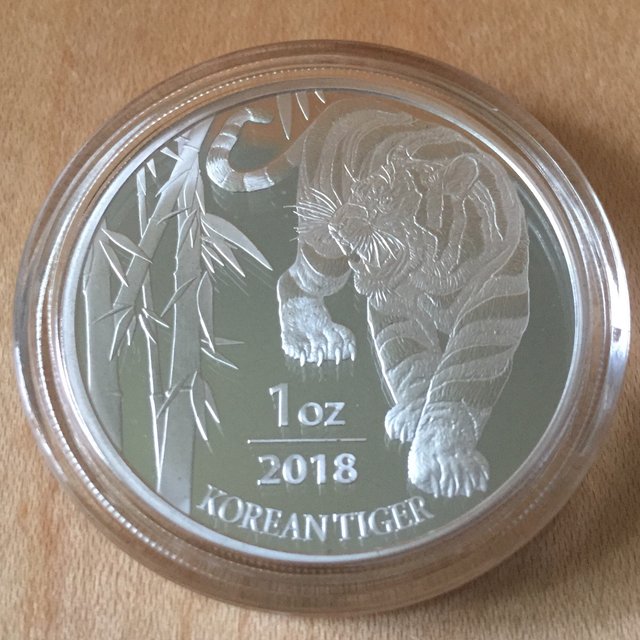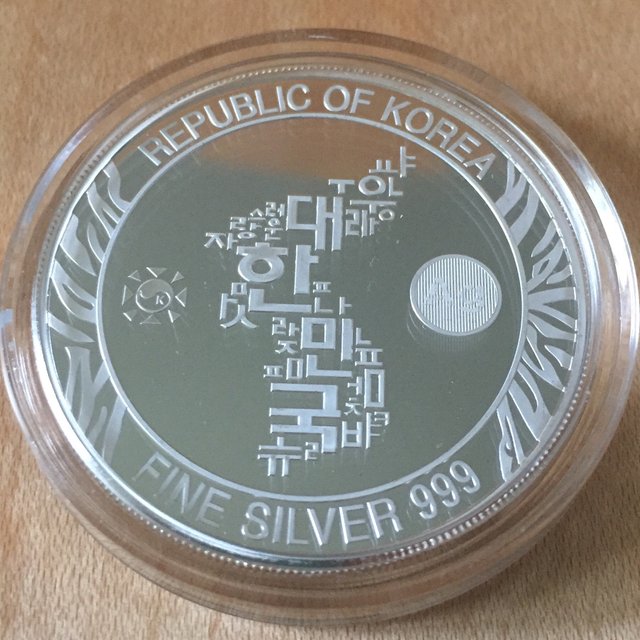 Thanks for stopping by