Evening all....

In case you haven't heard the SSG-Community is holding another monster raffle.......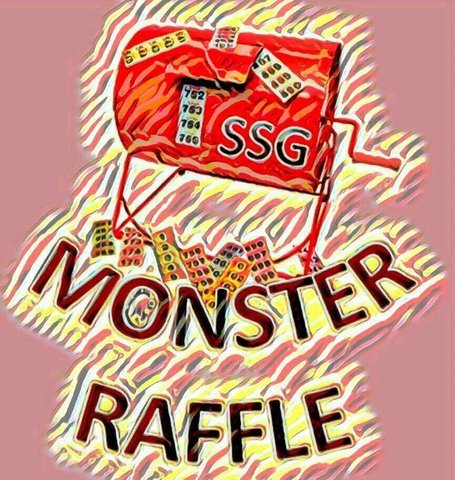 So of the greatest and craziest folks on Steemit have donated some very impressive pieces. A ten ounce Royal Mint diver bar, a hand poured six ounce bar, and more.
What are you waiting for????? Just send one SBD per ticket to #monster-raffle and you have a chance.
For just 1 SBD you could win a piece of silver worth nearly $170.
Don't wait buy now and buy many......
I know I did......(I'm using @thedamus logic more tickets equals more laundry) 🤣🤣🤣
Peace