It does not matter what type of apple you buy, their always seems to be one in the bag that isn't as pretty or tasty as the others. Well the same could be said for real life. Today it seems like Apple is driving the market Futures lower, tripple digit lower.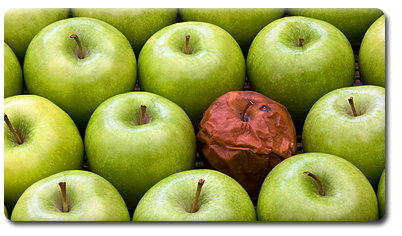 Apples
See apples do not last forever, every once and awhile a new super fruit comes out or an old super fruit comes back into the spot light. Silver and gold is the ultimate Super Fruit.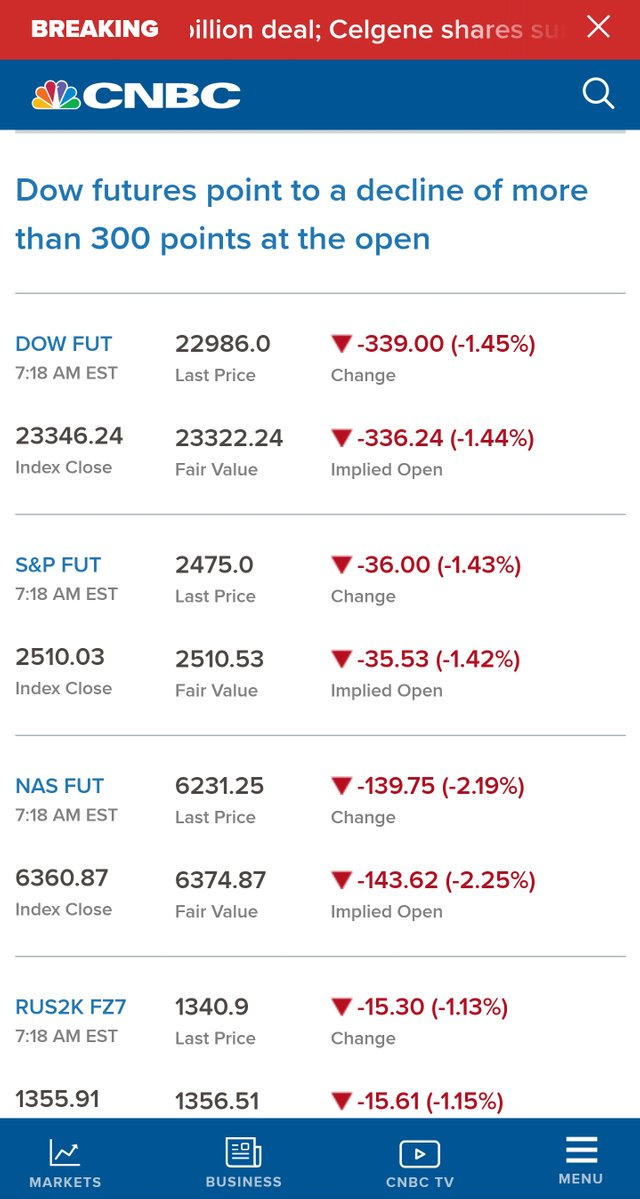 So keep stacking the same old tired apples and one day they will spoil on you. Gold and silver never goes bad.
Thanks for stopping by, looks like today will be another wild ride for the markets.
STACK HARD, STACK HIGH AND STACK FAST!