Here's a 10 oz bar from Silver Shield depicting Jesus casting the money changers out of the temple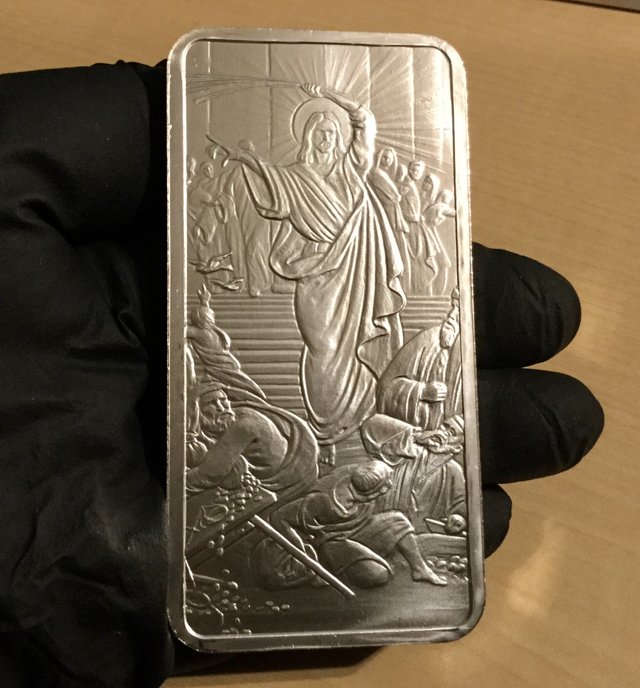 If the "powers that be" hadn't decided his fate yet, surely after stepping on the bankers toes he was as good as crucified.
The back of the bar :D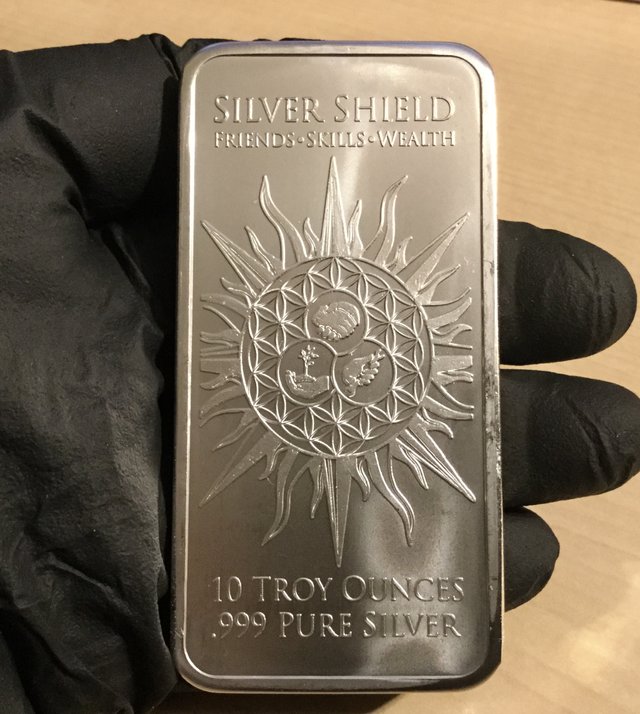 lots of SS/BS fans out there... I have a few of their pieces
Here's the edge.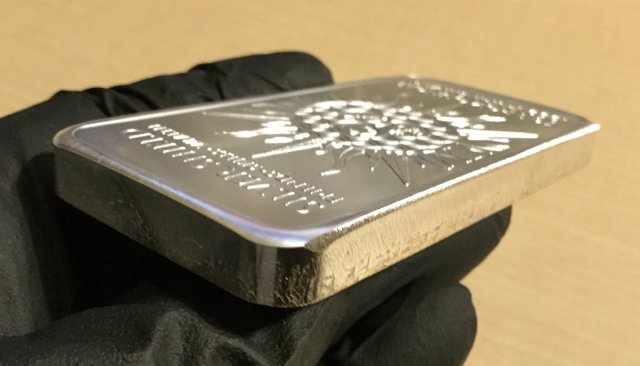 I'm running seriously low on pics of 10 ouncers. If I can't get back to the vault soon I may need to miss a couple of days :-/ Oh well, we'll survive. Thanks for checking out today's post!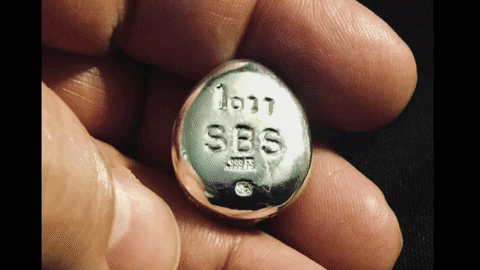 Please Comment, Follow, UpVote, & ReSteem


@SbsParts