I'm pretty sure that Krugerrand last year carried such a premium because it was.... "the first silver Krugerrand" First Silver Krugerrand Indeed!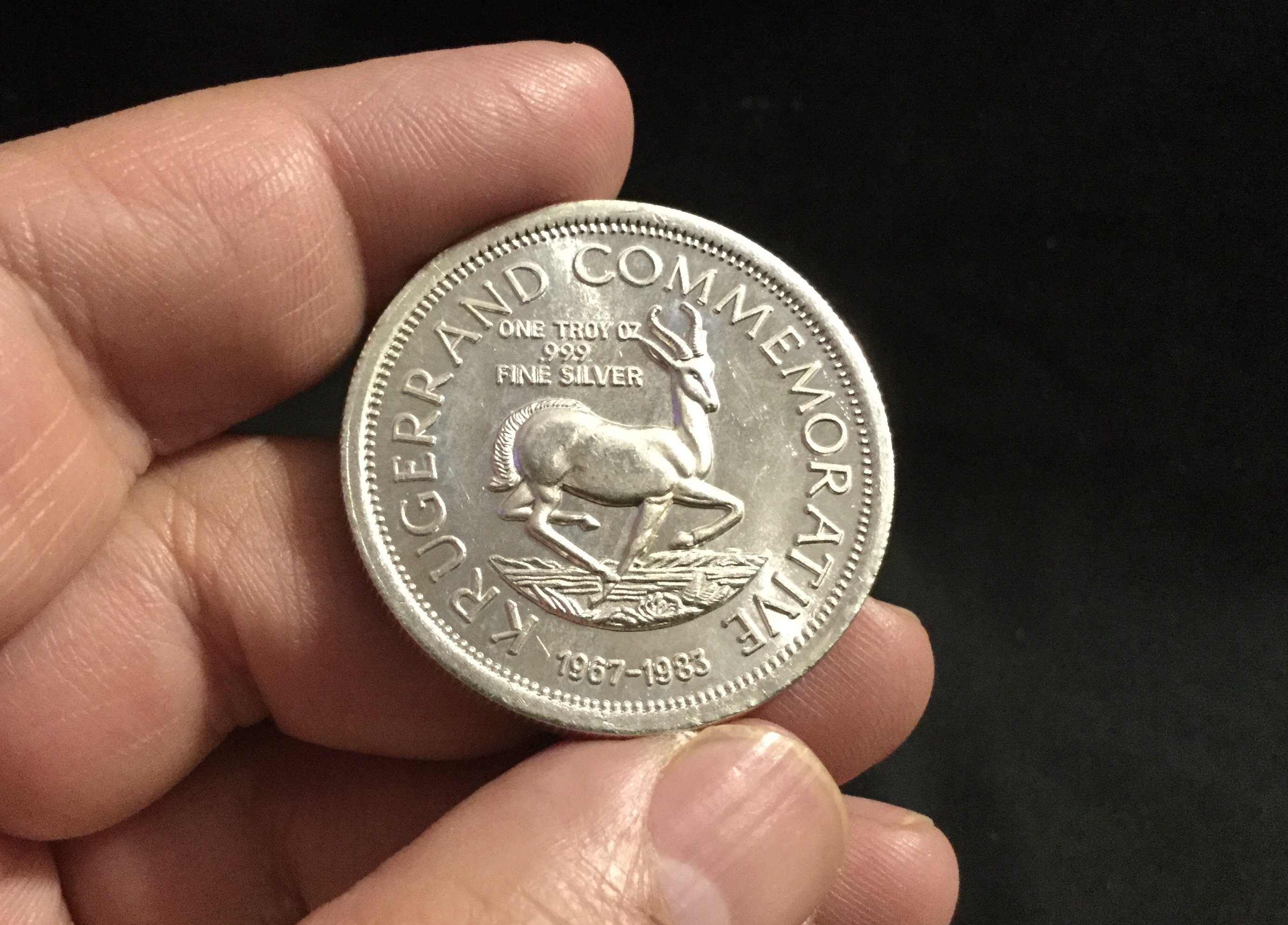 Something is rotten in the state of Denmark!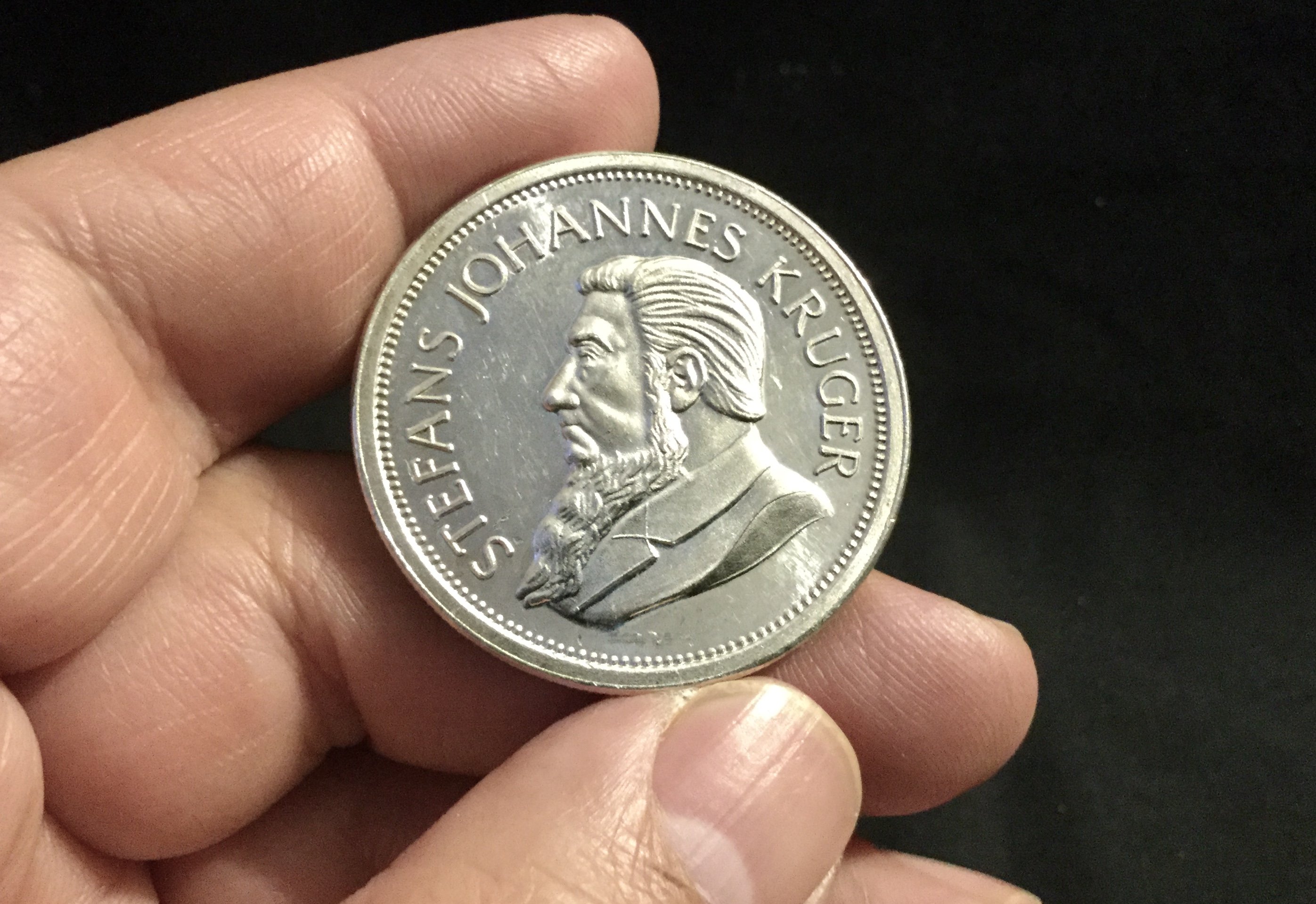 Well, there's no denomination.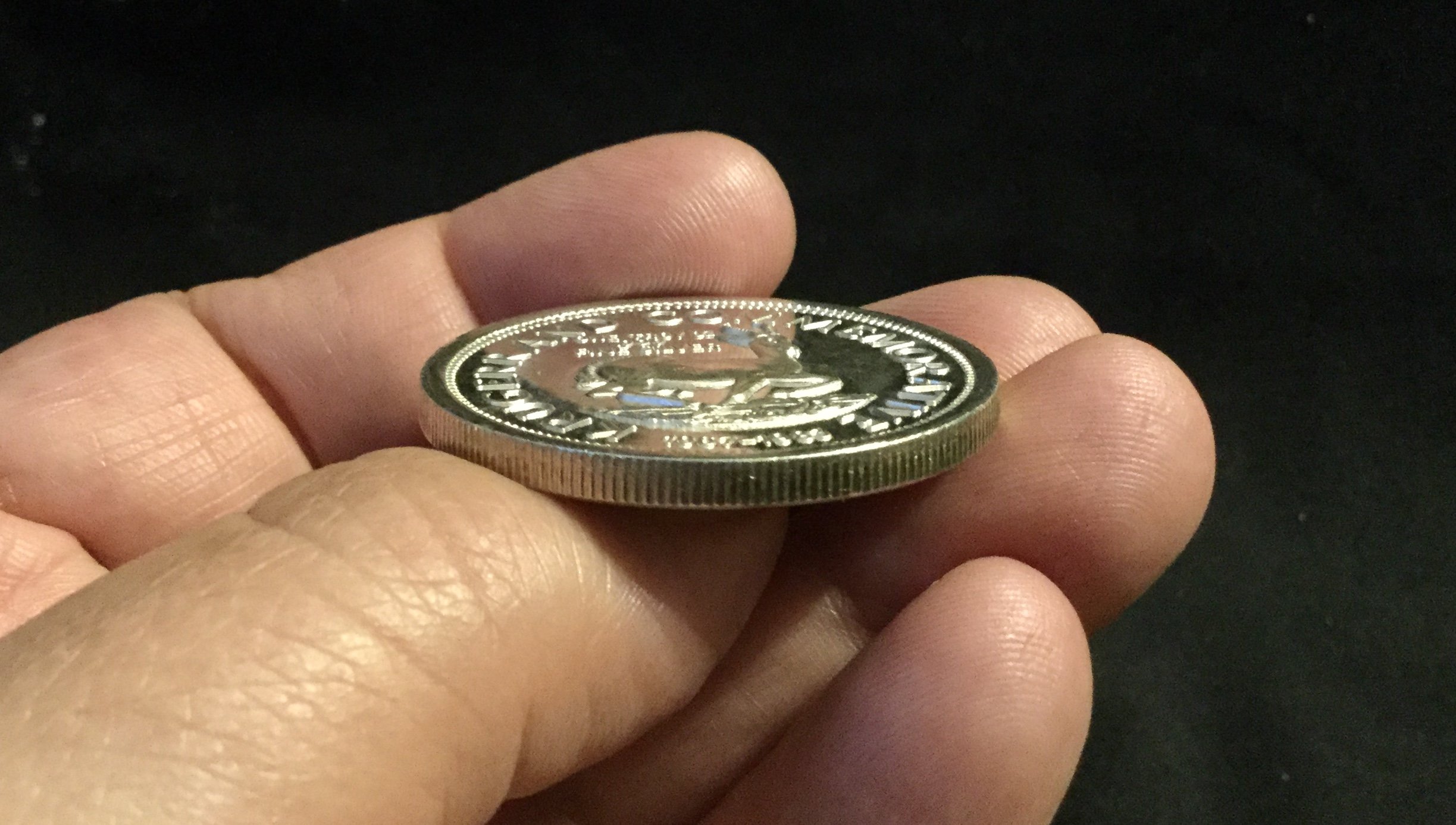 I guess it was just a commemorative round...
What about this silver "American Eagle"?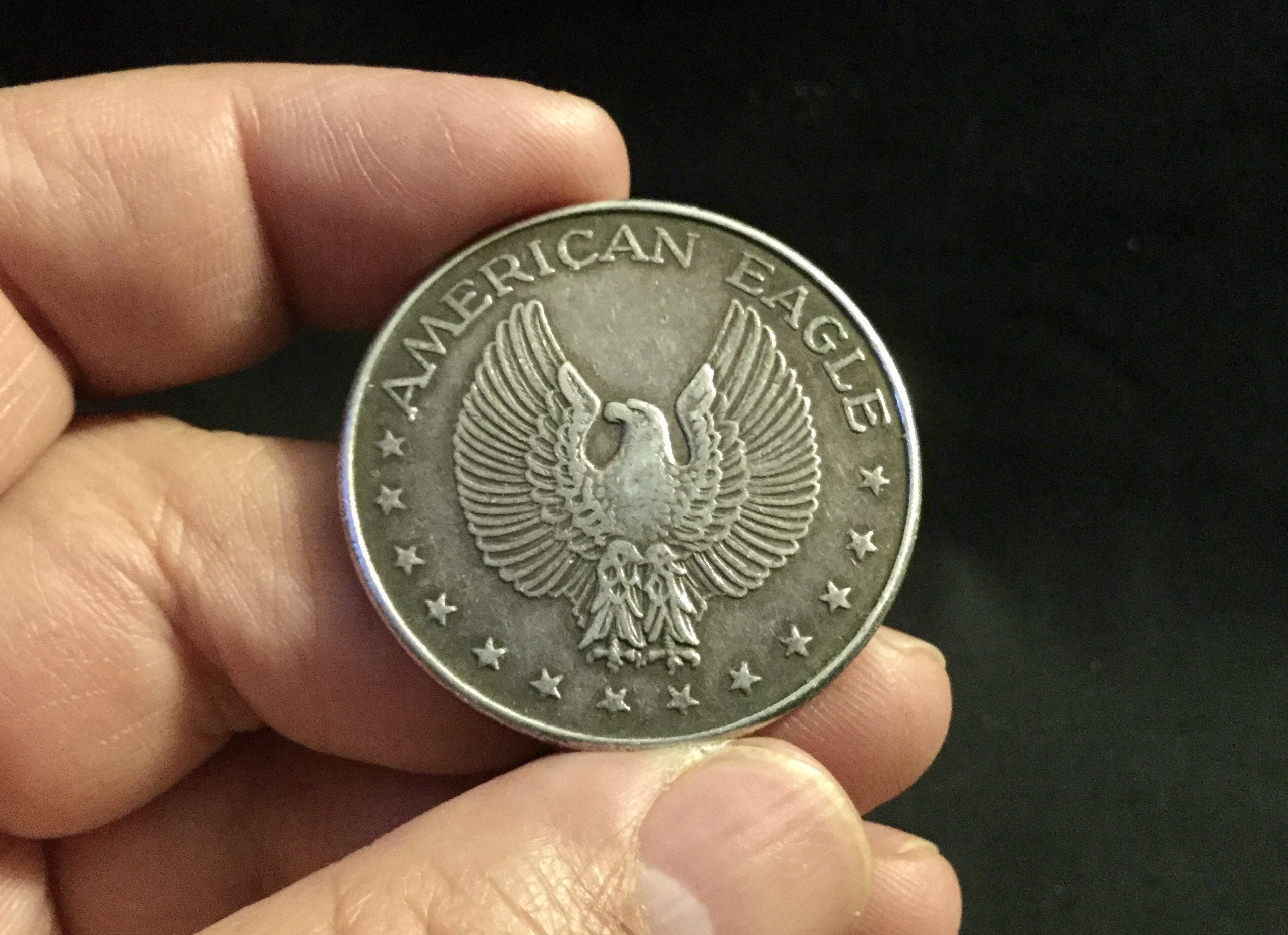 It's not even a very good counterfeit.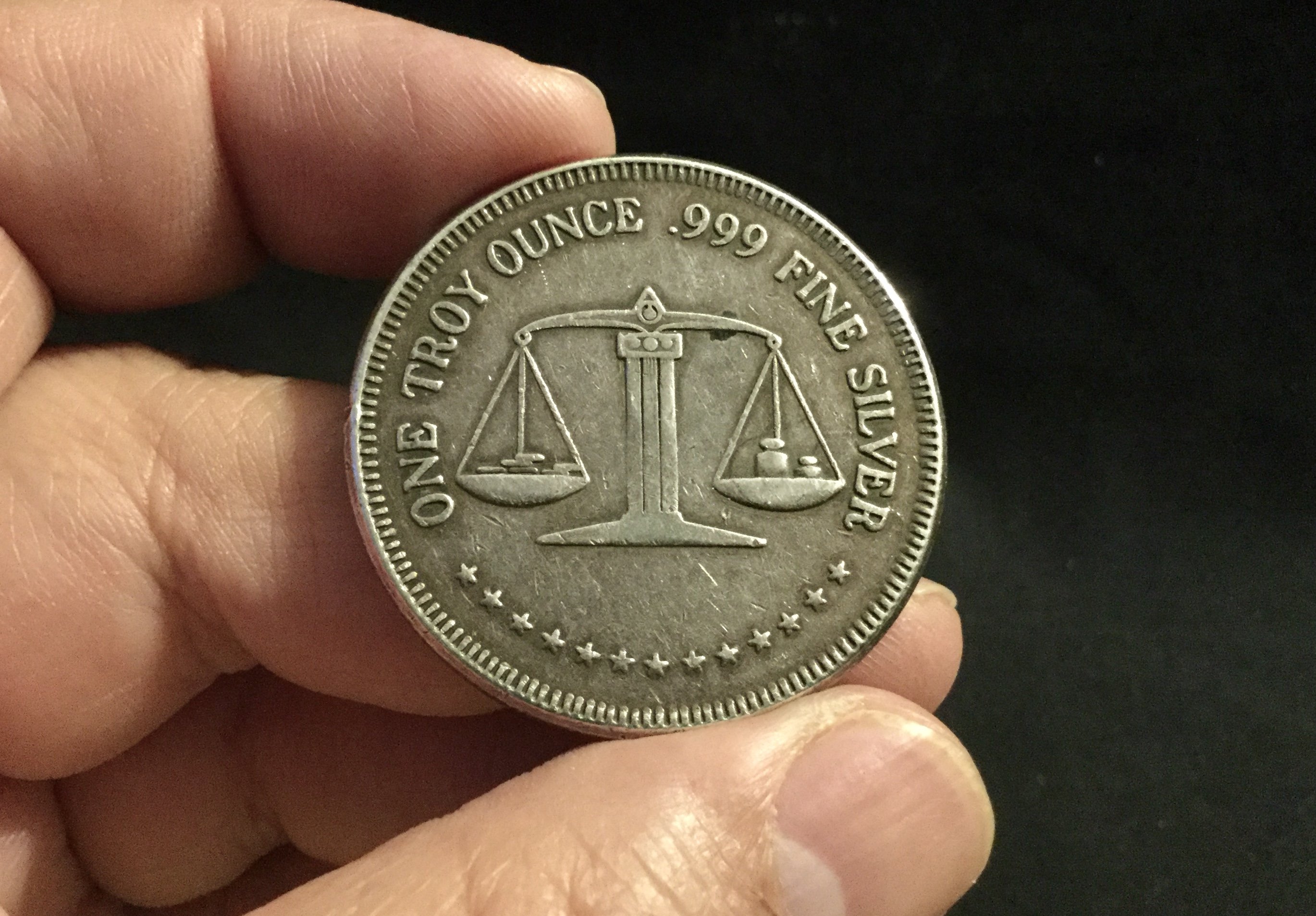 Pretty slick fellas...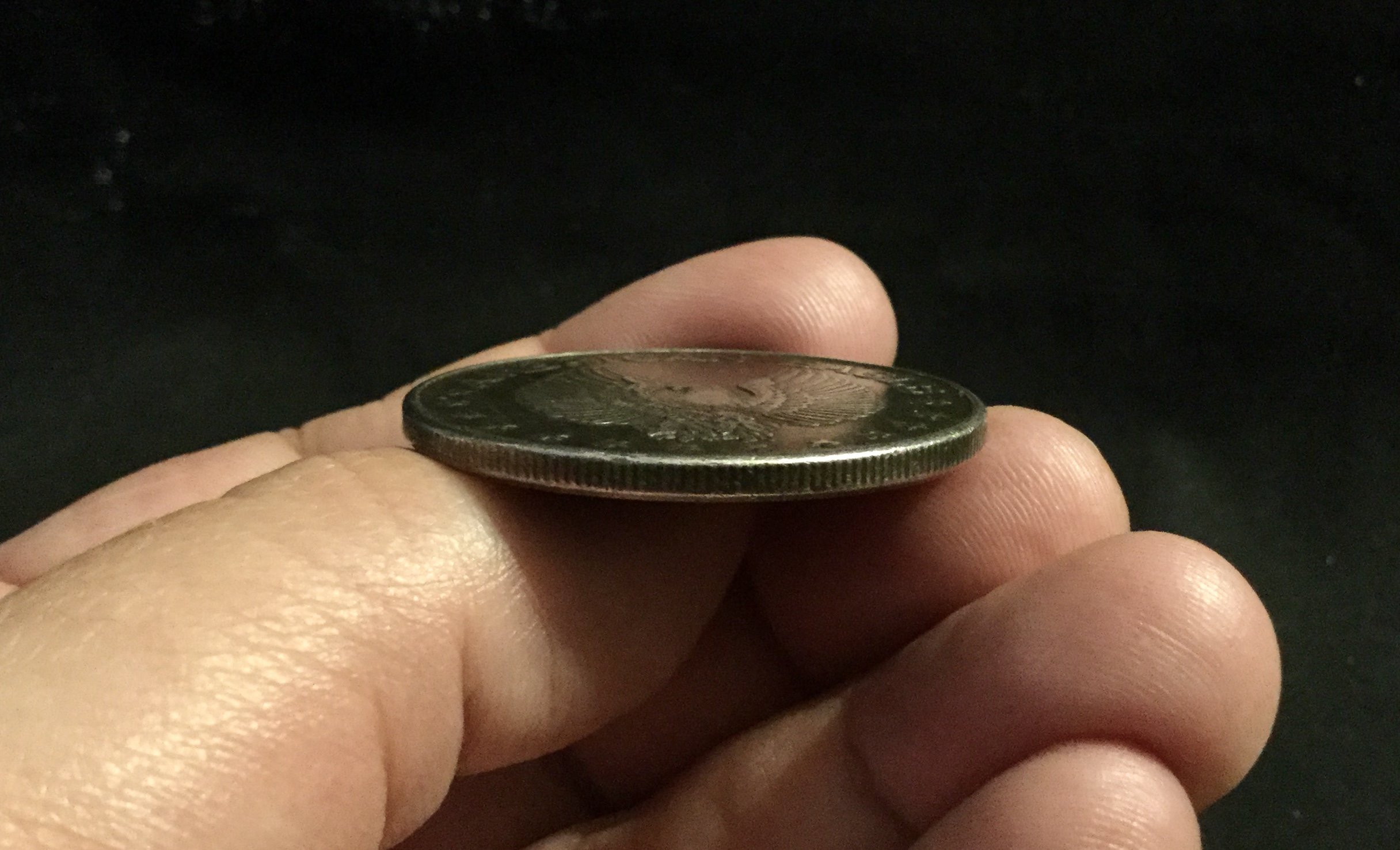 I'm gonna let it slide this time. I have a Silver Koala round from back in the day.
But that'd be another post. Thanks for stopping by you lovely Steemians :D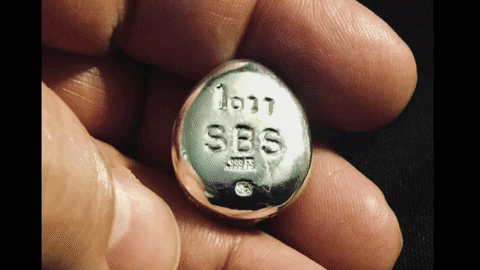 Please Comment, Follow, UpVote, & ReSteem


@SbsParts