Happy wednesday my amazing peeps 🤗
I hope you are doing well and having a fantastic week.
I got some new silver today and its actually 2 completley different ones I Will share.
First one probably wont surprise you as you know I love them dragons 😜🐉🐲
So lets take a look shall we? 😉👍
APMEX Year Of The Dragon 2012 1oz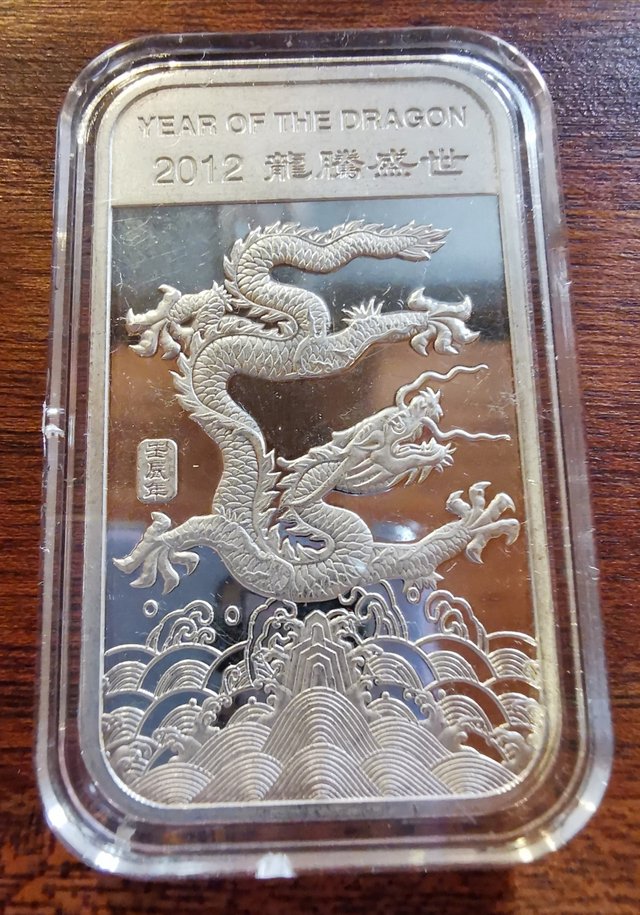 I absolutly love this silver bar and its details are so beautiful!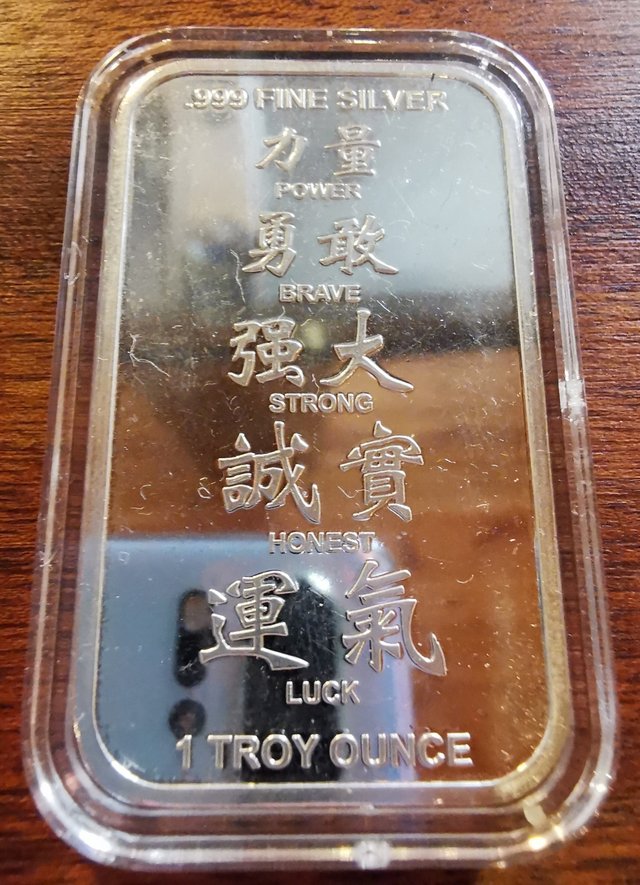 I seen many dragons and I have one round of year of the dragon but its not as cool as this one 😍 really shiny and as @enginewitty said... Your phone is showing in it 😜 lol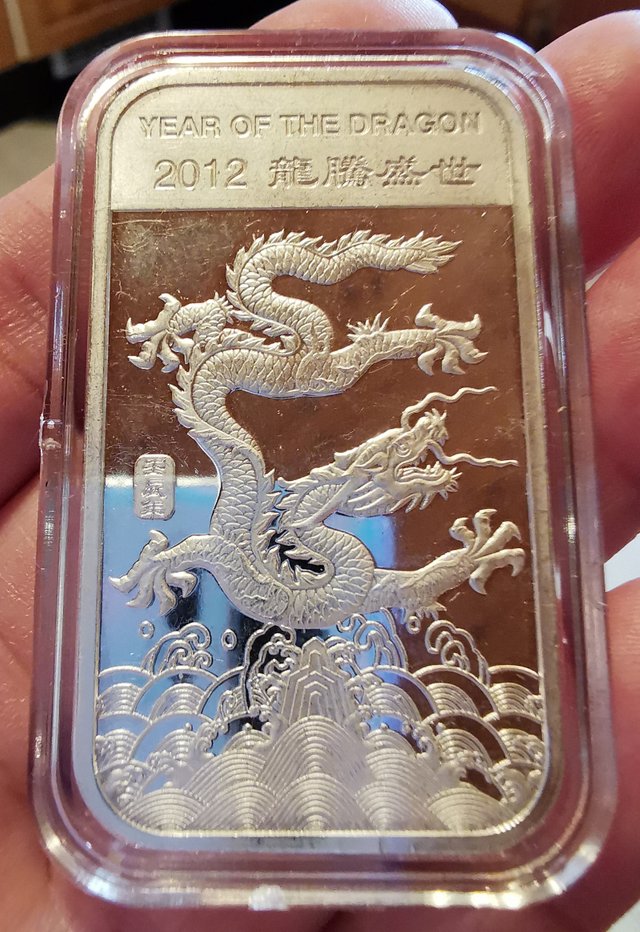 And holding silver is always a BIG shiver 😋 lol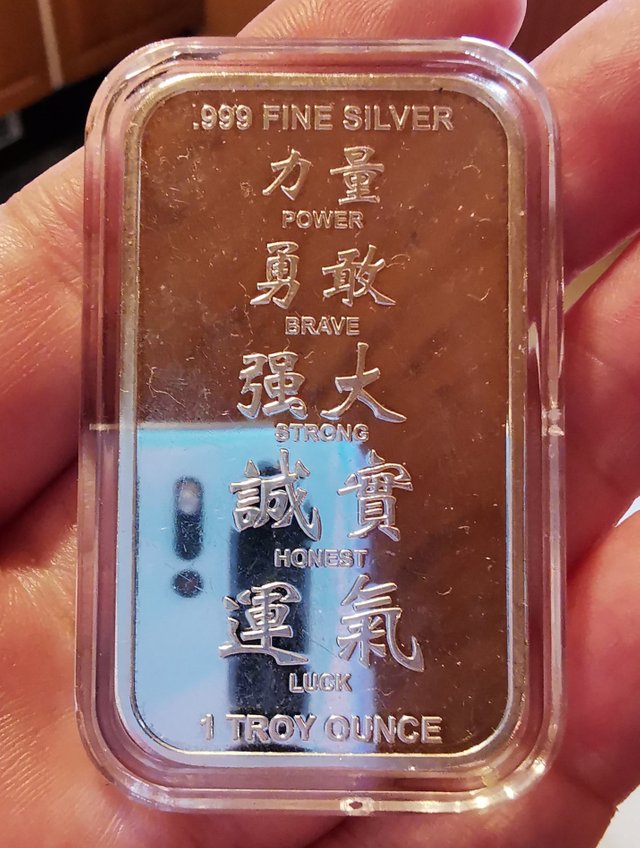 Made me smile bigtime , and I do have a rather big collection of dragons now...
And steady growing !

The coin Im going to share now, is one you haven't seen me share before.
Its a little like my yin yang amulett silver, unique and not one I usually buy.
But then for some reason, every once in a while a different coin or bar is getting my attention. And I just have to go for it 😁 lol
This is one Just like that! Beautiful!
Monarch Silver 1/2 oz! Egytian Style!!!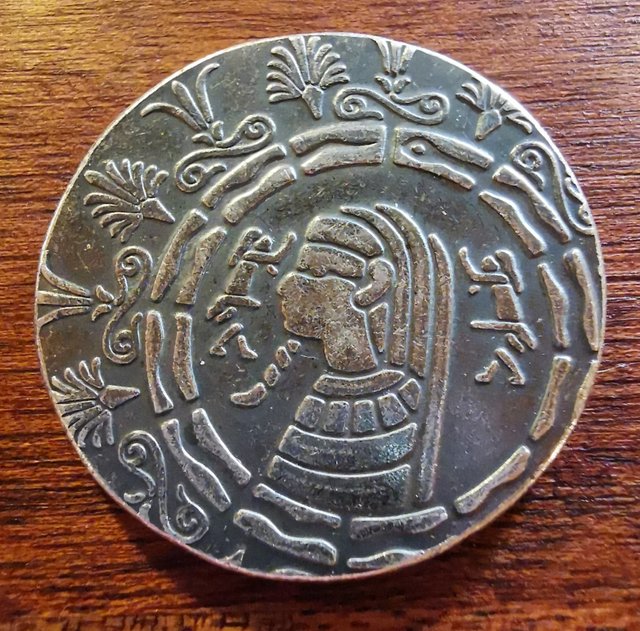 I Loove this one so much and the details on it are amazing!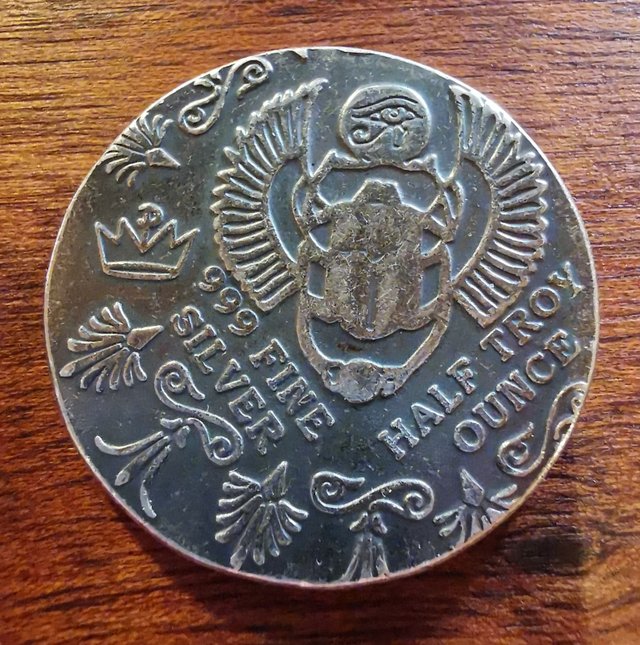 Not like any other coin I have, and one Im proud to add into my collection 😊 WOOT!
Stacking makes me happy and its been a hard time lately for me in many ways, so to be able to do what I love helps sooo much 😍
And amazing friends as well 😘 Priceless!!


Have a wonderful evening everyone and be kind to each other 🤗❤️🤗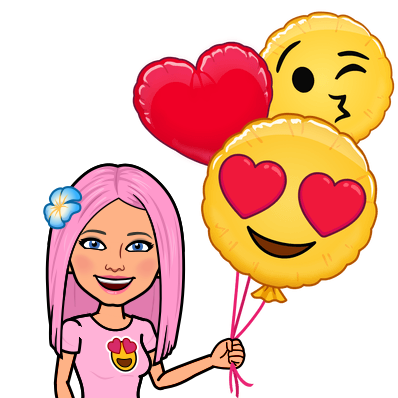 Make someone Smile today...and don't forget to find a little something to be grateful for each Day 🤗 makes a Happy heart
Why did the pirate refuse to say, "Aye, Aye, Captain"?
Because he's only got one eye! Buwahahaha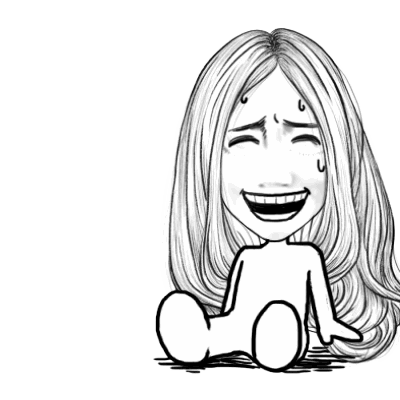 STACK ON my peeps... I always do... I se a shiny object 😍 I ge all excited and drools like a hungry pirate... Aaaarrrr 😁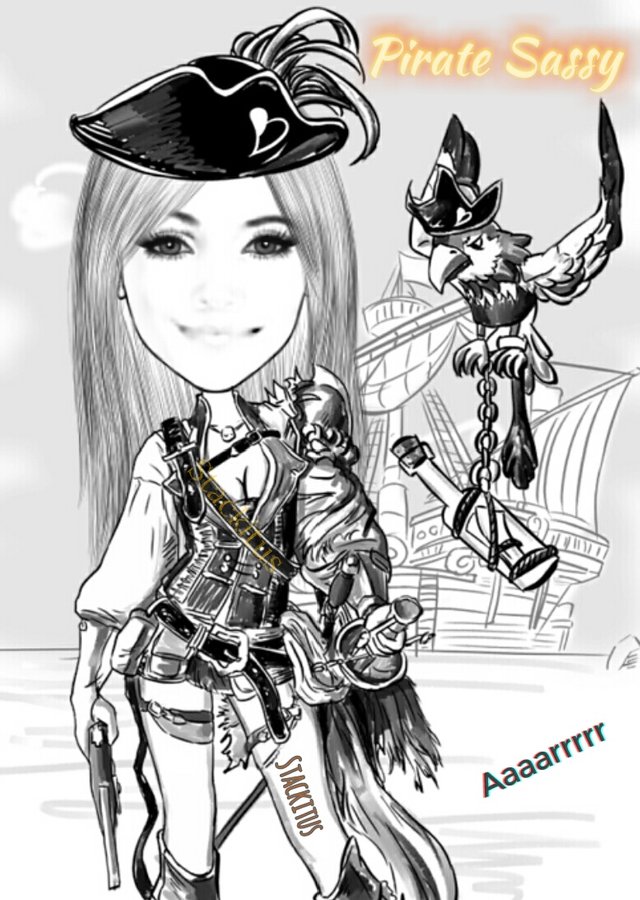 Have a wonderful evening and Stay AWSOME 🤗 don't forget to be YOU ❤️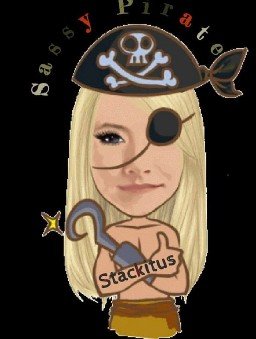 Proud Member of the best family ❤️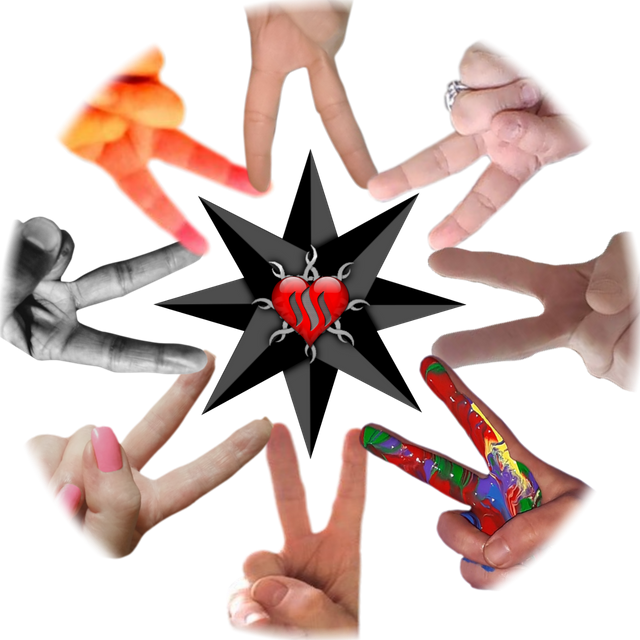 Peace - Unity - Family - #thealliance Amazing leader @enginewitty
🌸Just happy about life and Thankful for all the blessings in it!🌸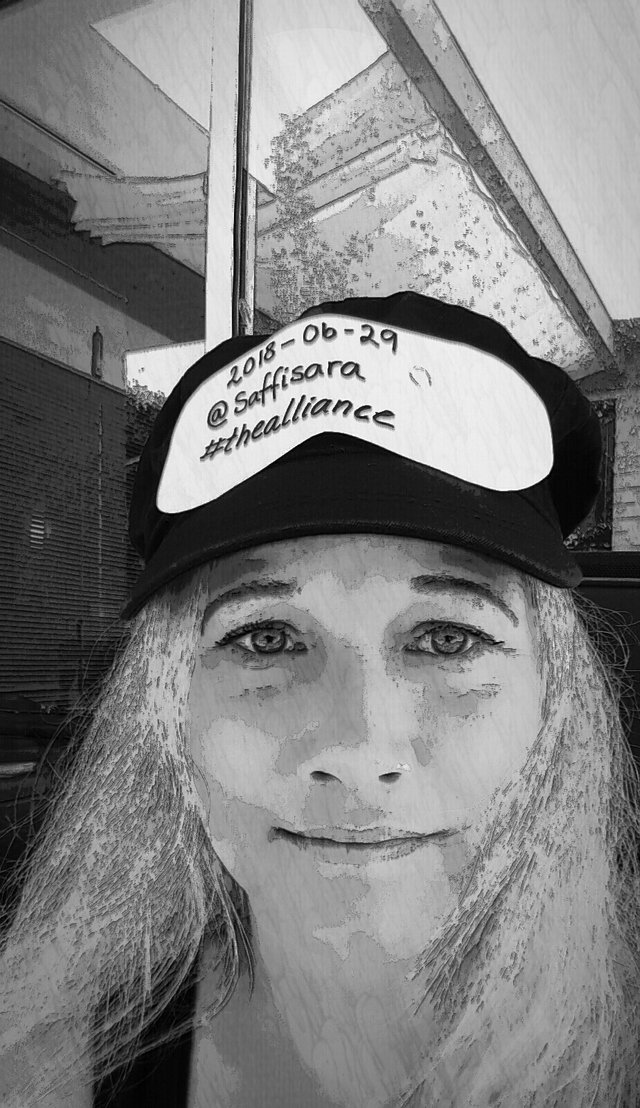 @saffisara :Passionate about reading YOUR posts and commenting. Loves to laugh and take pictures. AND I'm a Hug Lover! Remember Every day is a #haturday
🌼All pictures are my own and taken by me 🌻

Thank you @thekittygirl 💖

Thank you @enginewitty for this badass banner❤️
Posted using Partiko Android