Guess what.... Yupp I got another package today in my mail box 😜 shocking ey? Lol
Unboxing....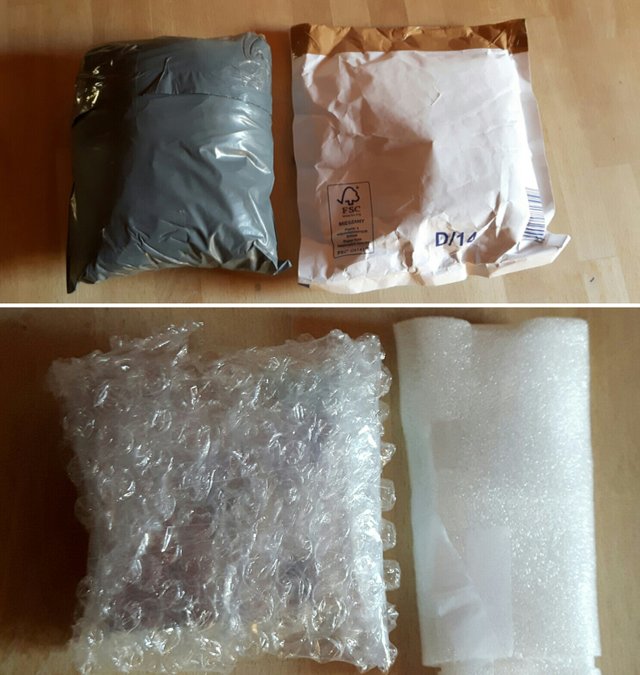 It was another silver package and I was happy as one in particular I fell in love with at first sight 😍... Wanna se?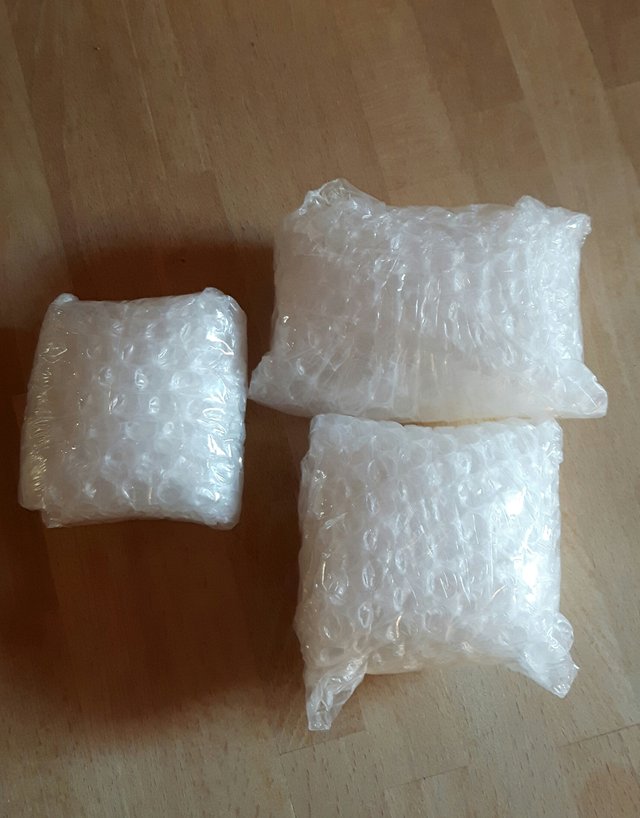 Here is my favorite from today and I think you understand why soon 😊
Unboxing!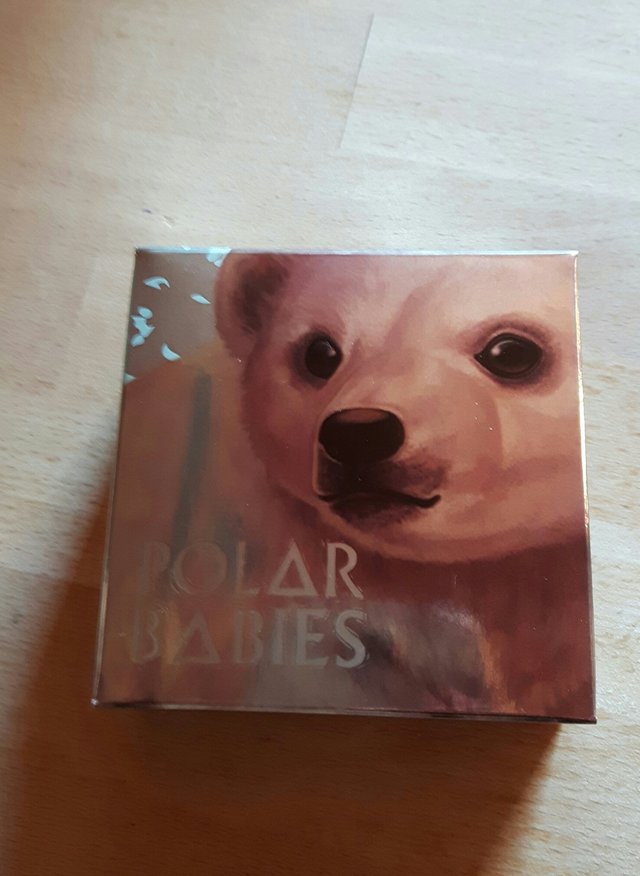 Awww... Look at that cutie! 😍
Now my heart is starting to race... Neat box!
And Perth Mint is always deliver badass rounds.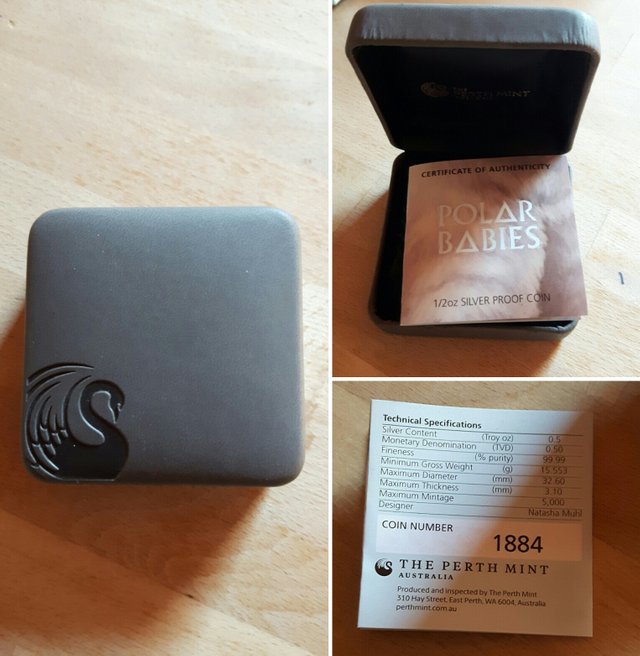 And as I opened... This is what I got!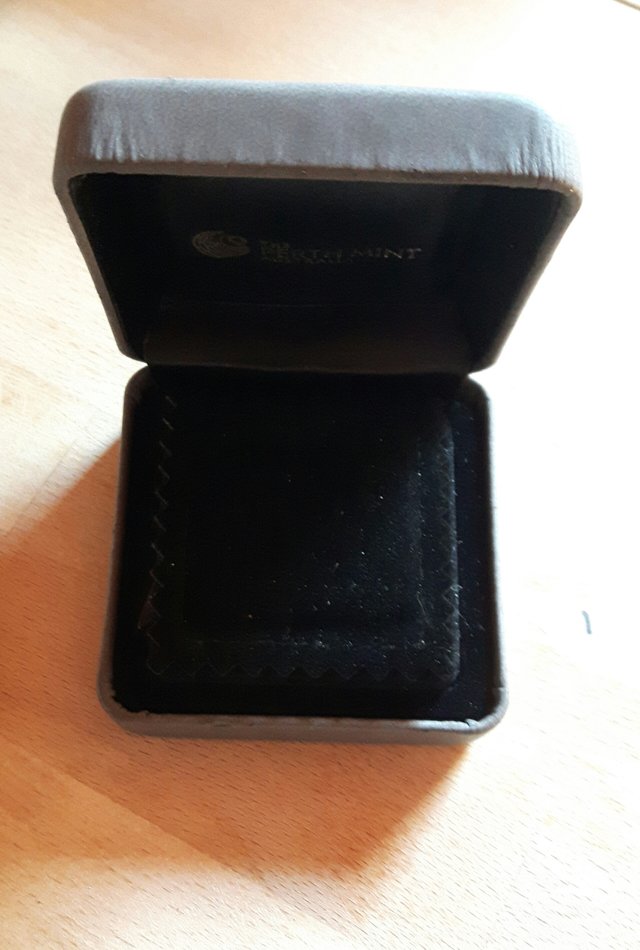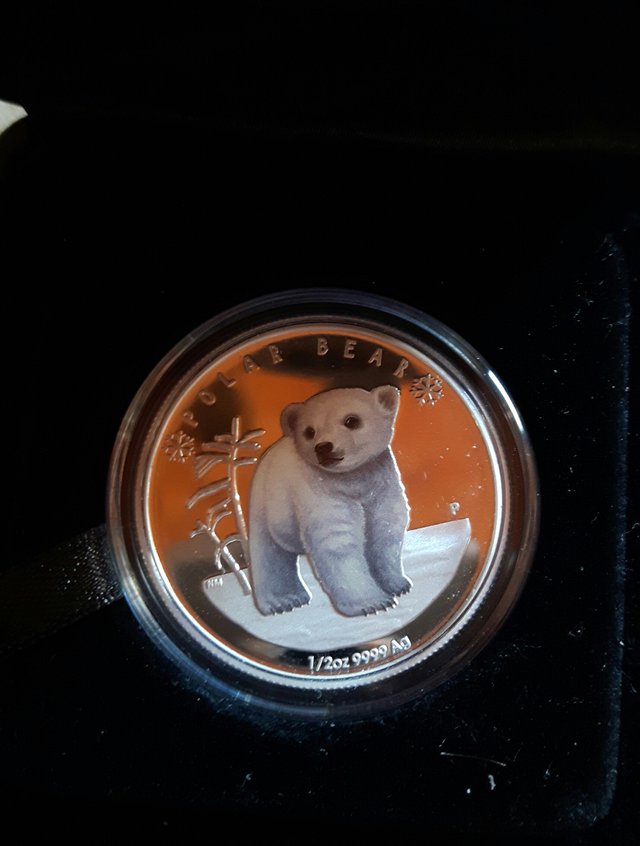 Polar Babies – Polar Bear 2017 1/2oz Silver Proof Coin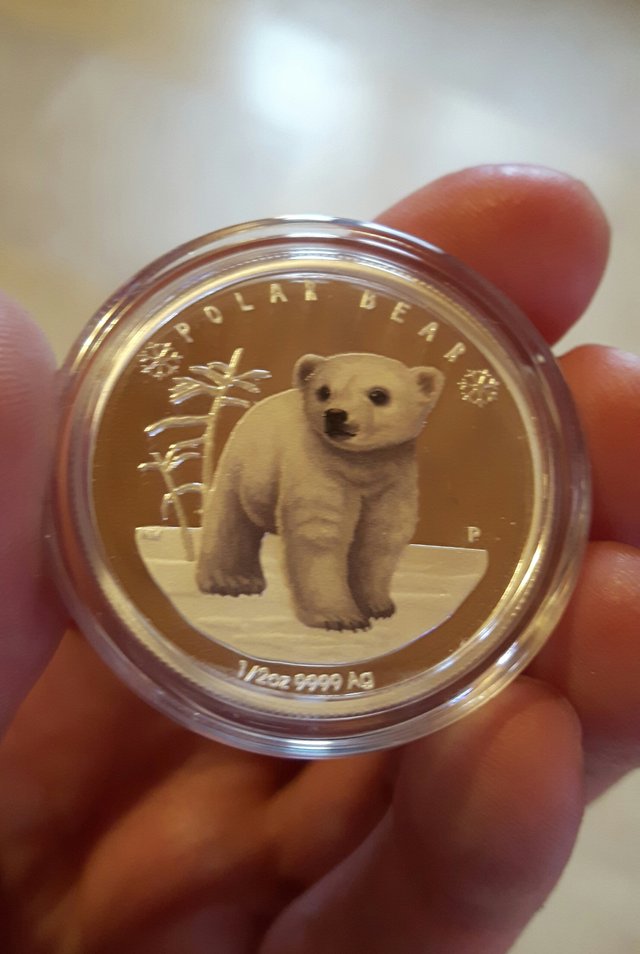 Isn't that just the cutest? 😍 Really Beautiful!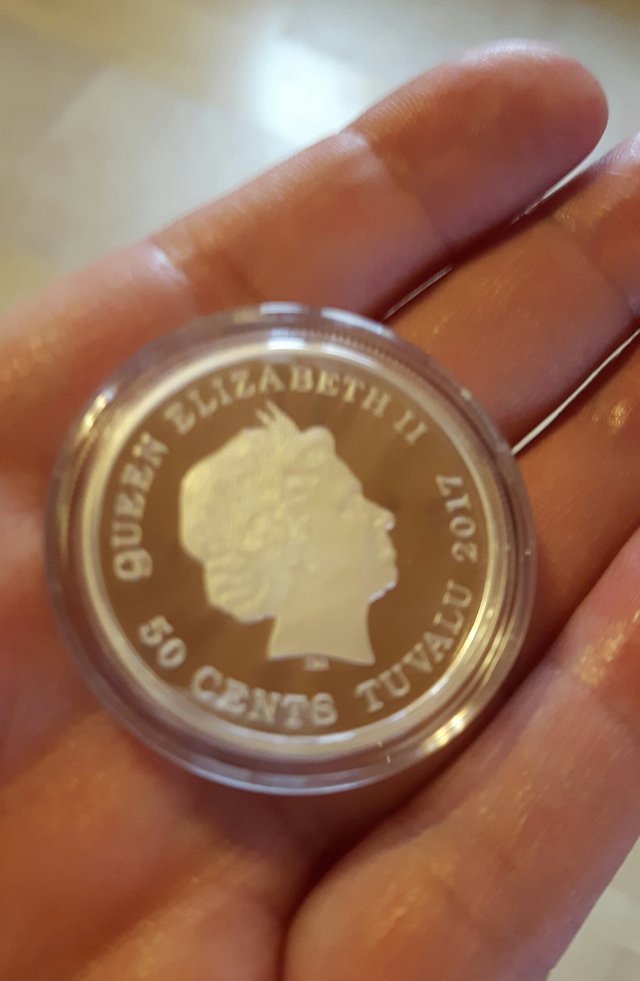 Made my day for sure 😊
But of course there was more and next one is from a movie /serie.
Everyone knows by now that I Love Star Wars and have the collection, but today I got another really cool round.... Can you guess? Also starts with STAR 😜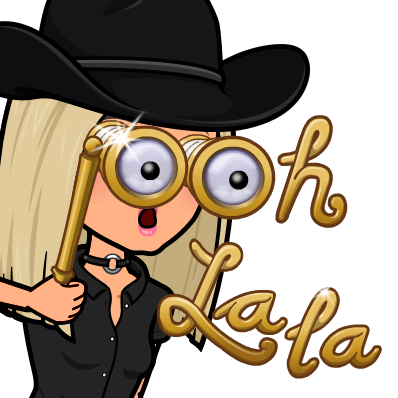 It's.....
2 x 1 oz silver .999 Star Trek 2016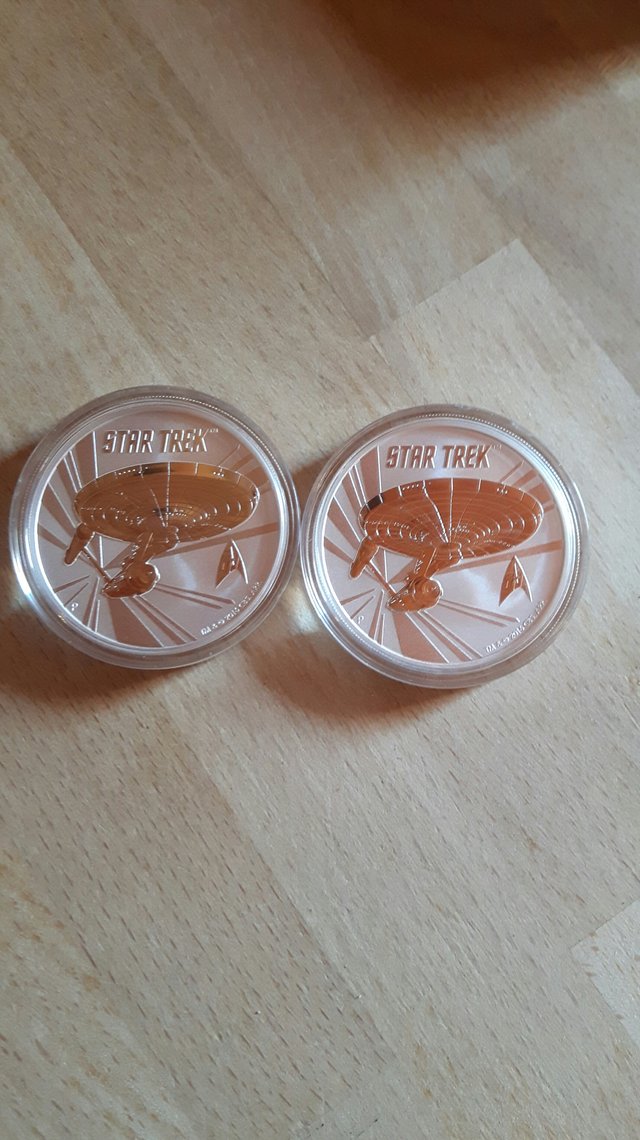 I think most of you have seen Star Trek sometime in your life? I sure have and even if Star wars is my favorite I do like star trek 😉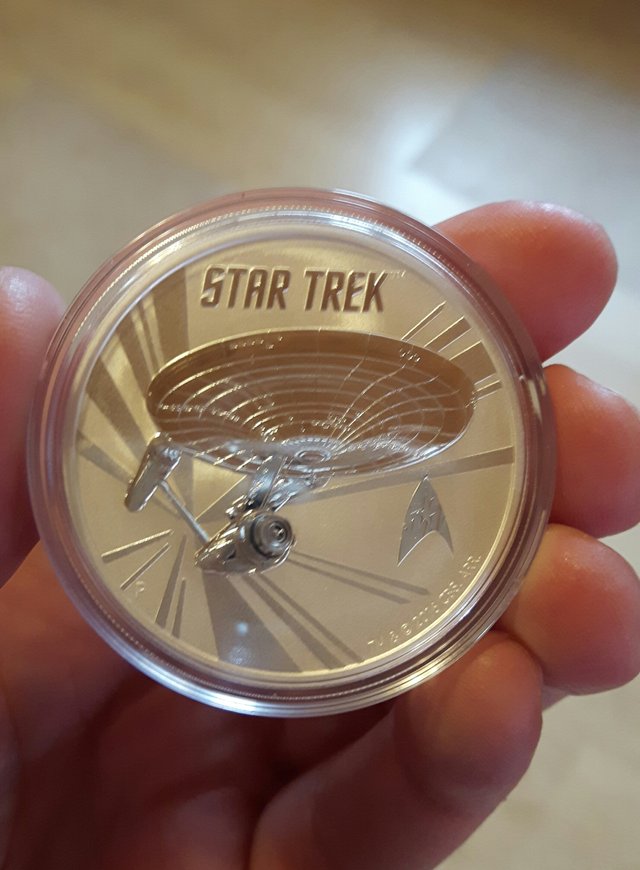 Look at that... Pretty cool ya?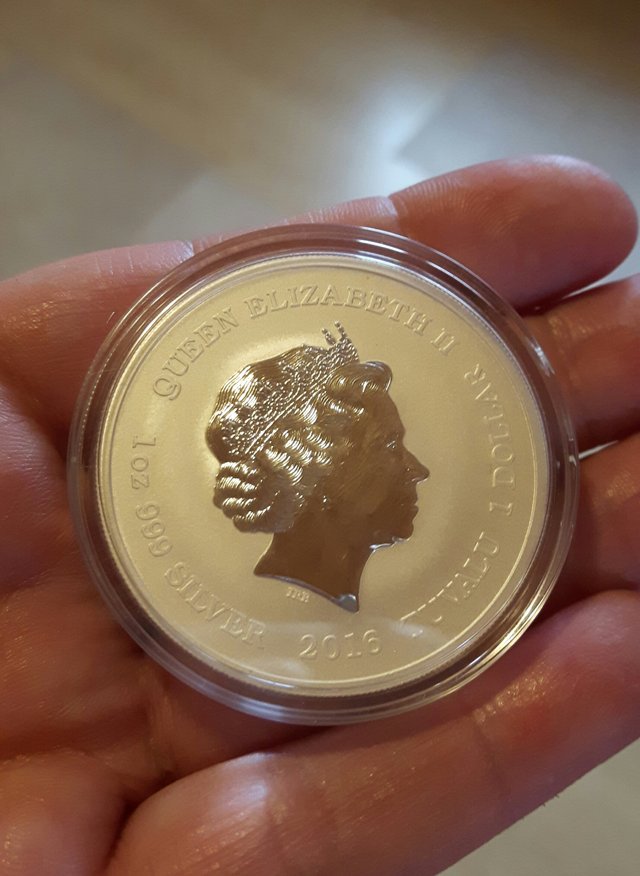 I never stops to be amazed by all the cool silver and gold out there... I want so much and silver that is made of things like star wars, marvels, Disney etc... That is really cool!
Here is the last one I was thinking of sharing, it's one I have already but it's a really beautiful round so I wanted another one 😊
1 oz Justice from Silvershield!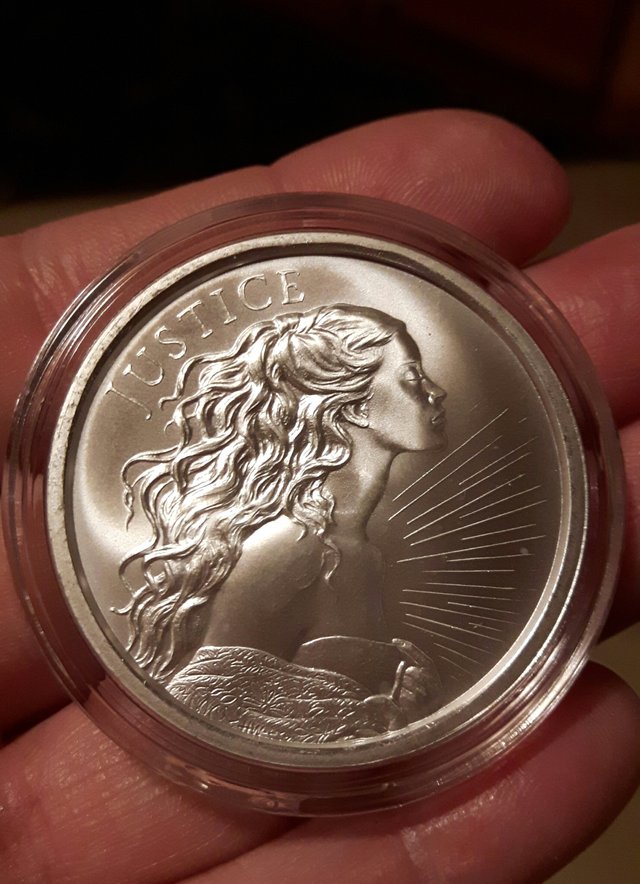 This is such a beautiful round and I love the way she looks... So peaceful!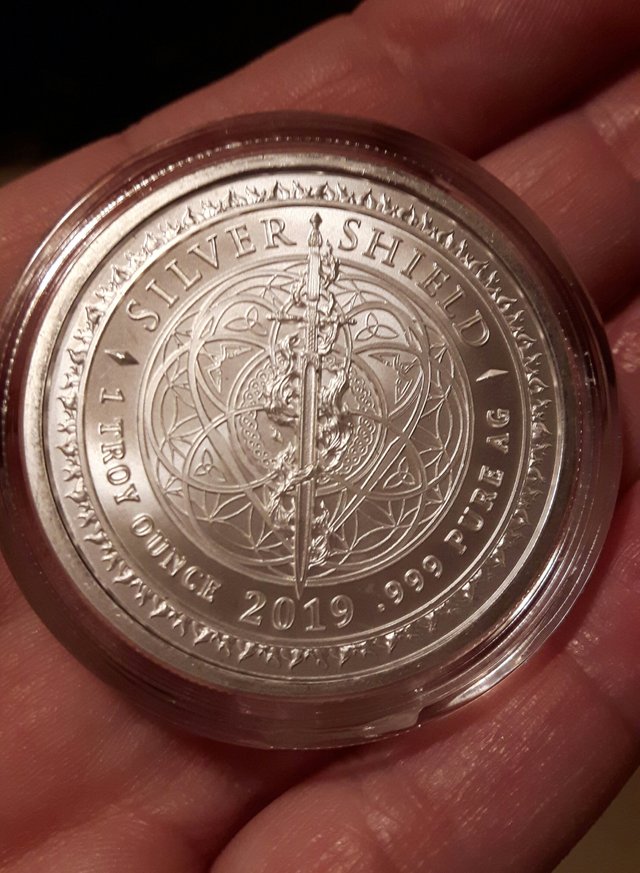 I'm Also a big fan of the beautiful back and Silvershield is a favorite!

Have a fabulous week my peeps and Stack on. I Always Do.... Especially when I feel the excitement of Unboxing silver that makes me Smile from ear to ear 😆 hahaha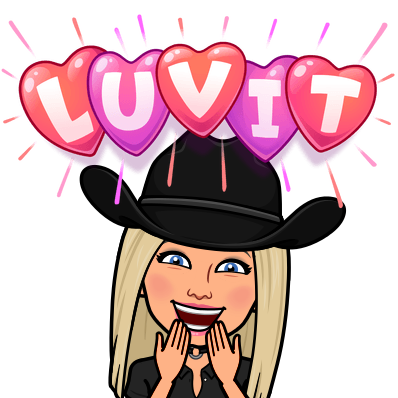 Just happy about life and Thankful for all the blessings in it!🌹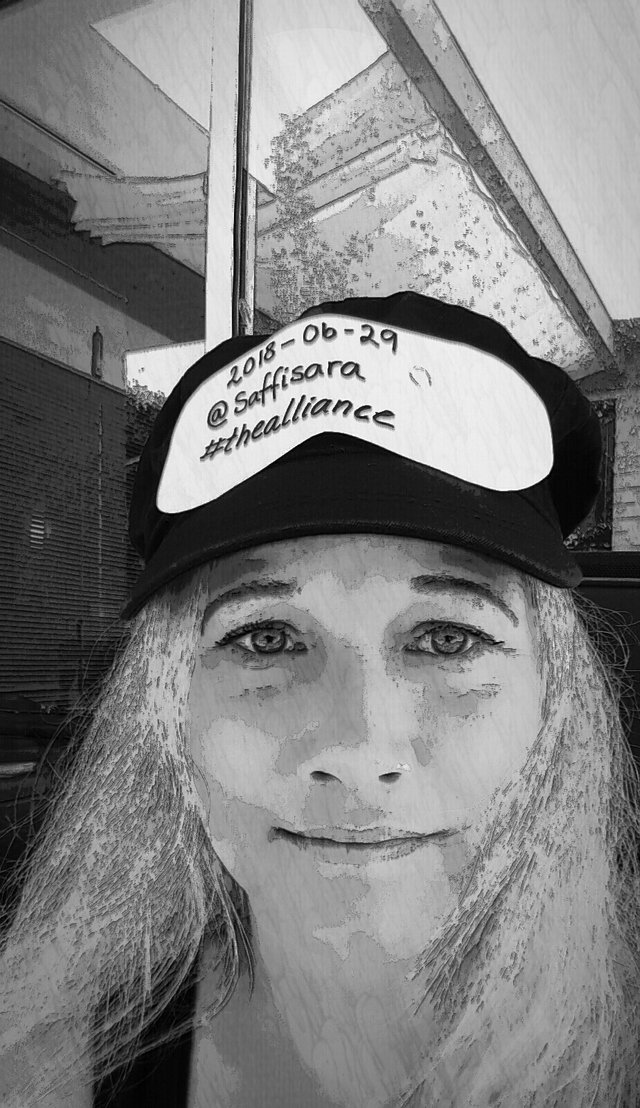 @saffisara :Passionate about reading YOUR posts and commenting. Loves to laugh and take pictures. AND I'm a Hug Lover! 🤗 Remember Every day is a #haturday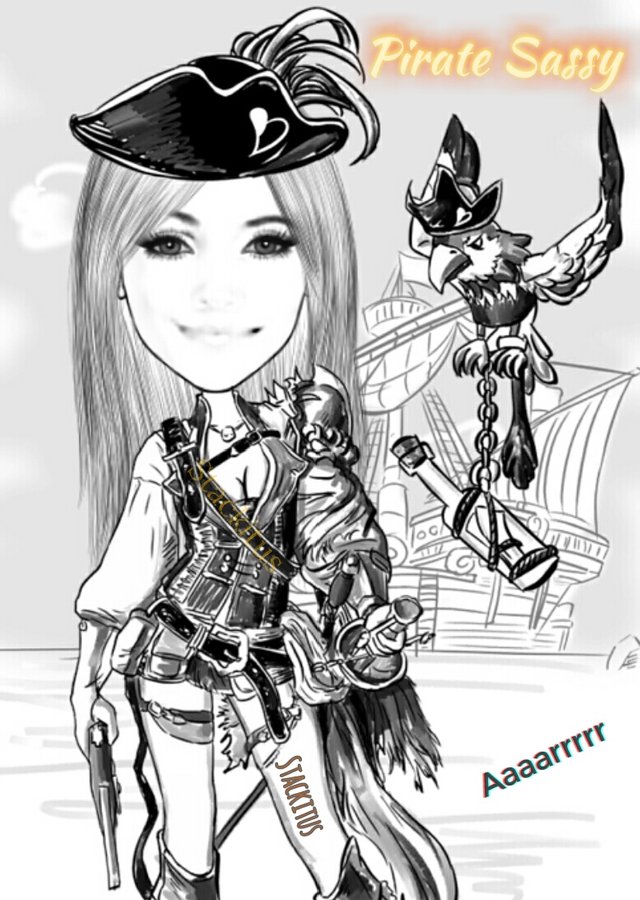 Shout out to #thealliance ❤️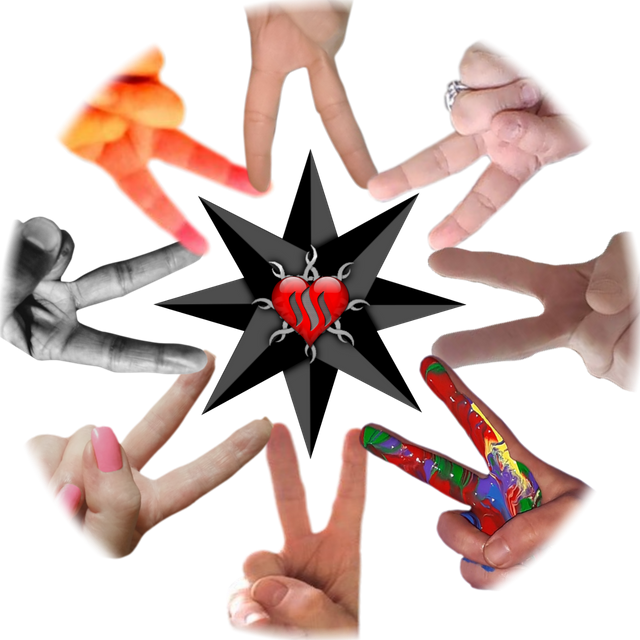 Peace - Unity - Family - #thealliance Amazing leader @enginewitty
©️ All pictures are my own, and the emoji pics and anime is personalized in the app MomentCam and Mojipop


Much Love to @enginewitty for this badass banner 💋
Posted using Partiko Android