Gold : Silver % Ratio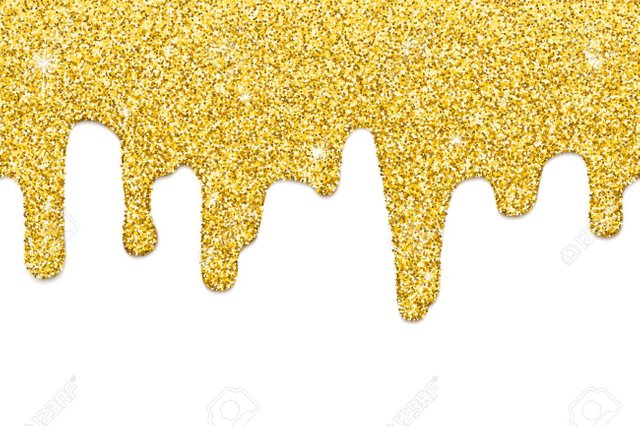 The price of gold is melting down whilst the price of silver is holding steady in comparison.
This is the reason why according to Che Chihuahua the great metals trader (ahem, cough cough):
There's the unholy drive by the bwankers to funnel all investment in to the stock market. This is being achieved in part by suppressing vehicles such as (love them or hate them) cryptos, gold and silver and by manipulating the bond market.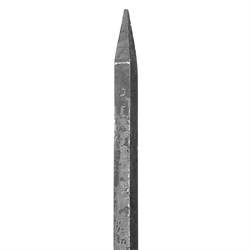 Most people have been expecting a spike in the silver price relative to gold to normalize the current over extended gap differential.
But the devious bwankers have a better way of achieving the same result without the need of any PM price rises.
That is why gold is going down and silver is staying static.
My lines and lines and lines point me towards $1,247 gold then up up and away.
Of course Che Chihuahua could just be barking mad...