Fed Saves The Market - moor Meth for the Masses
As we close out the month of October today we see the markets are about to survive the historical crashes that have occurred in the past. The markets got what they wanted from the FED, now all thoughts turn to what will happen in December. It seems like the meth ride is about to stop, inflation is coming, food is running low, admitted, we do not have the extra reserves to sell to China, while the Americans will be forced to pay higher prices.
Precious metals were up, reacted down after the Fed announcement, then we see the metals higher this morning. I suspect, once people finally see the destruction of the financial markets due to low rates, the safety of the metals will shine.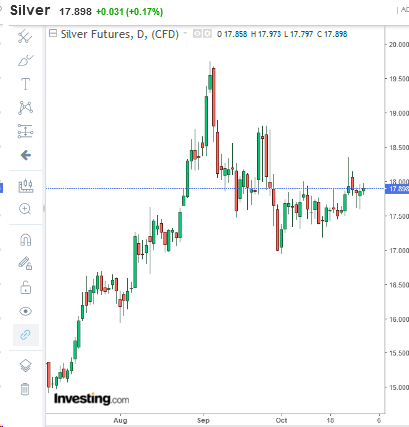 Stawks were flat, dropped, then found hope when Powell spoke in his Q&A. We see a stop in the future rate drops, dependent on inflation, inflation we will have now, and into the future. RECORD HIGHS BABY.......Fair value is at -2.88, a larger bump for the open.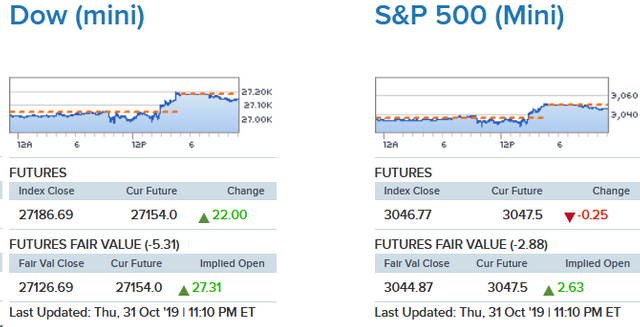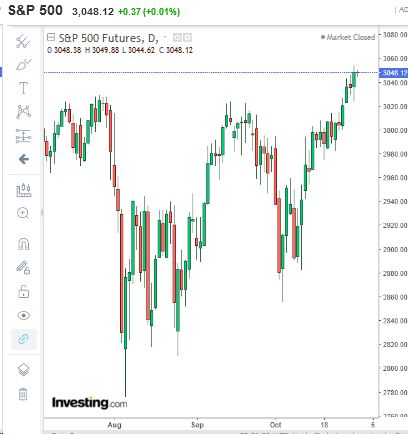 Crypto is down, failing to hold the high at 10, 400......now a steady drip, drip, drip down. Few new buyers to save the ramp, pump & dump....Steem at #82, priced at $0.1425. Do we hear 15 cents?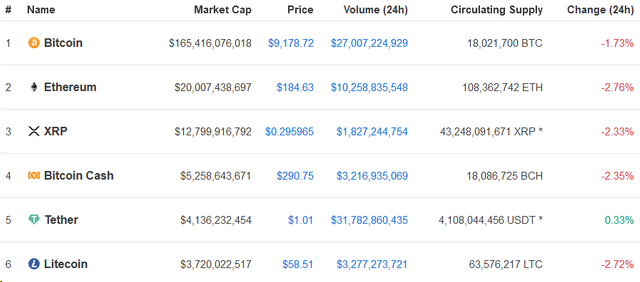 Keep stacking. Go get you some.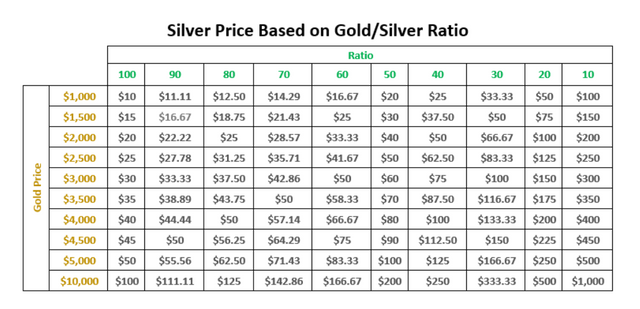 Thanks for following @RollingThunder