You got a Favorite?
For most of us stackers, we tend to have a favorite piece or 2. You know its thay piece that you will never get rid of, that piece that you take out and hold more than the other.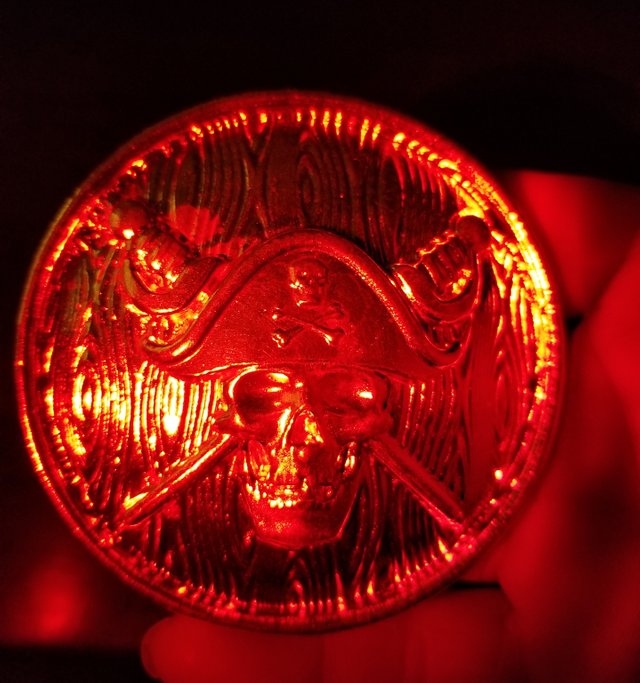 For me it's the Jolly Rogers. This piece is one of the best pieces in my opinion that @pit-bullion has poured. The relief on this piece is crazy.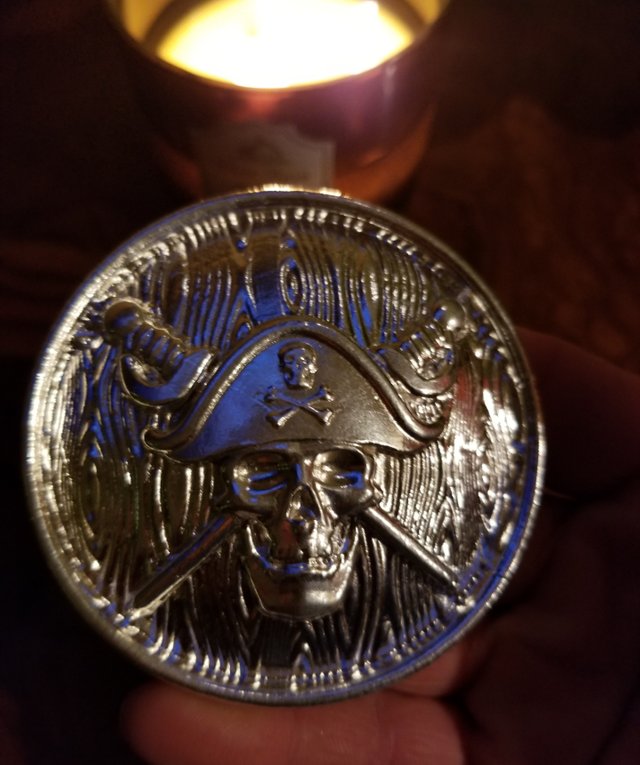 So what makes this one special, well I'll tell ya, this piece was a gift from one of the best steemians around, one that I call a Friend. He sometimes acts like a pirate ( although its been awhile since we have seen a full blown pirate post.) He has made himself known in the ssg community, he is one of the 4 horsemen of @ssg-community.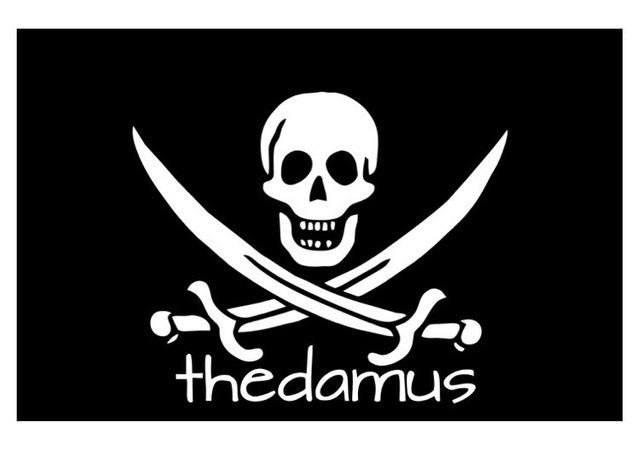 Probably wasn't hard for you guys to figure out. But yep, ole silver beard himself @thedamus. Now when I got this gift from him, I was not expecting it which just made it oh so sweet. It is 15 oz of pure kickass badassery that fits him.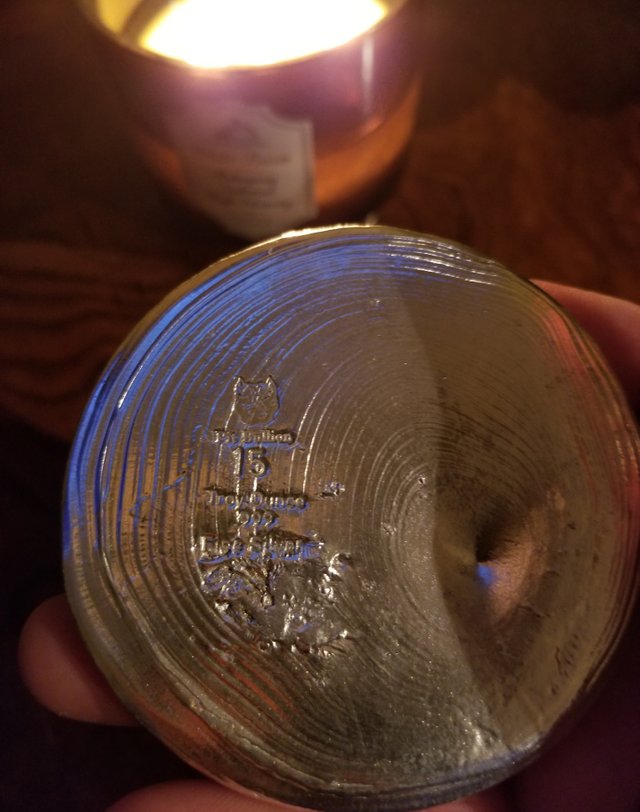 This piece seems to be out of the safe more than it is in the safe. Sure most of you have seen or even held a Jolly Rogers, but trust me when I tell you this, there is nothing like a 15oz Jolly Rogers.
So whats you Favorite piece? Lets get the post goin and light this place up with silver post....
@thedamus, your an awrsome dude, father and friend.
Thats it for tonight, thanks for stopping by!
Y'all keep stacking, cause I am