I think its time! We have come a long ways and its time for the 1st annual SSG meet up.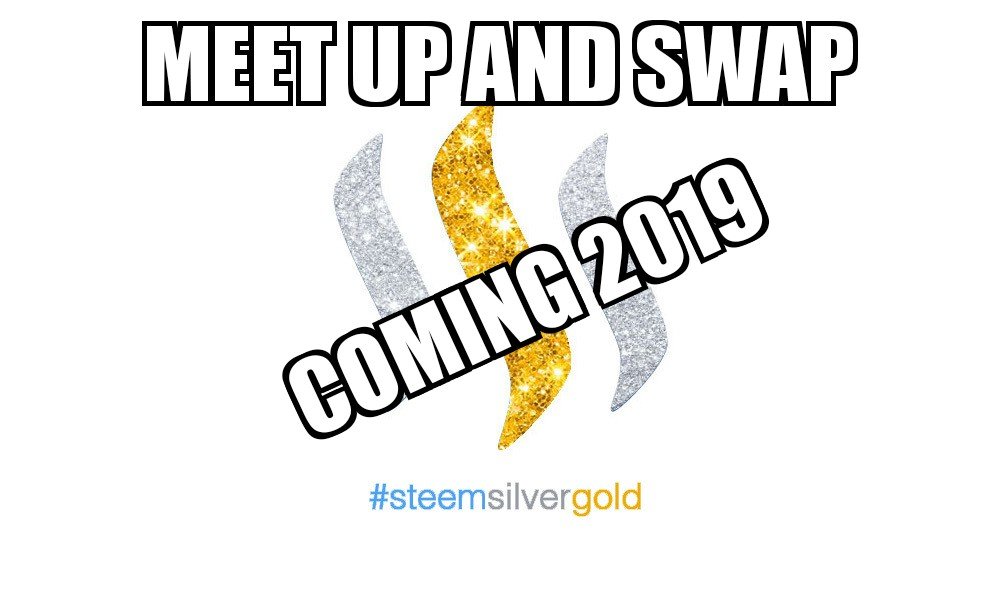 Now this would probably be in the United States and maybe around April or May 2019. I know that there has been a few members that have meet one on one. I feel like this is kinda long over due and would take our group to the next leval.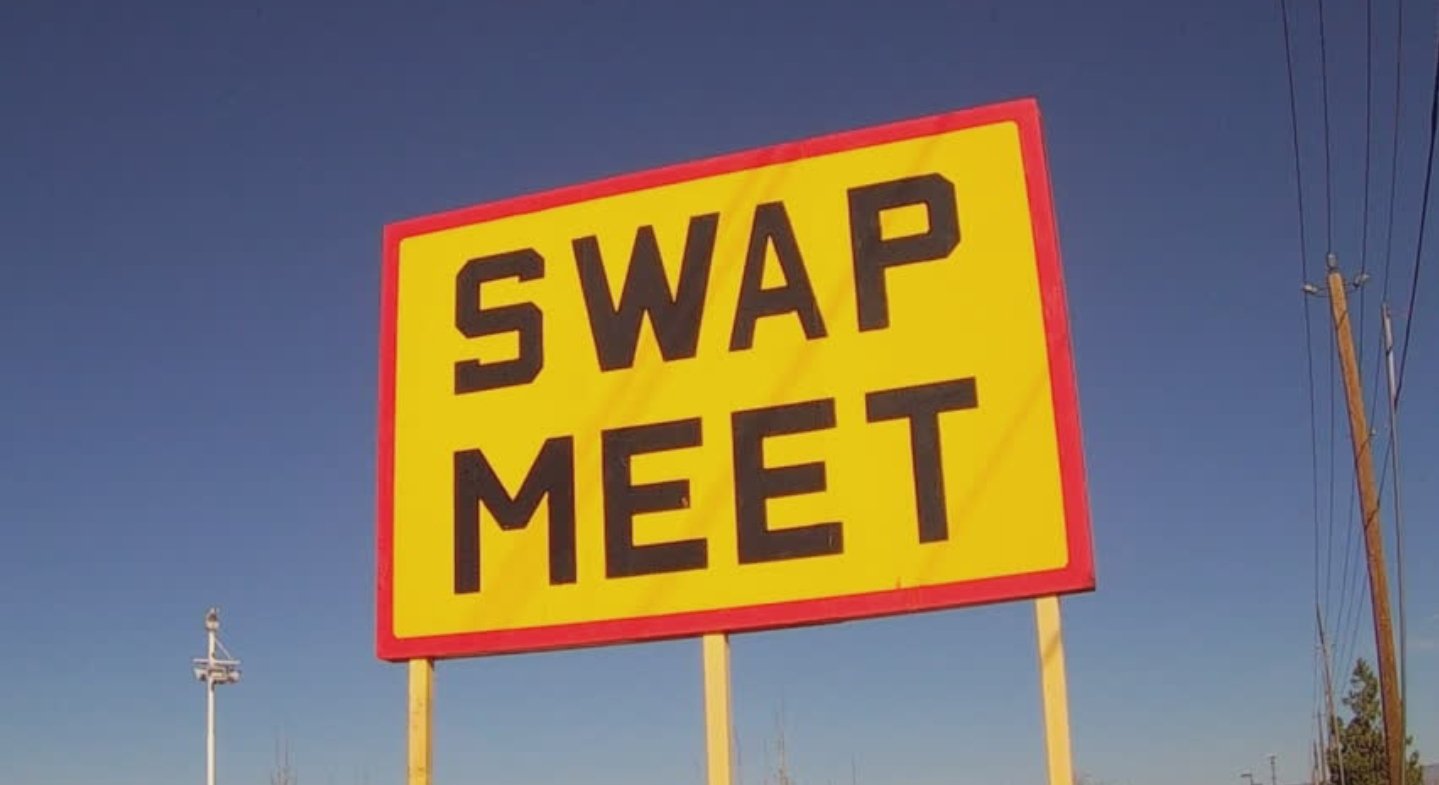 Source
So lets plan it out, we need to come up with a location and how many days. I will see if SSUK will set up a discord channel so we can discuss things. I am thinking Las Vegas, after all it is the gold and silver capital.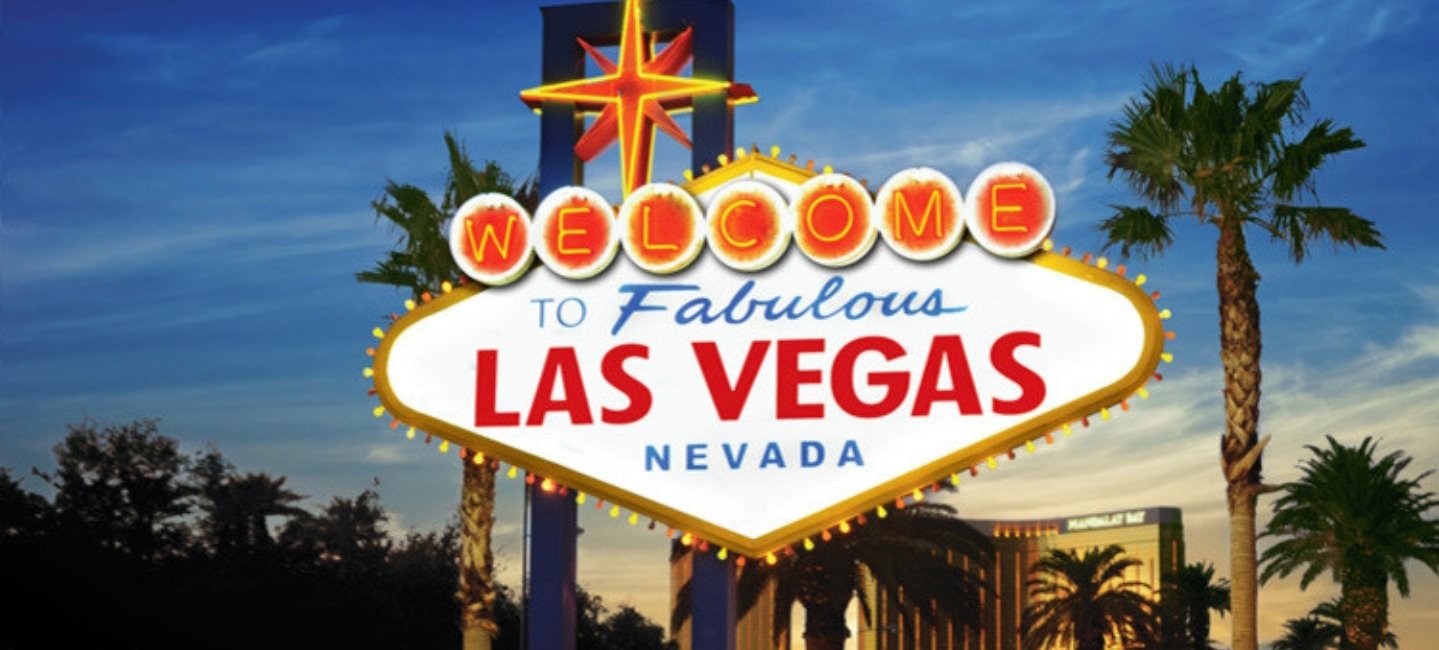 So this point in time that you tell me what you think, I am open to every members thoughts. I would also love to know how many members live inside the United States.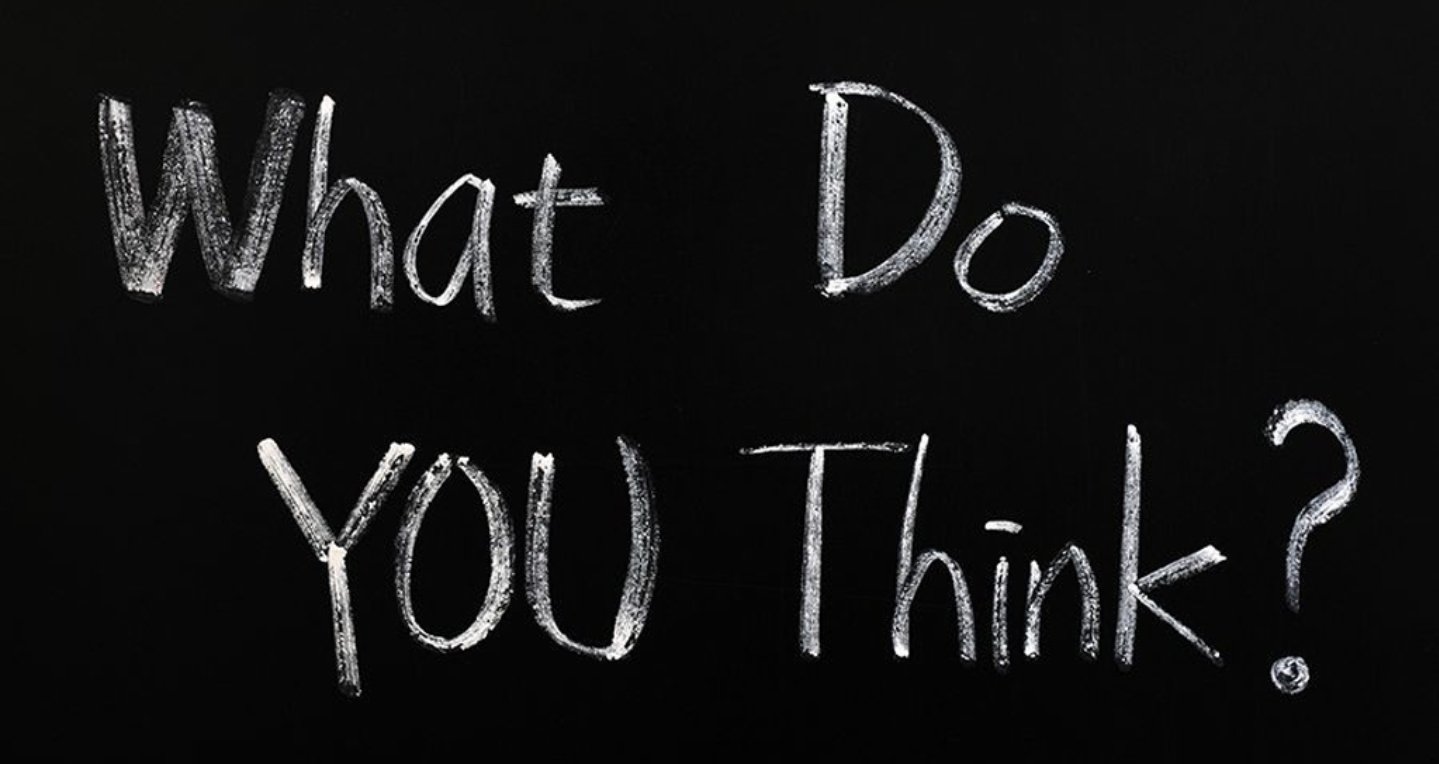 Not much more to talk about, just wanted to get this idea out there and see how everyone feels about it.
Proud support and member of #steemsilvergold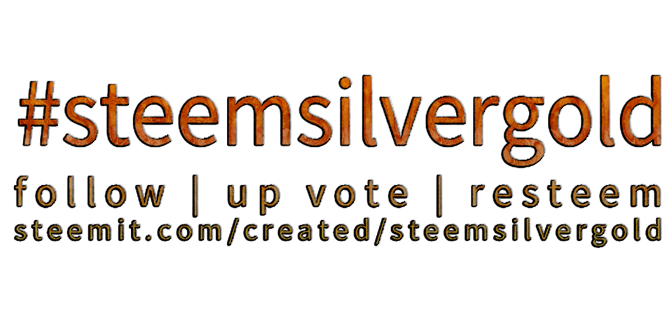 Keep stacking my friends!!