Alright stackers, I have been laying low over the past couple of days but I think it's time, enough is enough.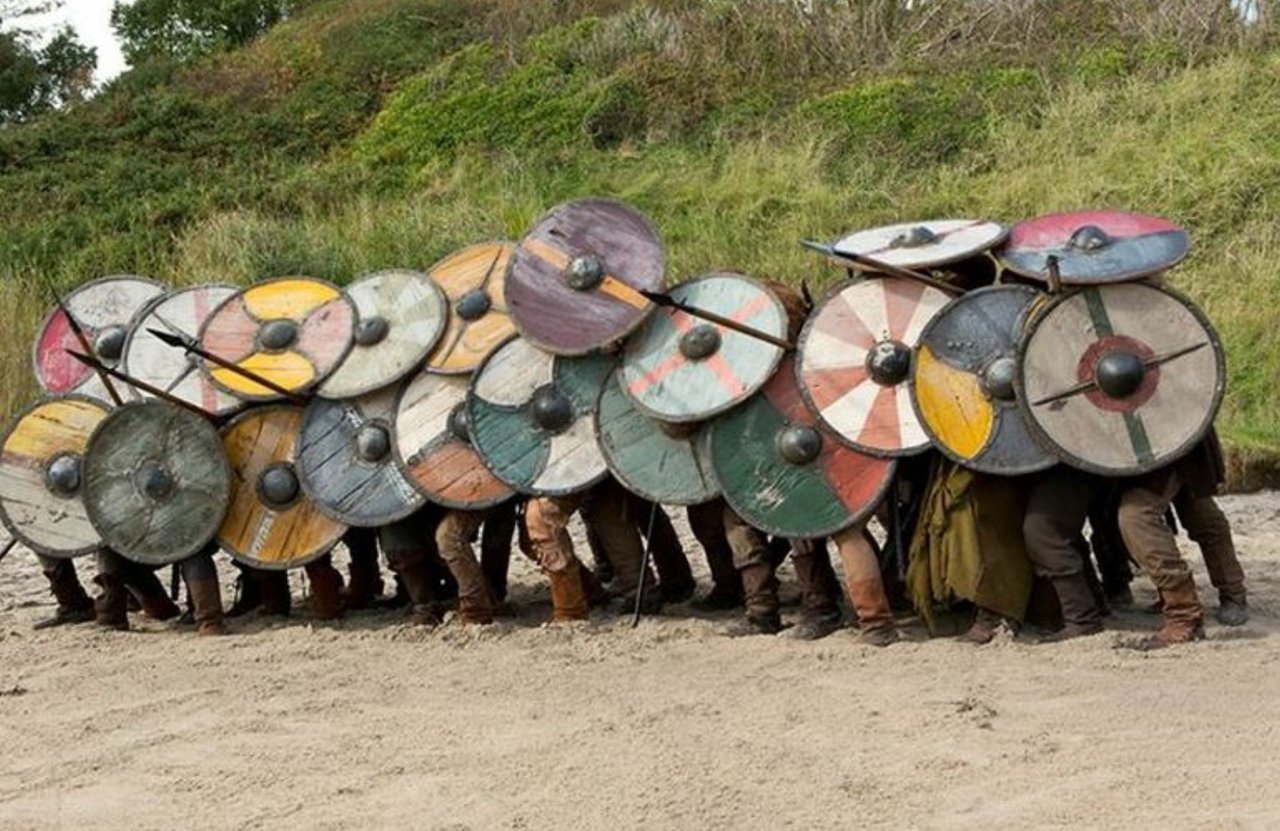 For the second time this week we have had a member flagged by @grumpycat for no apparent reason other than they didn't use a vote bot that the cat approves of. Which I really don't understand why or who made him the bot police.
We are stronger as a group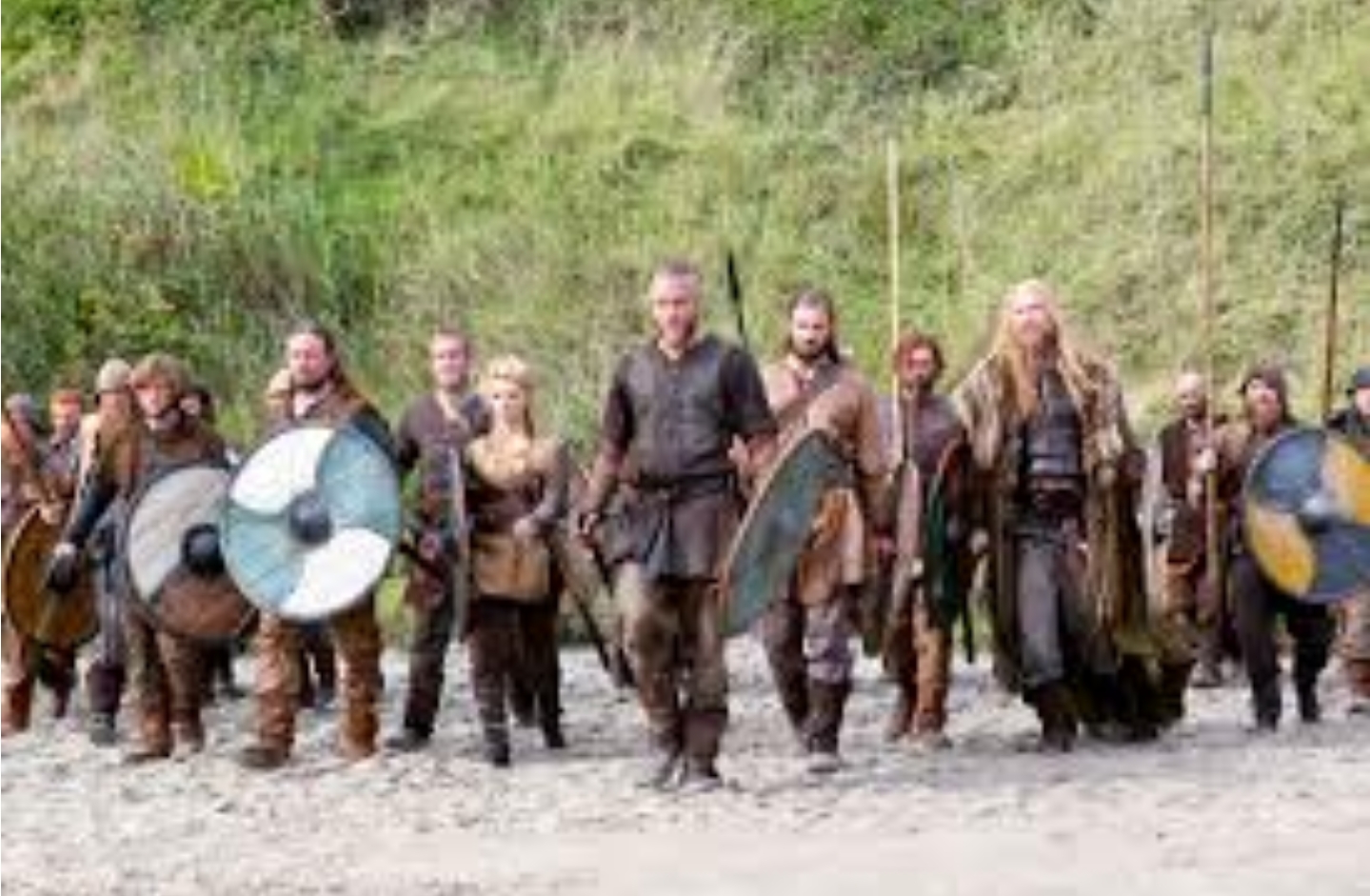 Now this may just be a coinsidence but two SSG members have been flagged by him, one of the cats reasoning is using bots that are not limited to the 3.5 days before payout. Now I have looked at each one of the post and both of them where well writhing the 3.5 days. Here are the 2 post , one by @thedamus and one by @kp138.
https://steemit.com/photography/@kp138/one-of-my-favorite-photos-on-the-south-china-sea
https://steemit.com/steemsilvergold/@thedamus/junk-smash
Now both of these guys have been members for a while. Both also contribute to the SSG with quality post. This act of flagging was not neccassary on these 2 post.
This can not continue to happen to our members, that are well within there right to use bots. See here at steemit you are free to do what you want and I personally do not see anything these 2 guys have done wrong.
This tag has always had a hard time pulling together, but rest assure that now is the time, the days of not helping members out need to come to a stop.
Now back to the issue at hand, let me explain a little bit about the cat. This account has been active since November of 2017. The account is heavily invested in steem. Over 600,000 Steem power to be exact. Now the account is currently in a power down which means he is pulling over 45,000 Steem off of the platform a week. That $185,400 a week. So I ask you this, with that type of power down, is he really invested or is he just trying to cause problems. Or maybe they are working for a specific vote bot and is trying to get everyone to go to that bot and not the other. I don't know.
This account also uses each of the bots that our members have been flagged for using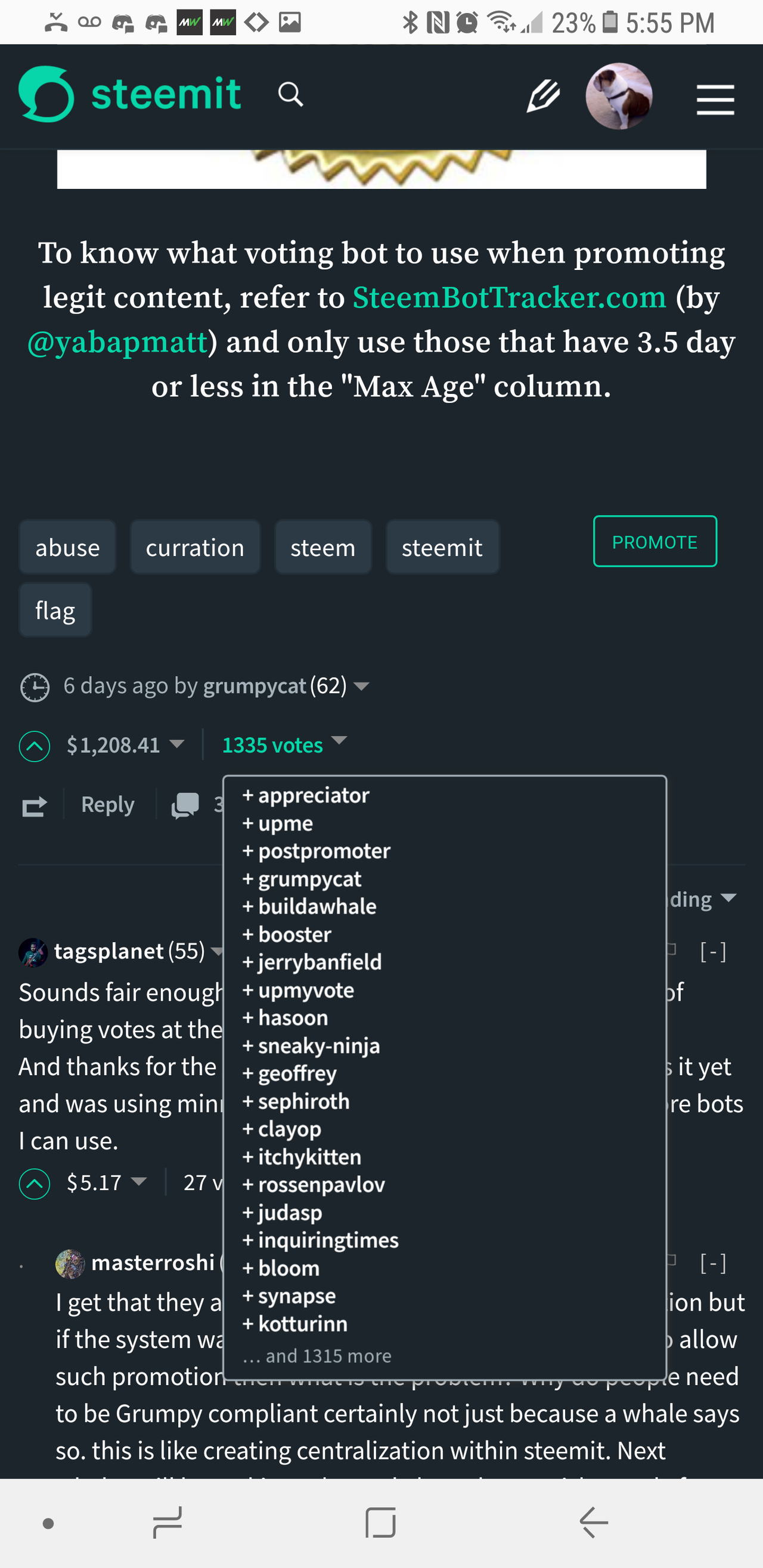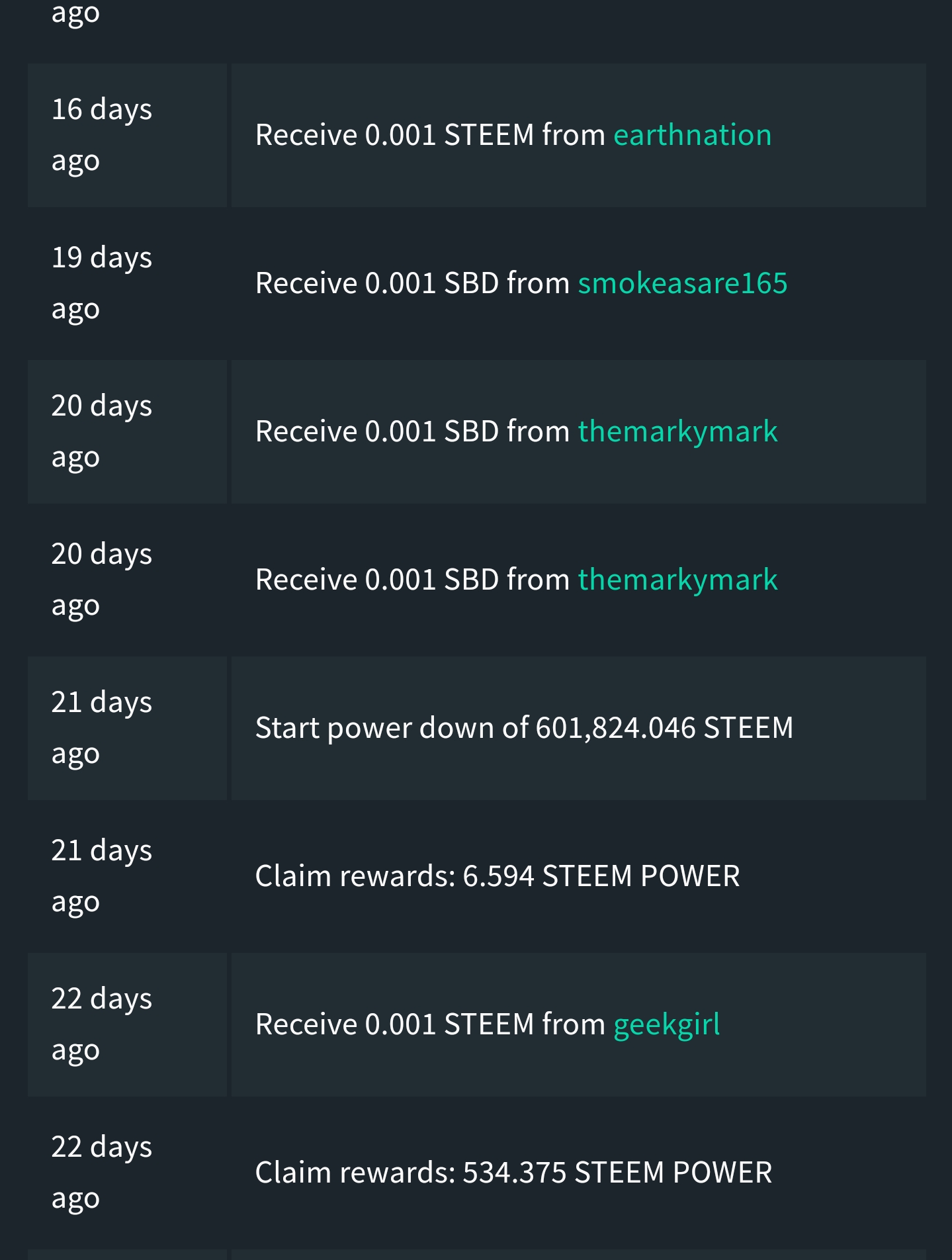 Here is what the account is with drawing every week.

Now this account can do some serious damage to anyone it wants to and that's fine, that is their right. But at the same time so can we, and I say we as a group because that is what it will take.

👆 This is one that is built by many👆
There is no one person any better than the others in this group, but if we don't have each other's backs then what are we exactly
The next member that the cat attacks requires attention from all of us and if we do this each time he will eventually leave us the hell alone. @thedamus and @kp138 or anyone else can not do this alone. We all need to show up with a group of flags.
The time is now for this group to finally support each other, we have to get pass this as a group.