1st off, if you are here, Thank You. 2nd off, GET BACK TO WORK.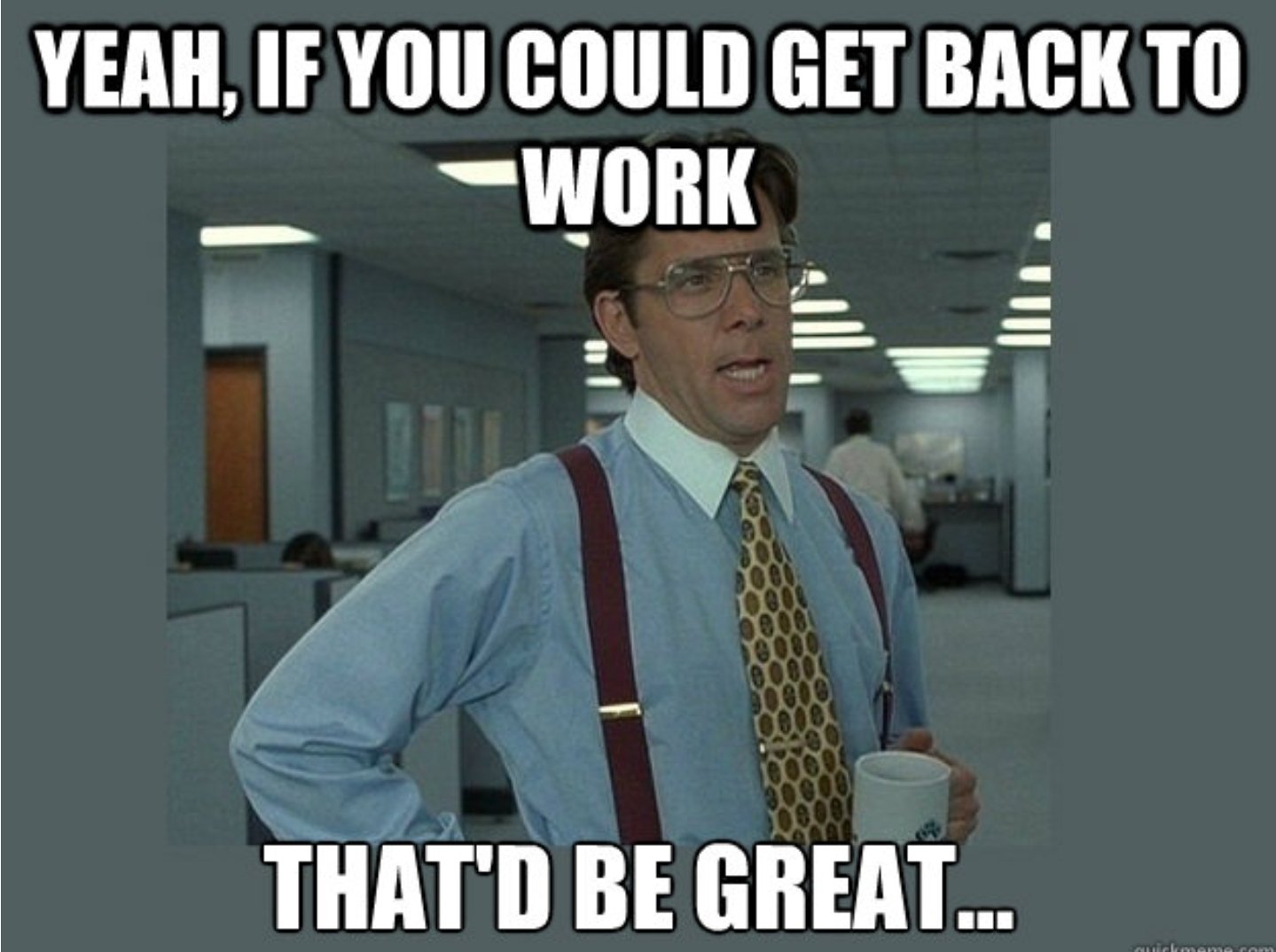 Source
I mean what are you thinking? Do you really think that your lack of posting is helping? Why are you here? If its just for the money, then leave!.
So if your still reading this then maybe you have some answers for those questions or maybe you are not here for the money. Either way, there is a problem, we, I say WE are killing steemit. It never fails, once the price drops then people stop posting. Well here is a secret for you "no post equals no Steemit". You wanna know why steem is down more than the average right now, well hell thats pretty simple, posting is down probably by atleast 50 % if not more.

Now is the time to be posting everyday if not once then twice. Now is the time to be stacking up on steem. Who gives a shit if your post went from $50 to $10! ITS FREE MONEY!!! AND FREE STEEM!!!!.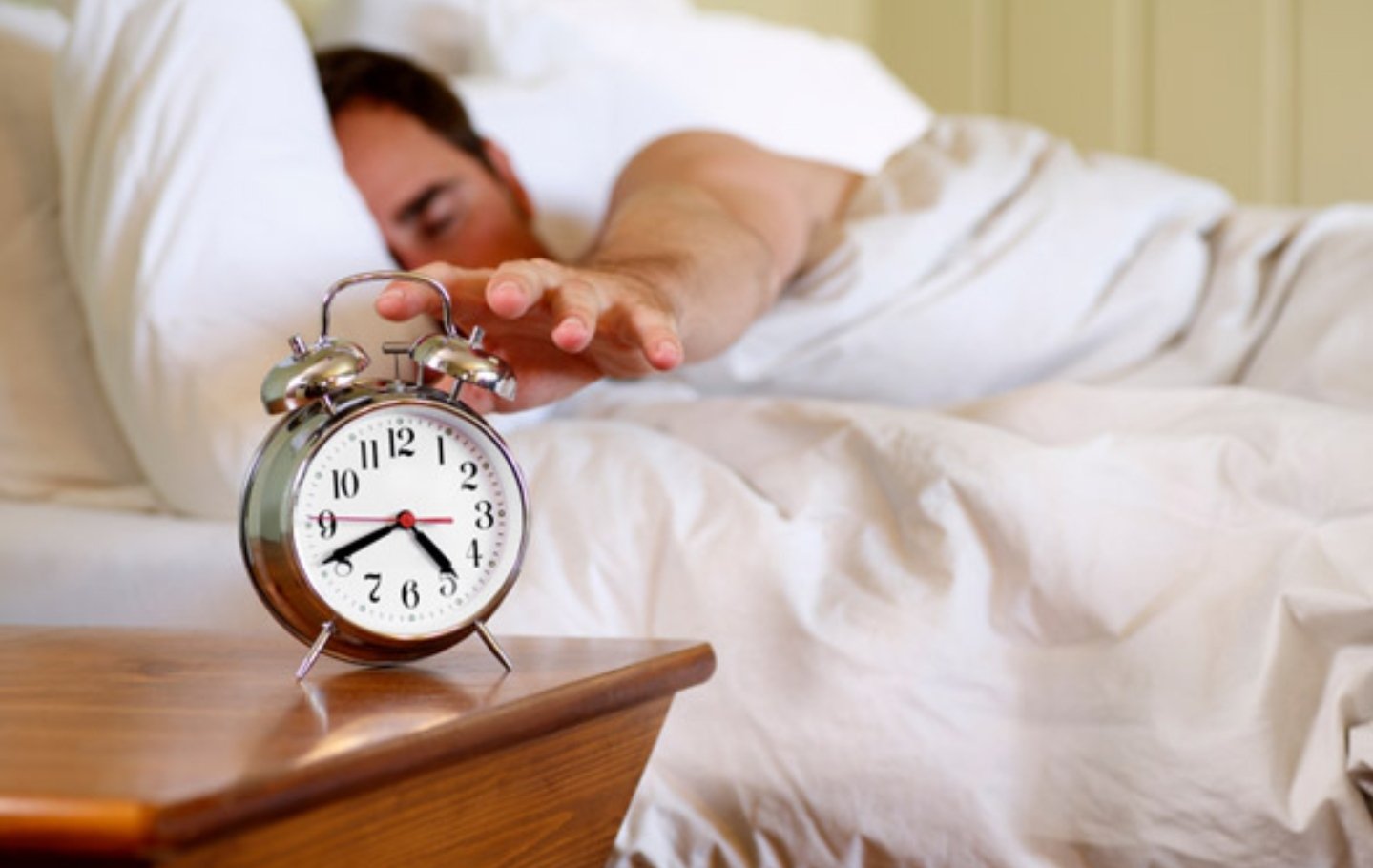 Source
SO WAKE UP! you are running out of time, you are killing this platform. You are causing steem to be undervalued. The ball is in your court, its your choice to win or lose.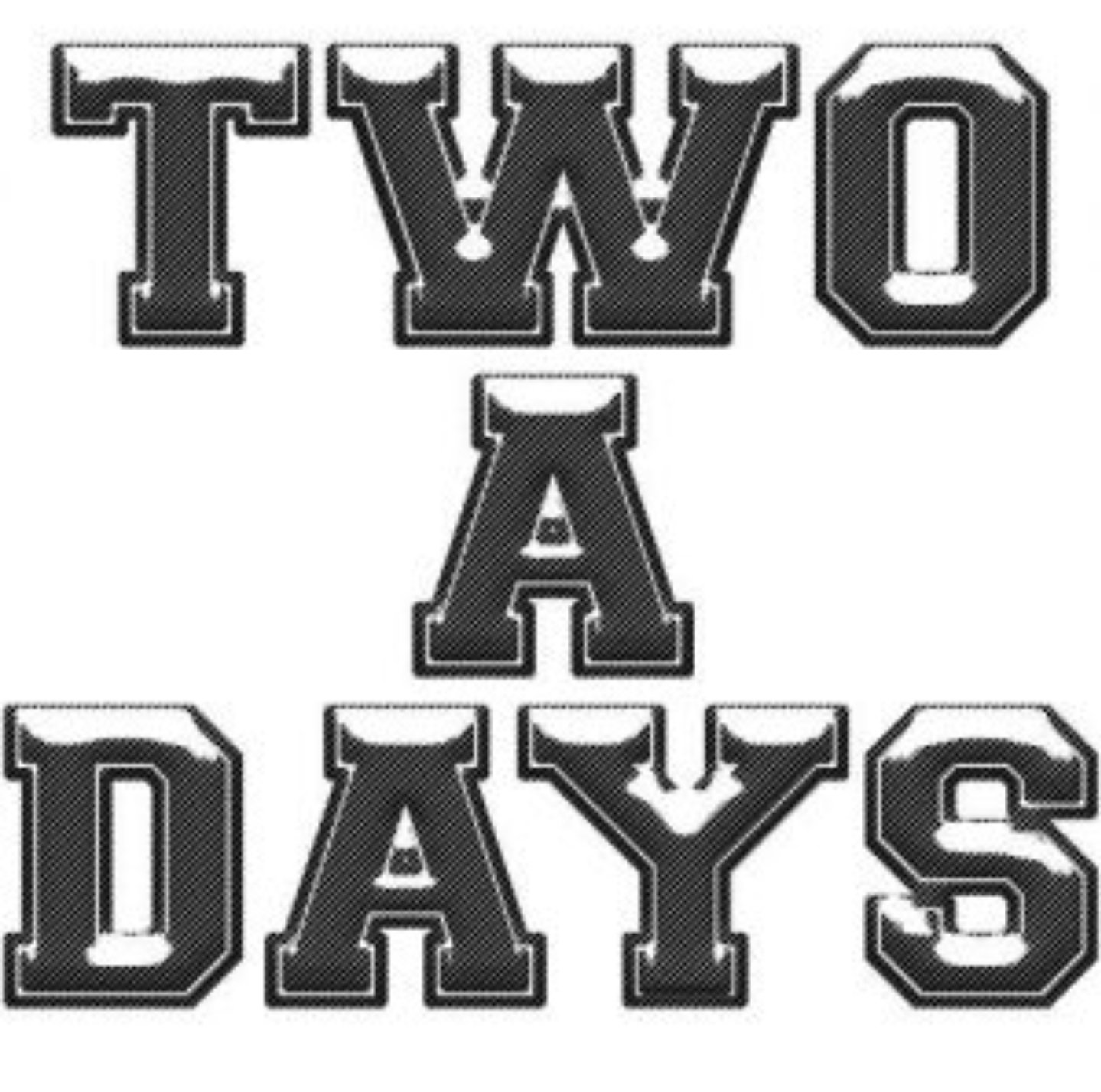 Source
At this point with steem so low, it may take everyone doing 2 a day to wake this place back up. In less than a 6 weeks we have lost over half of steem value, isnt it enough already for you?
Thanks for you time and for stopping by!