Round 2 and boy wait till you see this
Man it was well worth the wait on this next package. Straight from the pouring family of the Vulcans. Here on steemit they are known to go by @mrs-v and @mr-v . No big secret they are part of the Metals Mafia.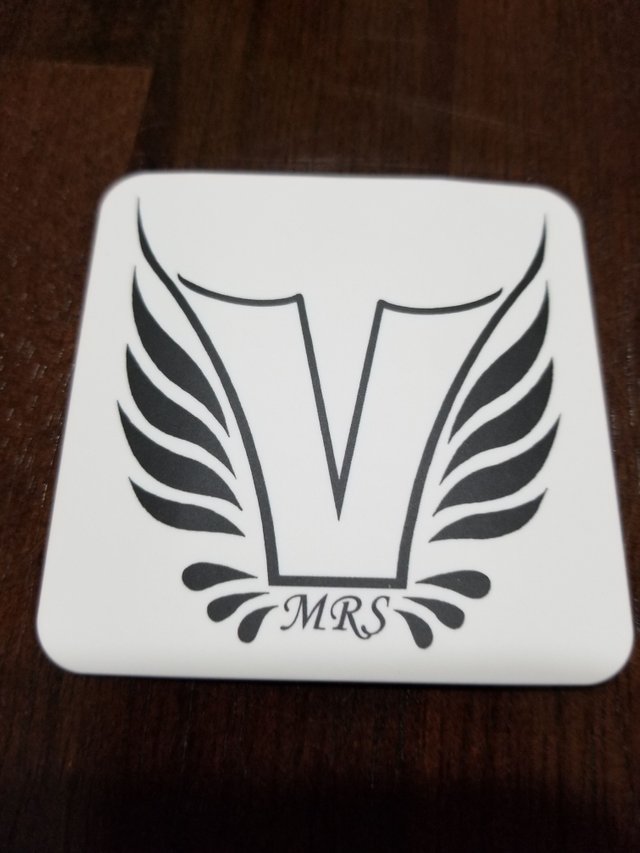 Well let's get into this thing, cause the stackitus need to calmed down.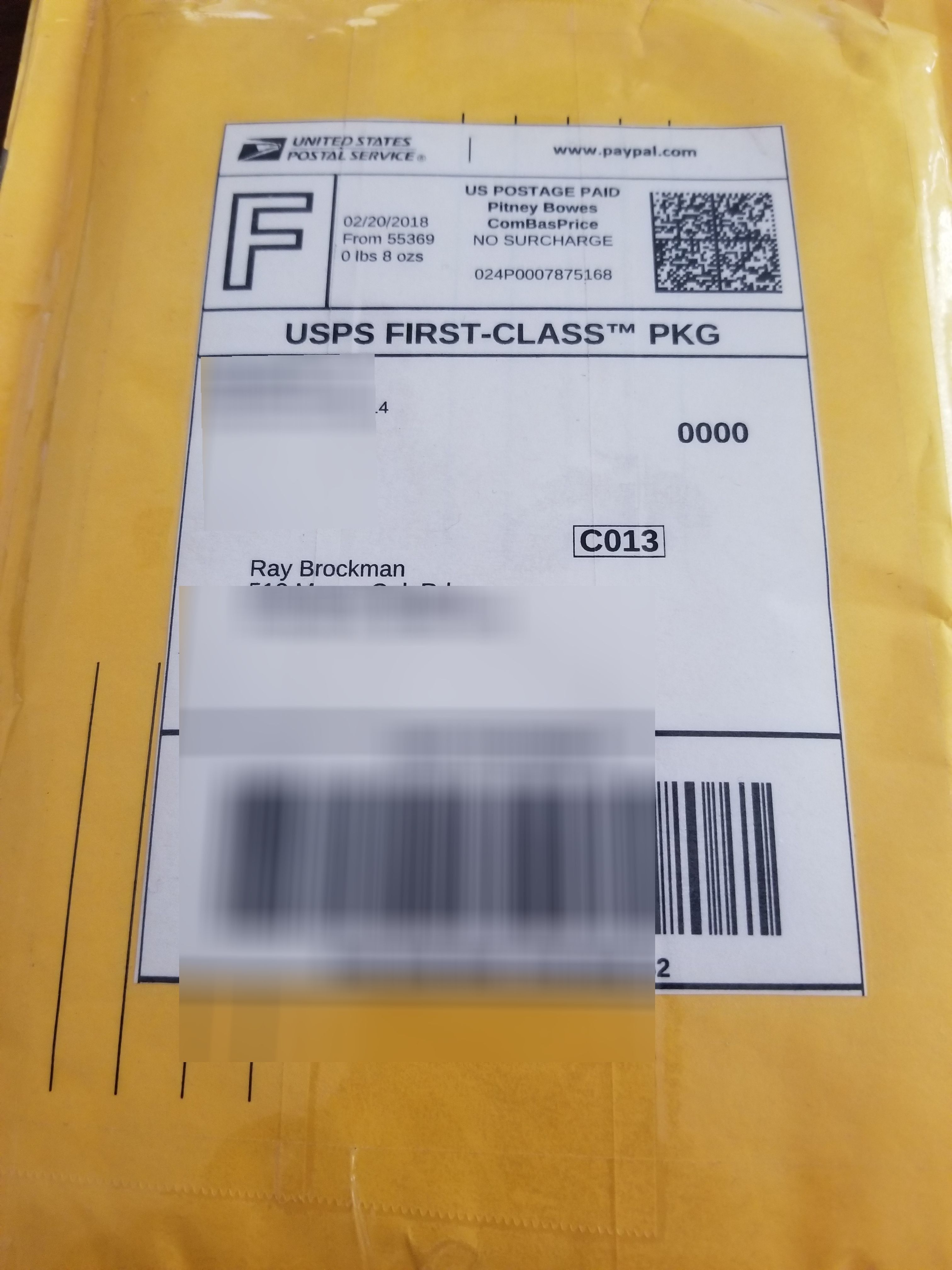 Hold up, I don't really know if y'all can handle this, see @mrs-v does some awesome things with poured silver and this piece I got from her is simply incredible and is very smooth and detailed. I don't even think I have seen hand poured silver this smooth. She obviously spent some time on the piece. Alright I gonna show you but please sit down first.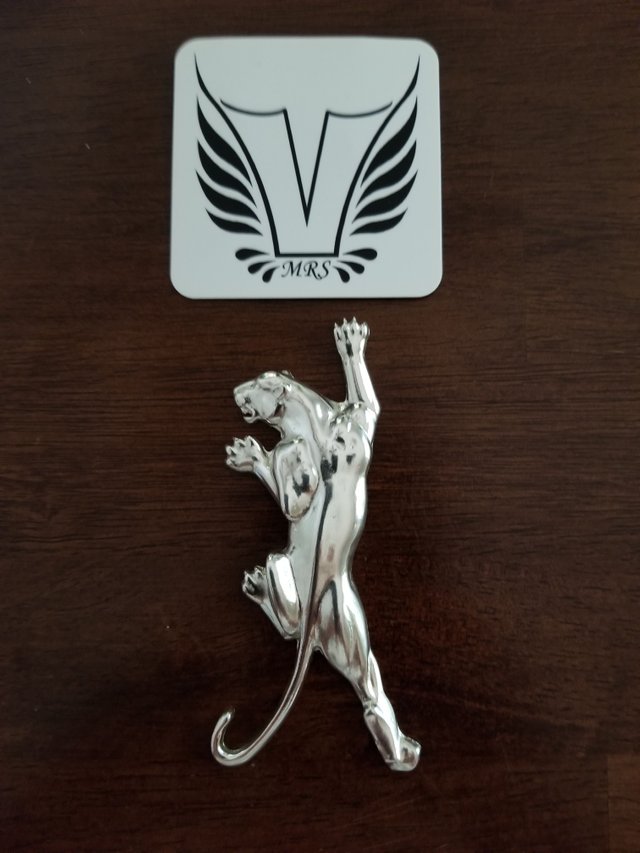 Now before I give you some closeup shots, this thing weighs in at 2.9 oz and is simply amazing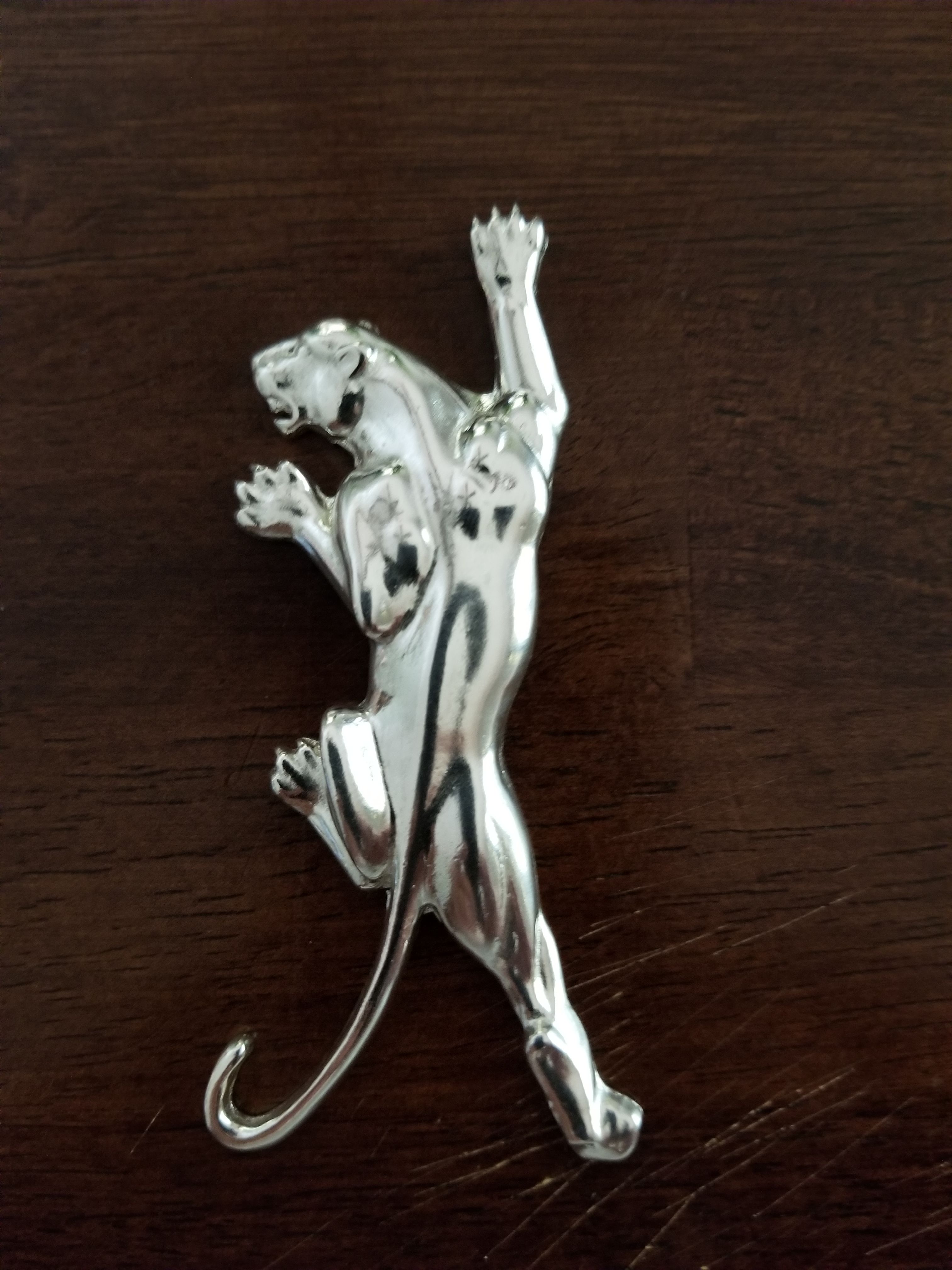 Badass 2.8 oz Jaguar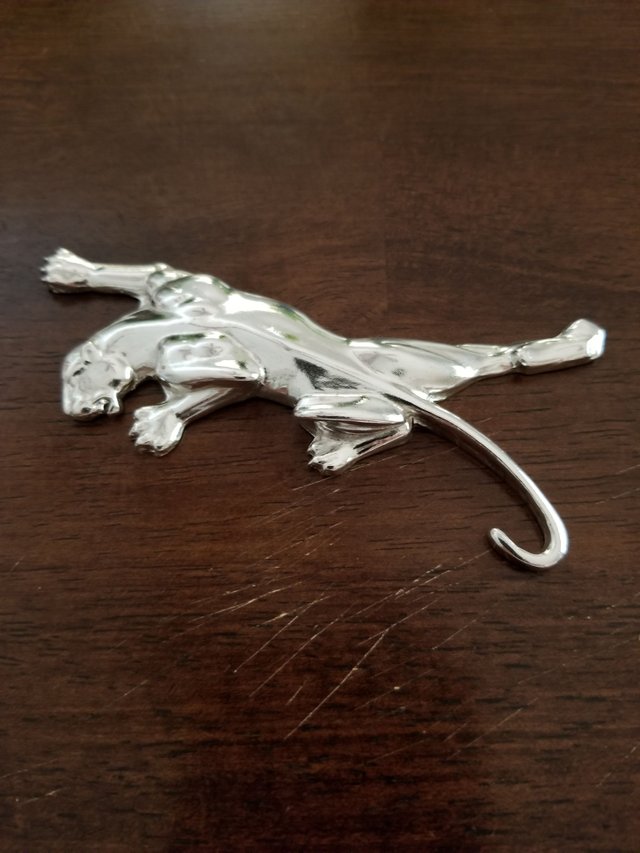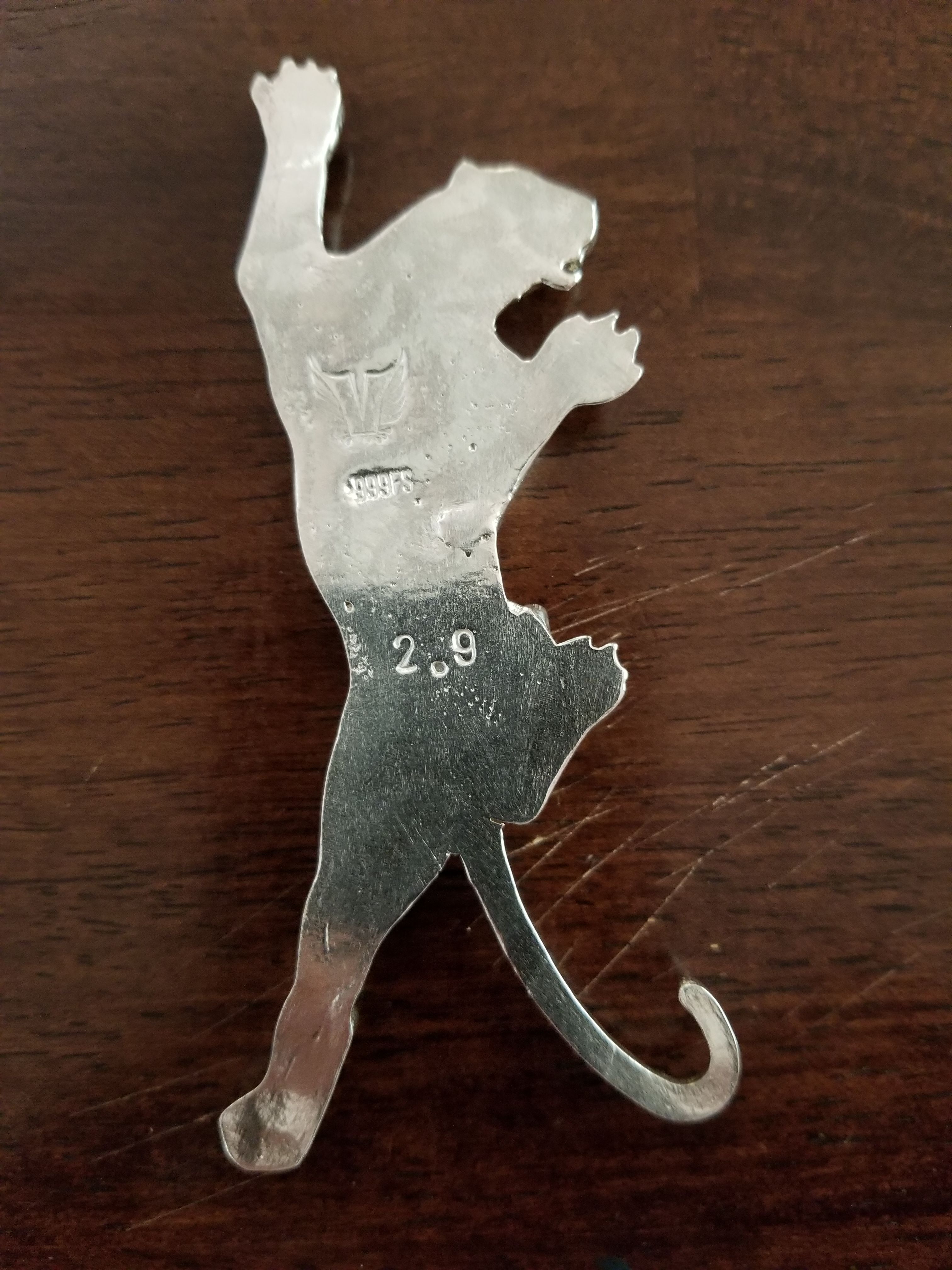 Now If you check out METALS MAFIA live on Saturday nights then you may have seen this next piece by the Vulcan aka @mr-v. I had to have this one. Nice wood poured Horseshoe. It's 1.1 oz, here take a look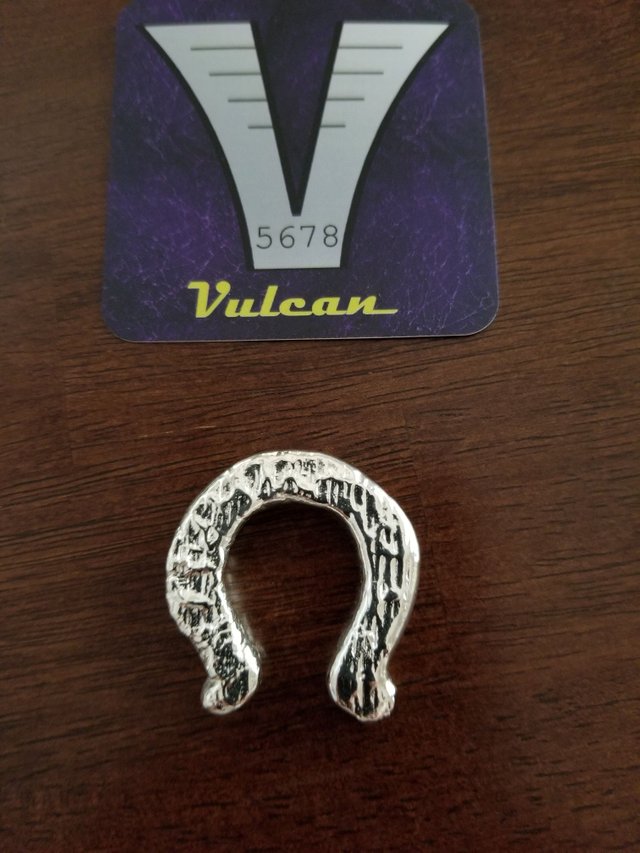 everyone needs a lucky horseshoe.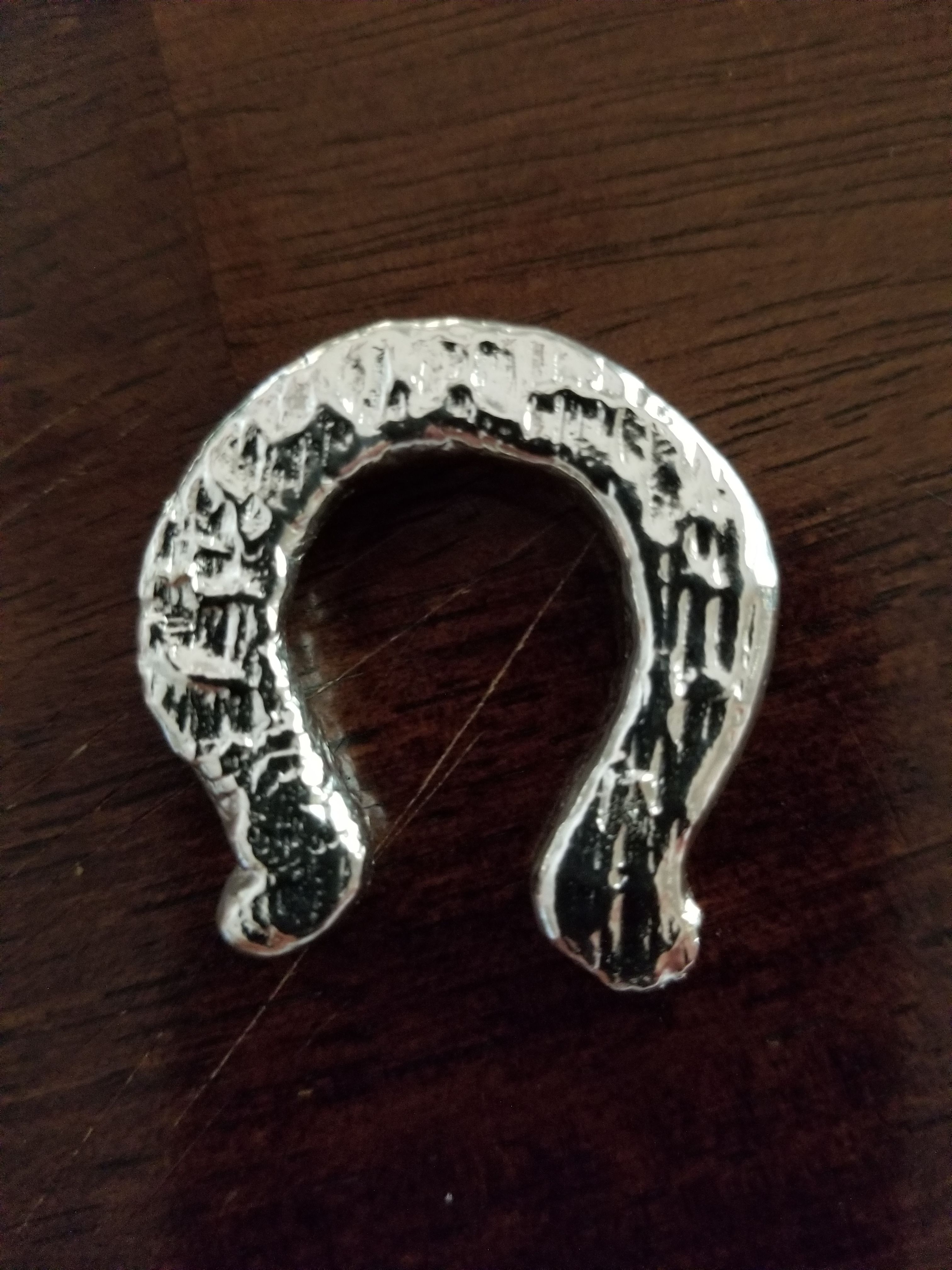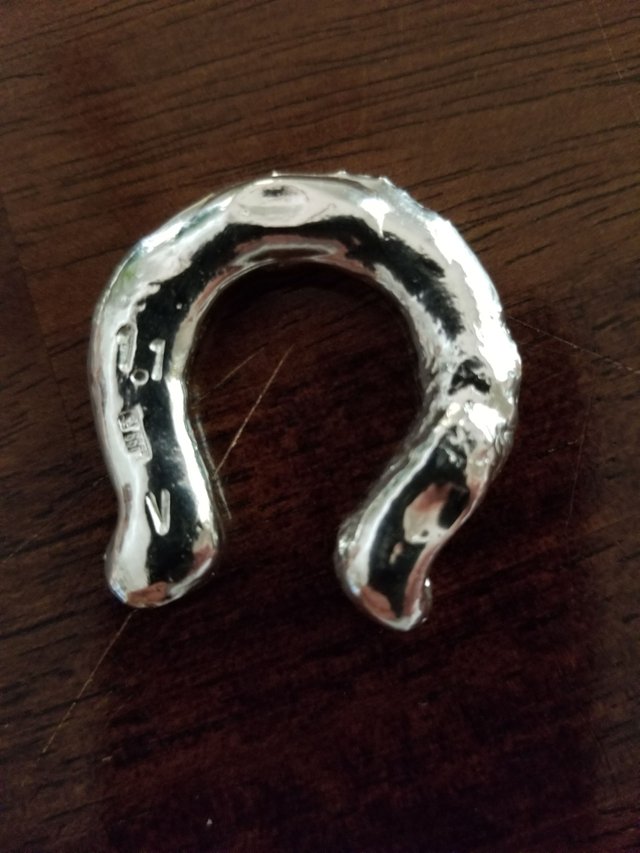 Big shout out to @mrs-v and @mr-v awesome job and proud to have both of these pieces in my stack. Now If you are not follow these two steemians then your missing out.
See you one more time today, so stay tunned.
Proud supporter of #steemsilvergold