I can remember it like yesterday, @pit-bullion made the leap over to steemit. It seemed like steemit was finally getting some you tubers to join. Well like most new steemit users @pit-bullion had no idea how steemit worked. I can remember he reached out to me in a private message and wanted to know if he could call me, or I calm him. I said sure and before you new it we where talking on the phone about steemit.

I shared some information and a little know how about steemit with him and before you could blink your eyes he had the entire Metals Mafia on steem it. They began posting and really woke up the #steemsilvergold community. In fact @pit-bullion is responsible for more than 20 new steemit members, Now I know 20 doesnt sound like a lot but to get them here and keep them here is a large task.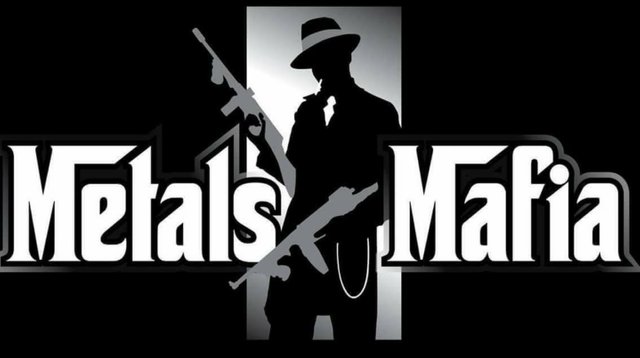 @pit-bullion is known for his hand poured silver creations. The guy really has a natural talent for pouring silver and is probably one the best poures that I know.
I was fortunate enough to stay kinda close with Pit and we developed a friendship thanks to steemit. We have done a couple of different projects together and the guy has always demonstrated outstanding ethical behavior. I was more then welcomed to have him as part of my steemit family.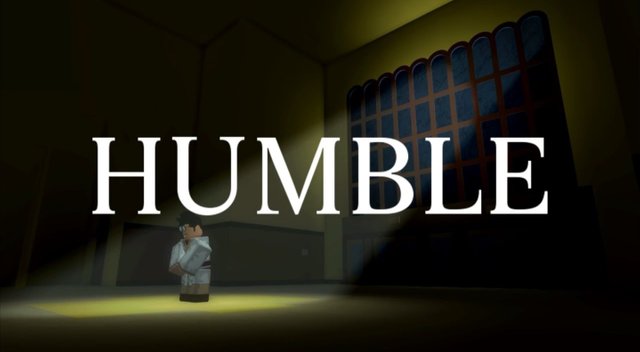 Pit has always been a proud humble individule that has always given more than he has taken. Sometimes people let there pride get in the way and slip into the rabbit hole. Sometimes people just need a hand there to help them up.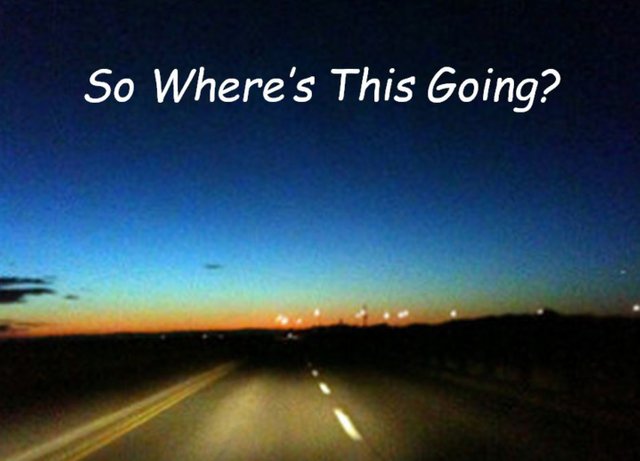 Now I have stayed in touch with Pit, and unfortunately he is still very proud, but I felt it was time to step in. I mean that is what friends and communities are for, right? Well I talked to Pit today and he finally went to the E.R. and they told him that he was still looking at another 3 months before he would be back to using his arm and elbow. Now there was no way that I could justify raising so much steem and money for different things around steemit and not offer up my assistants to Pit. Naturally he declined, but at this point I wasn't looking for his permission, as I was just basically informing him that I was gonna help.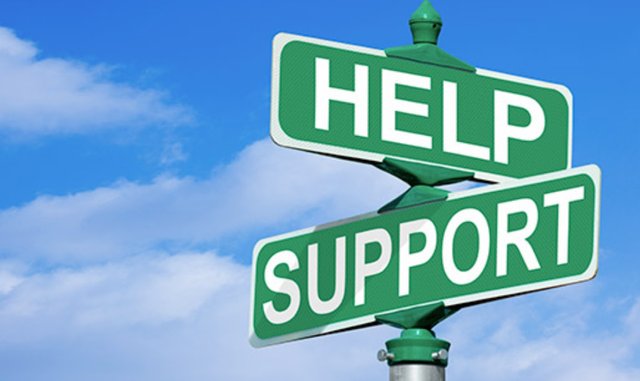 So I have created a Paypal account for @pit-bullion donations, I want to see how much Money #steemsilvergold can raise to help a member in need. I also understand that as a community we have a lot going on at the moment. I also assure you that #steemsilvergold has always set the example and has always gone above and beyond. All money that is donated will be sent directly to @pit-bullion. I will start the fund out with a $200.00 donation, now at no way should anyone be concerned with how much you are able to donate, any and all donations will be appreciated. This is our time to show the world thay we are a TRUE community.
Here is the paypal link that will take you directly to the account.
https://www.paypal.me/pitbullionfund
For anyone that would like to donate crypto I will covert it to paypal for you. Here is the LTC address
LZBHELecHGiuSxS37AUFA8fyHFvALPYkpz
Guys and gals this is the time to show the world that we are what we say we are.
Thank you to everyone who took the time to read this post, it was a bit long but needed.
We stack together, We join together, We make a difference together!!
Please resteem this post. All proceeds from this post will be donated to @pit-bullion.
Thanks for time and generosity.